Our in & out tips for baby skin in spring!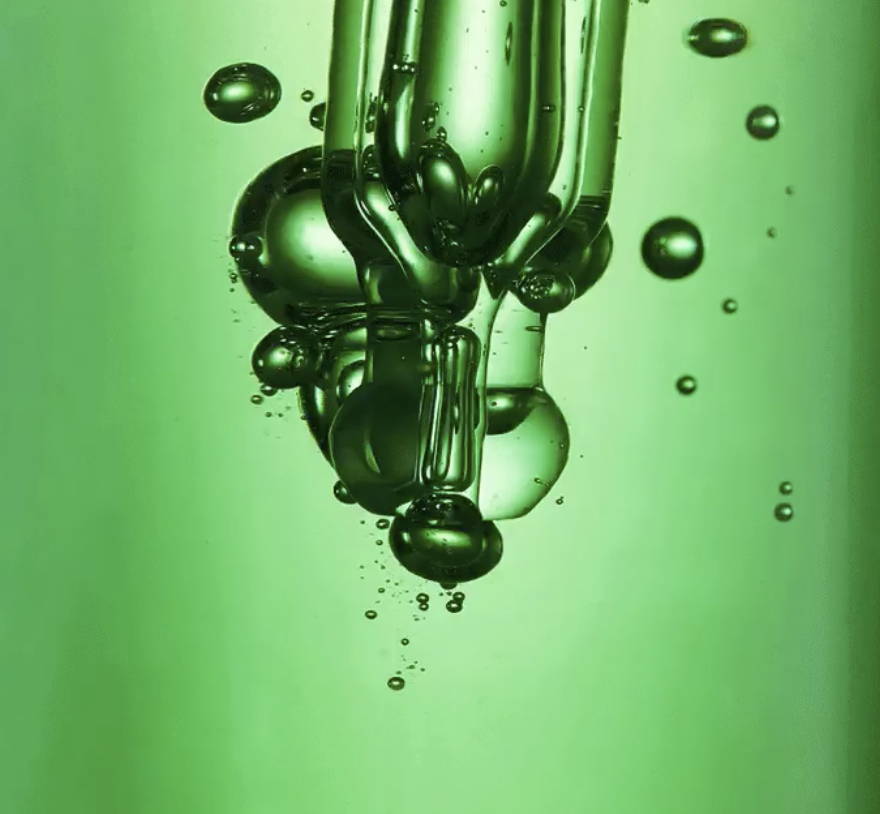 More confinement (and therefore a lot of time spent indoors), pollution, the change of season and the appearance of the first rays of the sun ... Not to mention a point of fatigue and stress (we think strongly of parents the next 3 weeks), an unbalanced diet (Easter chocolates don't count;)), and / or a few extra drinks. Result? The hydrolipidic film on the surface of the skin weakens, and here you are subscribed to the tensions, droughts and other small inconveniences. Here are some essential and easy-to-integrate actions to save you:
---
Choose the right care


Oil, serum, cream, what are the differences?

Start by reading our article

here

to choose the right texture for your skin. If your skin is particularly dry at the moment, bet on

Stunning moisturizer

,

multi-purpose oil

,

Miracle Morning eye contour

. And a few drops of the

Antidote

(which can be used both inside / outside), or a little

miracle balm

for ultimate regeneration!
Why use hemp or CBD oil? Rich in fatty acids, vitamins and nutrients, very antioxidant and anti-inflammatory, hemp / CBD oil penetrates well into the skin and helps limit the signs of skin aging, hydrate and balance. You will understand, it is the friend of stressed skin!
---
Know how to apply them
You have chosen the right treatments, it remains to apply them well to maximize their effects. Lorder to respect for a baby's skin:
Cleaning: using gentle, non-stripping products (our little finger tells us that you should appreciate our next novelty in April…). We even recommend double cleaning (oil and soap with neutral pH for example).

A lotion or floral water: to bring a little water

Eye area: so tired (parents, we are thinking of you

until

)

Serum (water-based, very hydrating)

Hydrating creme

Face oil: last. Namely, plus oil

is dry (rich in omega 3 and 6 such as hemp, evening primrose, safflower), the more it penetrates the skin.
---
Don't neglect your inner self!
And we talk as much about the spiritual side asinside : 7 hours of sleep per night (we deliver to you here our tips to fall asleep faster), minimum 1,5 liters of water per day (for those who would have difficulty, a few infusions in the afternoon will help you) and a maximum of essential fatty acids (omega 3 and 6) found in small oily fish (mackerel, herring, salmon ...), nuts or especially in hemp (seeds , oil) for smoother skin! Tobacco and alcohol are limited for a while, showers and baths that are too hot and dry air (heating and air conditioning). And there promised, everything will return to order!
Did you know? Stress promotes dehydration of the skin. We rely on gentle practices to calm down such as restorative yoga or meditation, or we are inspired by anti-stress rituals of the Ho Karan team during confinement;)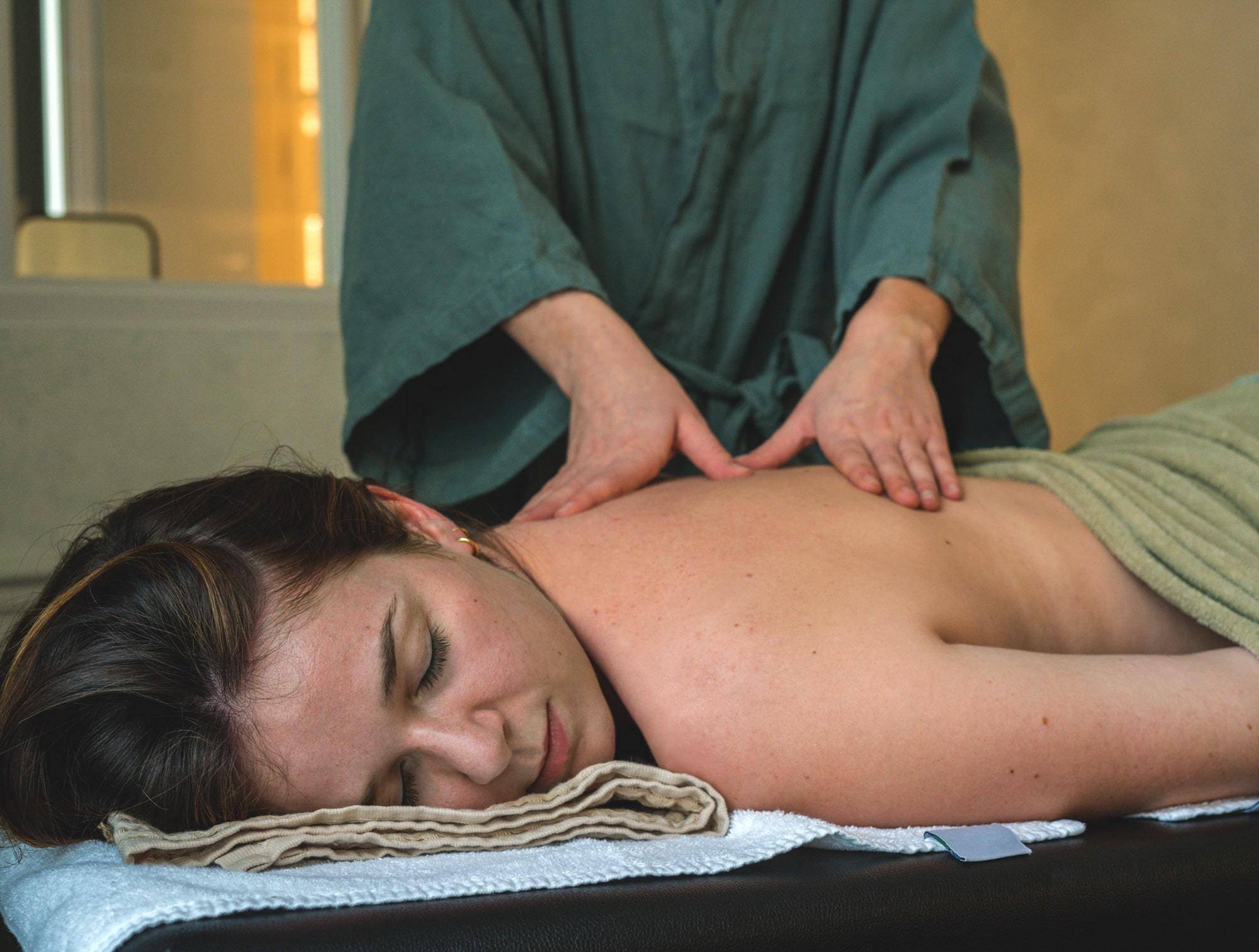 ---
Need an in-depth reboot? The No Stress Studio remains open during containment. On the program: de-stressing massages on the body and face. The Stressless facial includes gentle cleansing and combines the science of Shiatsu pressure points with the use of our natural hemp treatments.
And as we told you above, stay tuned for one (several even) pretty novelty (s) on the e-shop in April!