Every month, Ho Karan goes out to meet CBD aficionados. Entrepreneurs, distributors, consumers… All of them talk about their experience with hemp, in which it has boosted their well-being and even quite simply changed their lives. A way for us to celebrate this plant with a thousand and one virtues that we inject into all our treatments, and to highlight the most precious returns: yours. Landing in our homeland in Brittany, where Samuel and Lisa opened their CBD boutique this year, Green Bee, in Auray.
---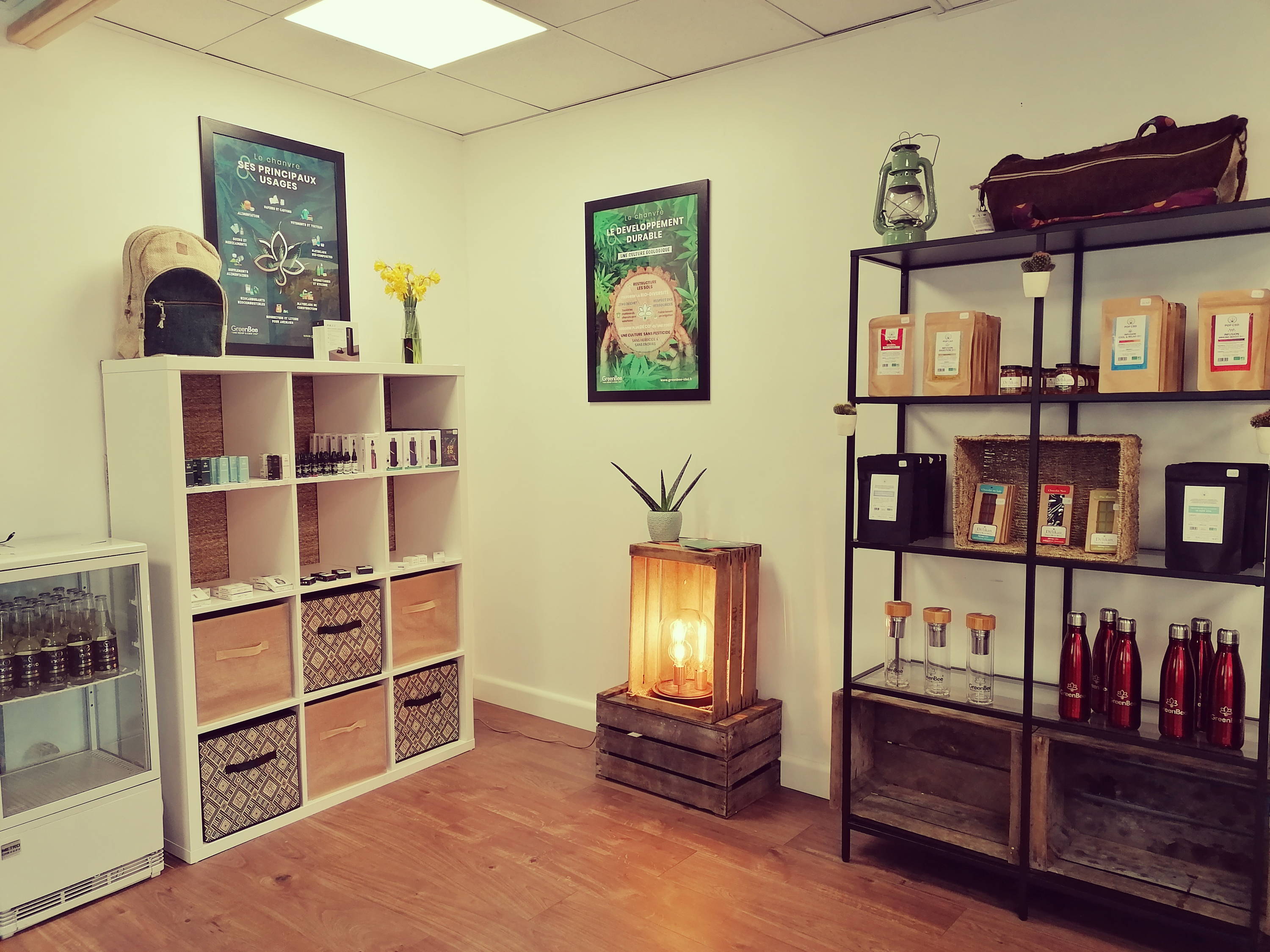 ---
Ho Karan: What appealed to you about hemp, and more specifically CBD?
Lisa: What appeals to me about this plant is everything you can do with it: from food to textiles, including insulation, well-being and cosmetics (anti-inflammatory, relaxing, antioxidant ... .). Its ecological and sustainable culture makes it a multi-faceted plant!
When did you discover this plant?
In season in the mountains! I discovered hemp and more particularly CBD when I was in season in the mountains near Morzine - Avoriaz (border to Switzerland).Very close to this very advanced country, we tested.
What are the benefits of hemp / CBD for you?
As far as food is concerned, hemp provides me with proteins and omega 3 and 6 which I sorely lack. I consume it in shelled seed to be more precise. As for CBD, it helps me fight my sciatica pain and times of great emotions and stress!
How do you select the products you distribute in your store?
In order to find THE products that will take place in our shop, we make sure that the selection fulfills our "little charter": French products (or even better, Breton), ethical, organic, and a maximum of natural. At Green Bee, we offer cosmetics, infusions, CBD flowers and e-liquids, luggage, hemp seeds, edible oil, honey, balms and sublingual oils.
Is opening a CBD store in France still the obstacle course?
We opened our store in Auray on January 16, 2021, and faced a bigger problem than the others… financing. Indeed, opening a CBD store in itself is not really the obstacle course, but finding funding is! Most banks do not wish to be linked to this activity, although it is legal. And cIt is in this kind of situation that we see that CBD is still far too little known - for the moment, let's hope.
What do you think of the progress of the legislation?
Personally, I find that things are progressing slowly but surely… We often forget that France is the leading European producer of hemp! We can only hope that this evolves in the right direction.
---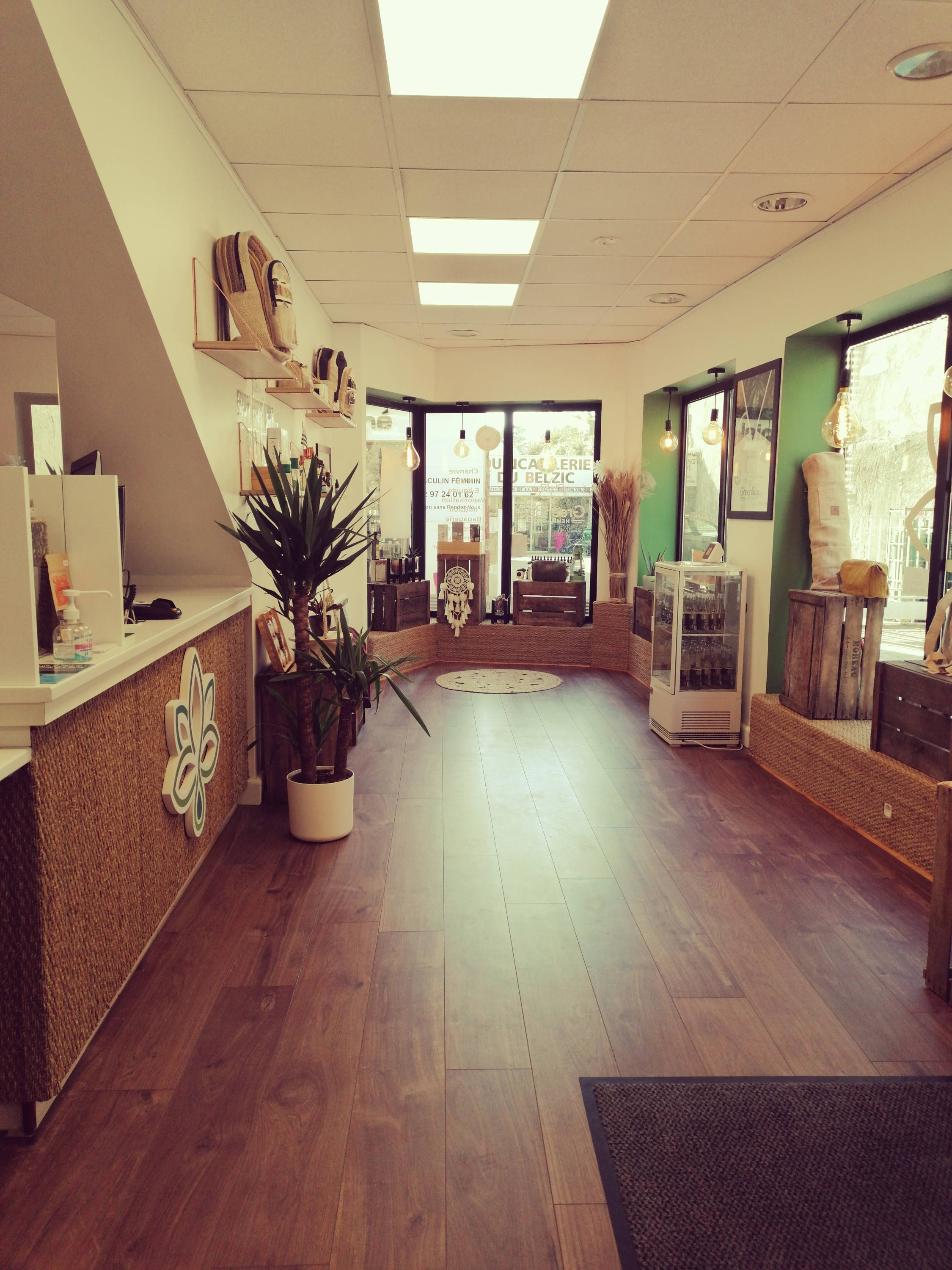 ---
Find the Ho Karan selection at GreenBe Auray,; 26 Rue du Belzic 56400 Auray - @greenbee_auray,