For a real summer break, nothing better than choosing the right place! The HO KARAN team gives you its best addresses in France (from Marseille to Biarritz via our native land in Brittany) for a real well-being break.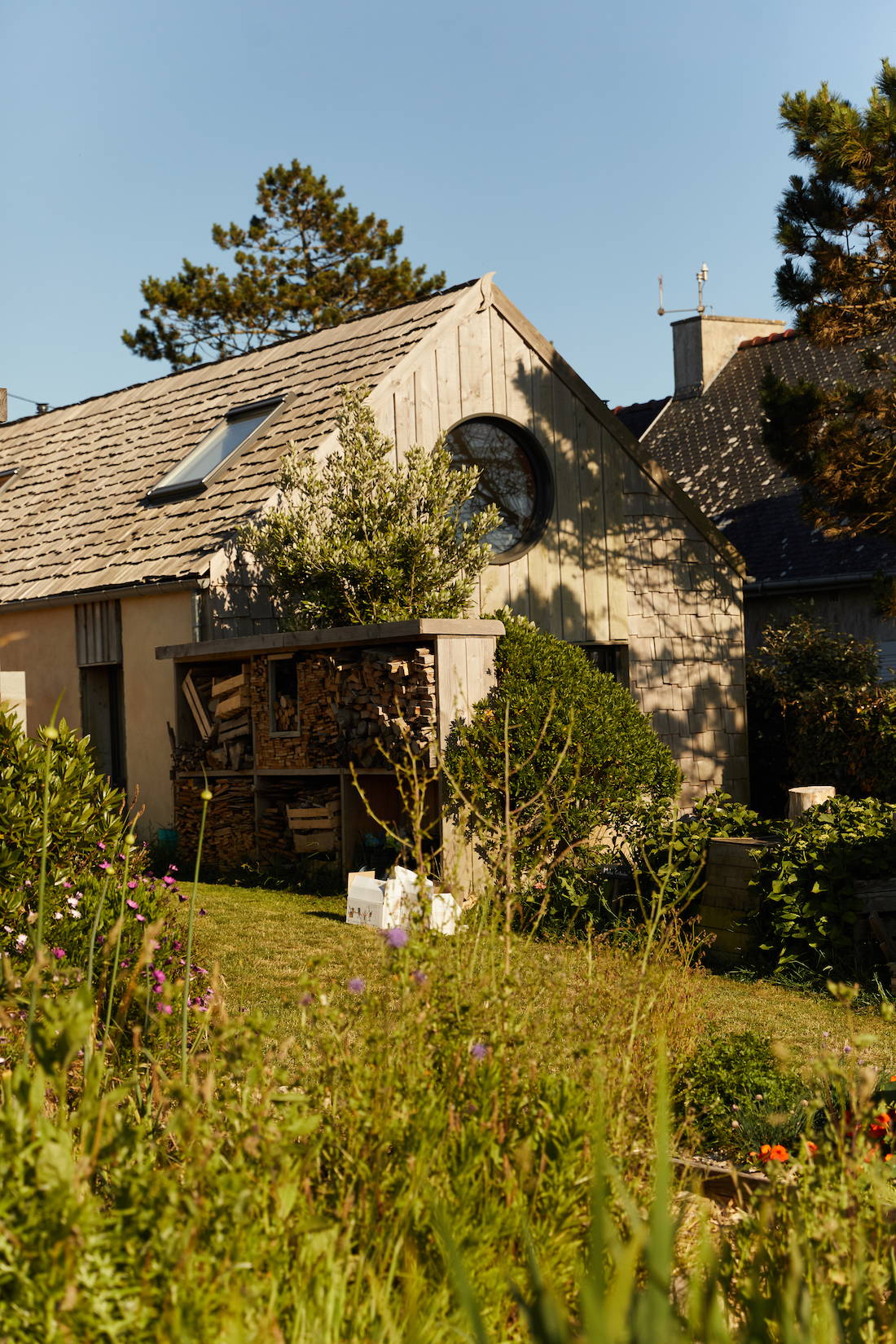 Laure, Le Finistère and Marseille
Finistère
- Ty Loulic in Quimper and L'Epoké in Pont Croix: my two favorite creperies!
- Slow Camp Embruns d'Herbes in Plogoff and Ty Mad in Douarnenez: to sleep
- The Crozon peninsula and the
a Torche / Pors carn: for surfing
- Beg Meil ​​(southern Finistère) and Plouguerneau (northern Finistère): lhe most beautiful white sand beaches!
Marseille
- Sessun Alma: one good shopping address, ideal for teleworking in the shade thanks to the terrace of their canteen
- Le Café de l'Abbaye: for a drink with very good panisses
- The Noailles Market: to taste very good dates
- Alsoh: for their hidden terrace
- Malmousque: run to there to decompress after a day's work, and swim to Degaby Island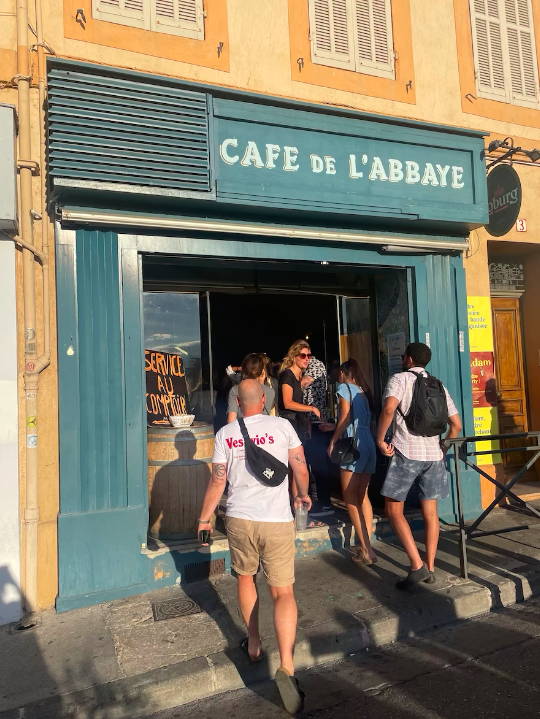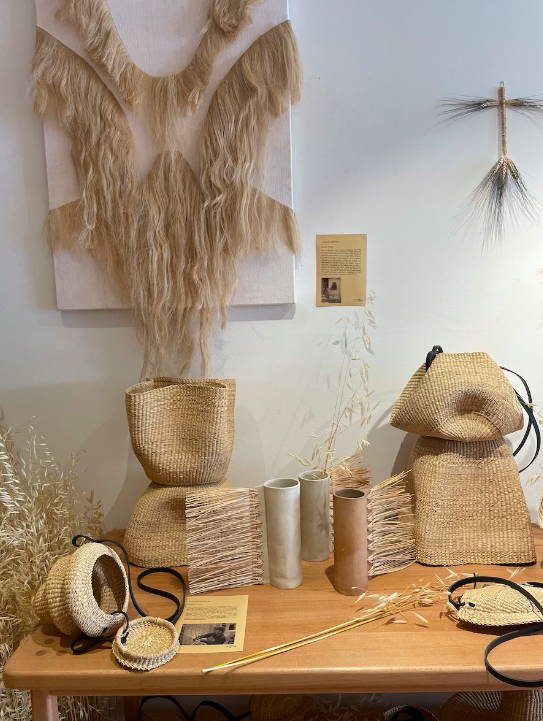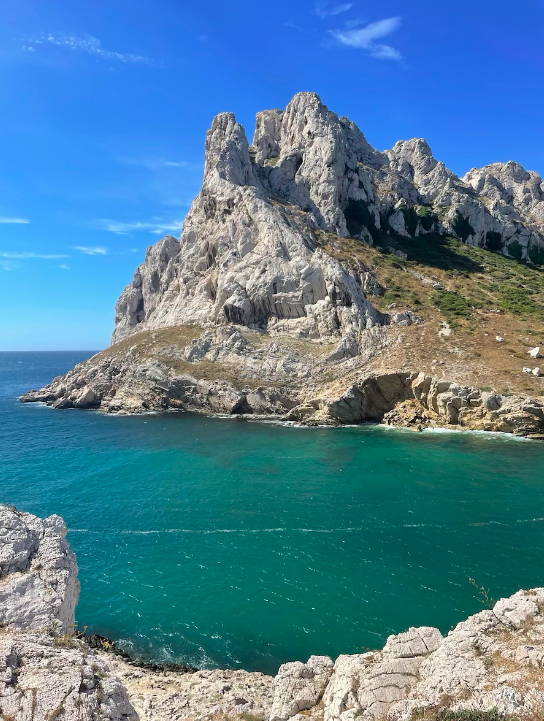 Margaux, Biarritz and Guétary
- Mood: for a coffee (and exquisite toast with sourdough bread + local cheese)
- Bali Bowls: take a bowl to take away for a day on the Côte des Basques, the surfers beach (and check the tide calendar beforehand to have a little sand)
- Les Halles: at noon, for a small platter of oysters to enjoy upstairs
- Etxola Bibi: the aperitif with the prettiest view of Biarritz!
- The CBD House: for their selection of natural hemp treatments, including HO KARAN;)
- Epoq: for dinner, good wine and refined tapas of local inspiration
- Yoga Etxola: nice yoga studio in Guétary designed by Pia Lecannu
- Yaoya: the Japanese grocery store in Guétary to bring back gifts for friends and find some nuggets for an improvised picnic on the beach below.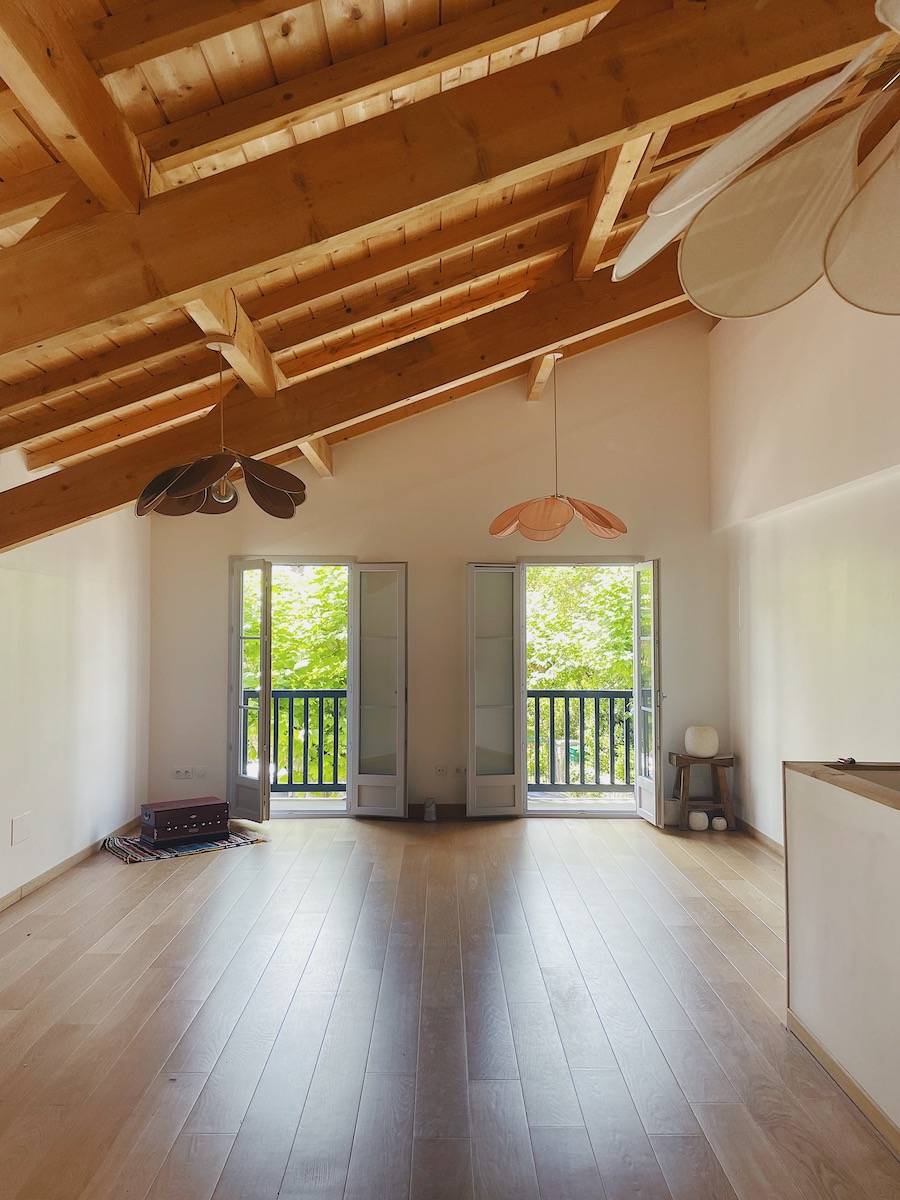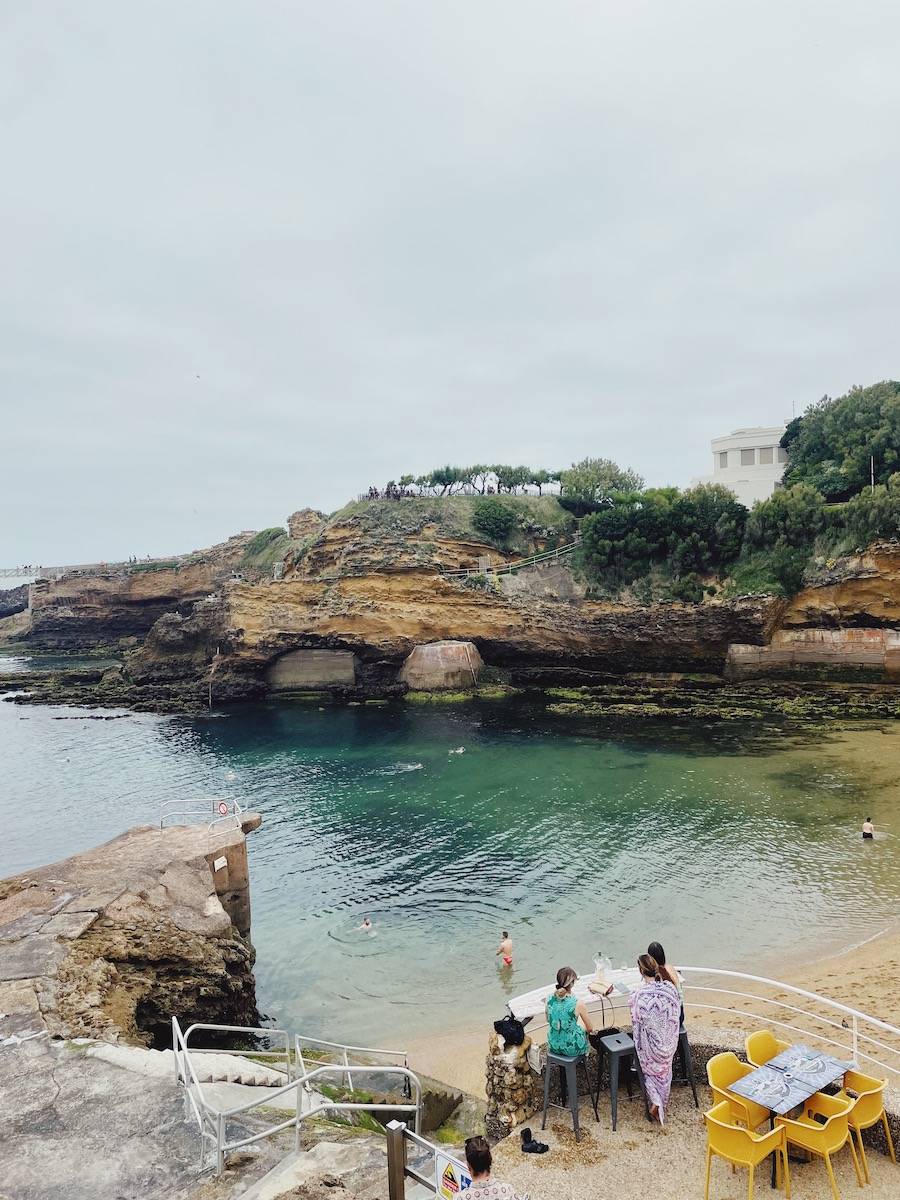 Jules, Perros Guirec, Batz-sur-Mer and Belle-île at sea
ros Guirec and surroundings
- Restaurant The white strike : None French dishes and seafood with a magnificent view of the beach of the same name. Plan to book 3 days in advance in summer;)
- The beach of the white strike: one pBreathtaking white sand beach. The water in summer is turquoise. The bathing temperature reminds us that it remains a Breton beach. In mid-August each year takes place the 24 hours of sailing, a beautiful spectacle.
- Fisherman Images Gallery : La gallery by Philip Plisson which takes you on a journey and which should not be missed if you want to re-decorate your interior with magnificent images ...
- Ty Breizh : the creverie on the port of Perros-Guirec. Tasty pancakes, very well presented and original.
- The Pink Granite Coast: oNo longer present it, even after having gone through it hundreds of times, it is still just as magical. On summer days when the crowd is important, the ideal is a walk before 9am or at sunset, you will be amazed.
Batz-sur-Mer
- Aporrhais : orn seafood restaurant and creperie. The setting is splendid, sea view, at the foot of la govelle beach.
- La Govelle beach: excellent surf spot, it is also a pleasant family beach. It is supervised in the summer which will allow families to have a great time. For surfers, good conditions are rare there but when it is the case, the waves are perfect. On the other hand, you will have to master your surf well so as not to end up on the rocks at the edge of the beach.
Beautiful island at sea
- KAERILIS Whiskey Distillery : orn passionate who knows how to make his passion a reality. The whiskeys are produced in Belle-île. Enter the shop and you will immediately feel in a warm, timeless atmosphere where you feel good! Kaerilis also designs rums, perfumes and candles, based on the smells of its drinks.
- Donner Beach: pfor surfing or for sunbathing. Facing due West, Donner captures all swells which allows surfing throughout the year. For families, it is supervised in July and August.
- The Progress Surf Camp Hostel: a surfcamp attached to a municipal campsite. Advantages ? The setting (15min walk from the beach), the price: very affordable in the middle of the summer season for comfort with just what you need (large tent, electricity, bed, bedding, vegan breakfast and at will that changes every days), the surf / skate atmosphere (surf lessons, skate ramp available, slack line ...) and free yoga lessons every day. I recommend to cut away from the urban environment, perfect for people who want to do activities while enjoying a calm and rejuvenating place by the sea. And for gourmets, the buffets are excellent!

Agnes, Loire Atlantique and Normandy
- Ô Bar'Bu La Baule: a crêperie to eat on the go in the heart of the city.
- Café Concert Le Center: a café-concert restaurant, serving Asian cuisine made on site from fresh produce in Saint-Marc-sur-mer
- La Voile Bleue in Le Havre: the ideal brasserie to eat mussels and fries
- L'Abondance in Houlgate: refined French cuisine!
---
Whatever your destination, download our vacation notebook for #NoStress vacations!
Mixed words, new recipe, game of 7 differences, adult coloring, test, true or false, mental arithmetic, crosswords, playlist ... 30 pages of relaxation to, at the same time, learn more about our favorite plant, the hemp.