A little hemp oil and some wise advice to save your mane in the spring.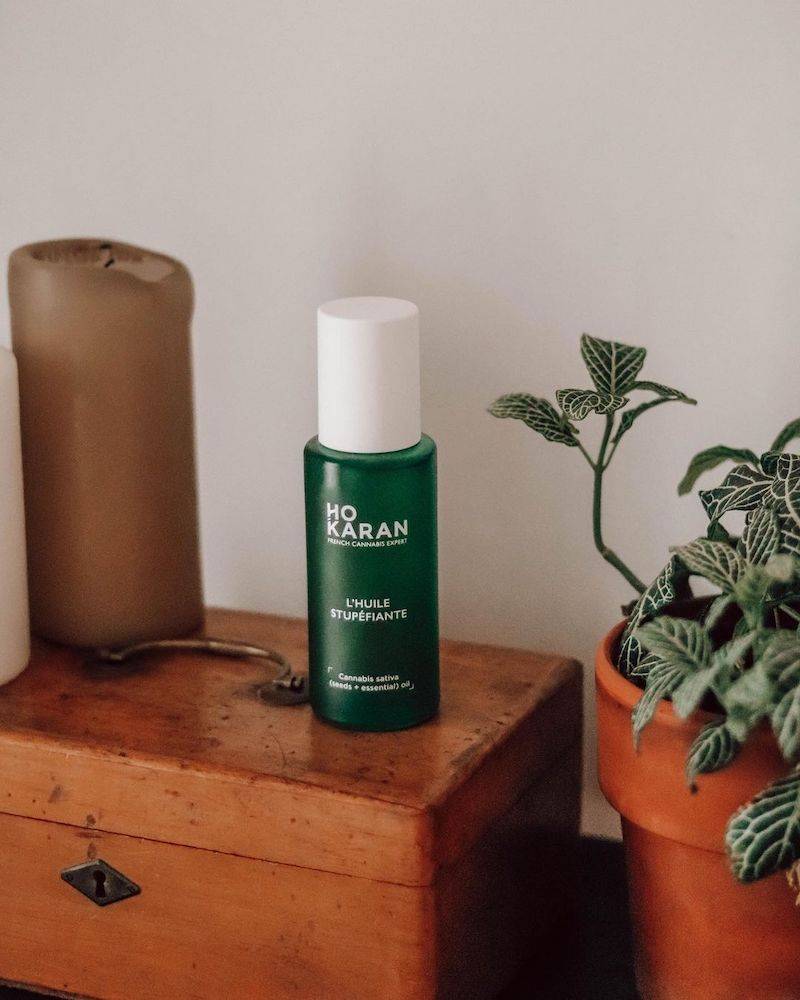 ---
1 / Switch to natural care

We forget the chemical formulations (we even ban sulphates, silicones and parabens) which dry out and weaken the hair fiber in the long term, in favor of slow cosmetics. Pure oils, ingredients of natural and / or organic origin… In the shower, use the shampoo to massage your scalp using small circular movements. The objective: to stimulate micro-circulation to promote the growth of healthy hair, and from the root.
The right gesture: apply a mask to dry hair and leave it on for as long as possible (or even overnight) to multiply its benefits.
Hemp oil, like most vegetable oils, is an excellent ally to repair damaged hair! Rich in polyunsaturated fatty acids (omega 6 and omega 3) and monounsaturated fatty acids, it also contains vitamins B and E, which are very antioxidant. Growth stimulation, nutrition, scalp hydration, etc.), in this article, we tell you all the benefits of hemp oil on the hair.
Most : the formulation of our Amazing Oil multi-use, especially based on hemp seed oil and Inca Inchi oil, promotes the regeneration of keratin (of which hair is 95% made up)! To be applied, therefore, as a mask, or on the ends daily to counteract split ends.
---
2 / Limit attacks

Brushing, straightening iron or curling iron, (de) coloring… A clean routine is effective if you remain reasonable on a daily basis. Heat, from time to time, but always with a thermo-protective mist. Color why not, as long as you stay as close as possible to your natural color to avoid going through the hairdresser every three weeks, and therefore weakening your mane even more. We take advantage of these few (last, we hope) weeks of confinement for a total reboot and 100% natural hair: 1 or 2 shampoos max per week, air drying ... true nature of hair, which, well pampered, will be even more beautiful!
---
3 / Take care of your diet
Beautiful hair also goes through the plate! We put on proteins (for the formation of keratin), zinc and copper, vitamins A (fish, dairy products), B5 (fruits and vegetables, whole grains), B8 (mushrooms, legumes) and E, and much of course, the essential fatty acids found in vegetable oils and in particular, you guessed it, hemp oil;)
Photo: Gwenaelle Gonzalez