Last minute gift ideas for stressed-out dads, or not!
June 20, 2021 is Father's Day! And if like every year you run out of ideas, or time (the reopening of cultural places, terraces and restaurants does not help;)), follow the guide!
---
1. Prepare him a vegetal and stress-free breakfast
A simple recipe to make from the Parsley and Mimosa chef for HO KARAN to find here.
---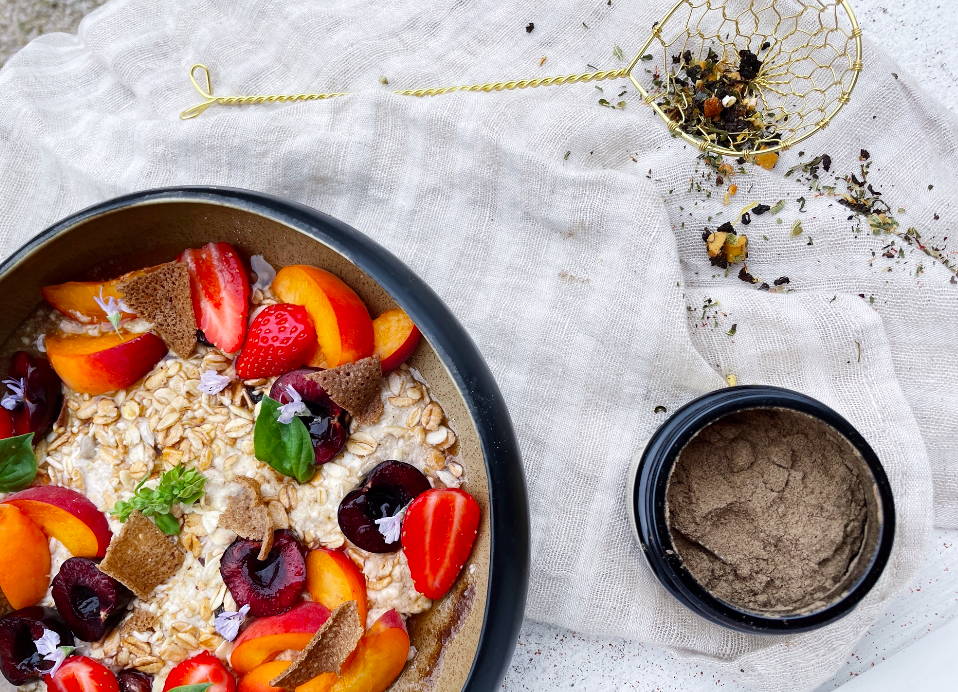 ---
2. Offer him mixed care
Did you know ? All of our hemp-based treatments at HO KARAN are #nogender. A vegetal fragrance that is neither too feminine nor too masculine, and benefits designed to sublimate all skin types. And all kinds of stress.
---
---
---
3. Book him a massage at No Stress Studio
A facial or body treatment or both at the same time at the HOY hotel to release all tensions, fill up with good vibes (and relaxation!).