First episode of season 3 of our podcast HO KALM (to deconstruct stress) with the creator of the eponymous brand Amélie Pichard. We talk about her vision of the company (different and innovative), eco-anxiety, mental health and her fight to become a mother.
---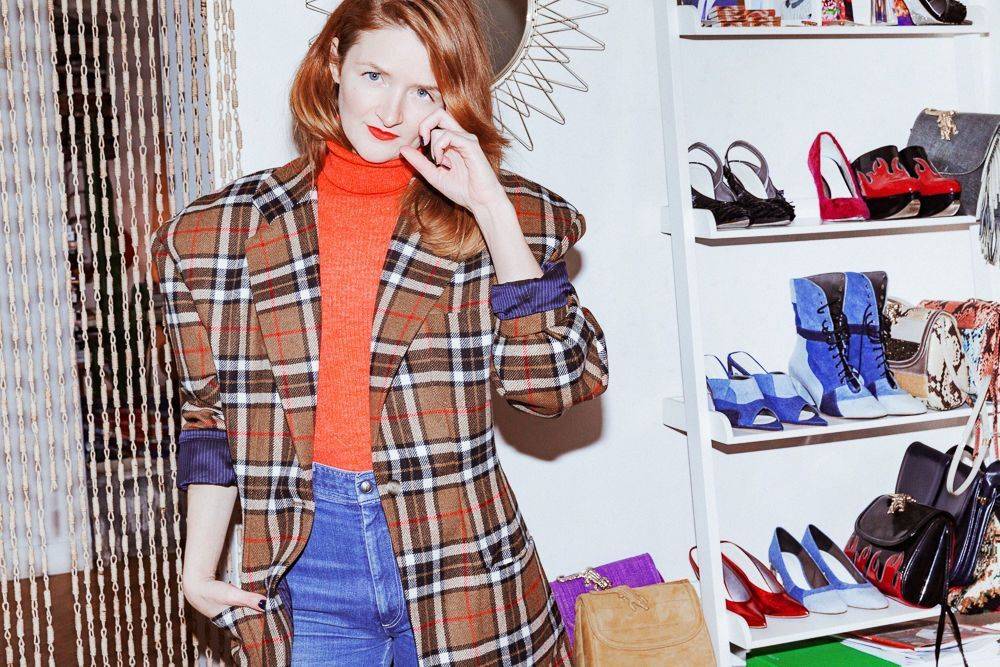 ---
HO KALM episode 16: Amélie Pichard - "We live in a vulgar world"
Founder of the eponymous brand, Amélie creates joyfully quirky shoes, bags and accessories, and much more: an entire art of living, via a small company with a new vision, very far from the standards of an industry that is struggling to find 'balance. Amélie chooses common sense over profit. Passion above all else. This eternal optimist recounts the questions (and the stress generated) when one decides to steer one's boat against the tide. We tackle subjects such as eco-anxiety, bad taste, contradictions, success, her fascination with Pamela Anderson (with whom she collaborated!). And of course the notion of harmony: taking care of your mental health when you've always forgotten yourself, living in the countryside after a frenetic pace in Paris, enjoying doing nothing even when you're overwhelmed... Pregnant with her first As a child, this former shy girl talks about her fight to become a mother after 5 years of trying. A spontaneous, fresh, cheeky episode. Essential. Everything to start this season 3 in style!
---
HO KALM, the podcast to deconstruct stress - season 3
One in two people suffer from stress in France according to Opinion Way. And you may be one of them. We created this format because we are convinced of one thing: together, we can fight this ambient stress and live more peaceful, thanks to hemp and CBD in our cares since 2015, of course, but also via advice, techniques and tips from experts and the most stressed !
In HO KALM, every week, Laure, the founder of Ho Karan, goes to meet personalities with inspiring stories (artists, athletes, entrepreneurs...) and medical and holistic experts. The goal ? To offer you the keys, via concrete examples, to better channel your daily stress.
The HO KALM podcast is every other Thursday and available on all platforms: Apple Podcast, Spotify, Deezer, Podcast Addict, ACast...
Find the list of all episodes here.
Do you like our podcast? Give us 5 stars, leave us small comments... It's the best way to make our in-house podcast emerge, and a first step to raise awareness of mental health among loved ones (and more). Bonus: we have a little surprise in store for you at the end of each episode...
Good listening !
---
NEW: follow all the podcast news on the dedicated Instagram account @hokalmlepodcast !