HO KALM, our podcast to deconstruct stress, it's every other Thursday! After the designer Amelie Pichard, and author Pauline Delabroy-Allard, in this episode, Céline Tran (formerly known as Katsuni) recounts her incredible conversion into wellness.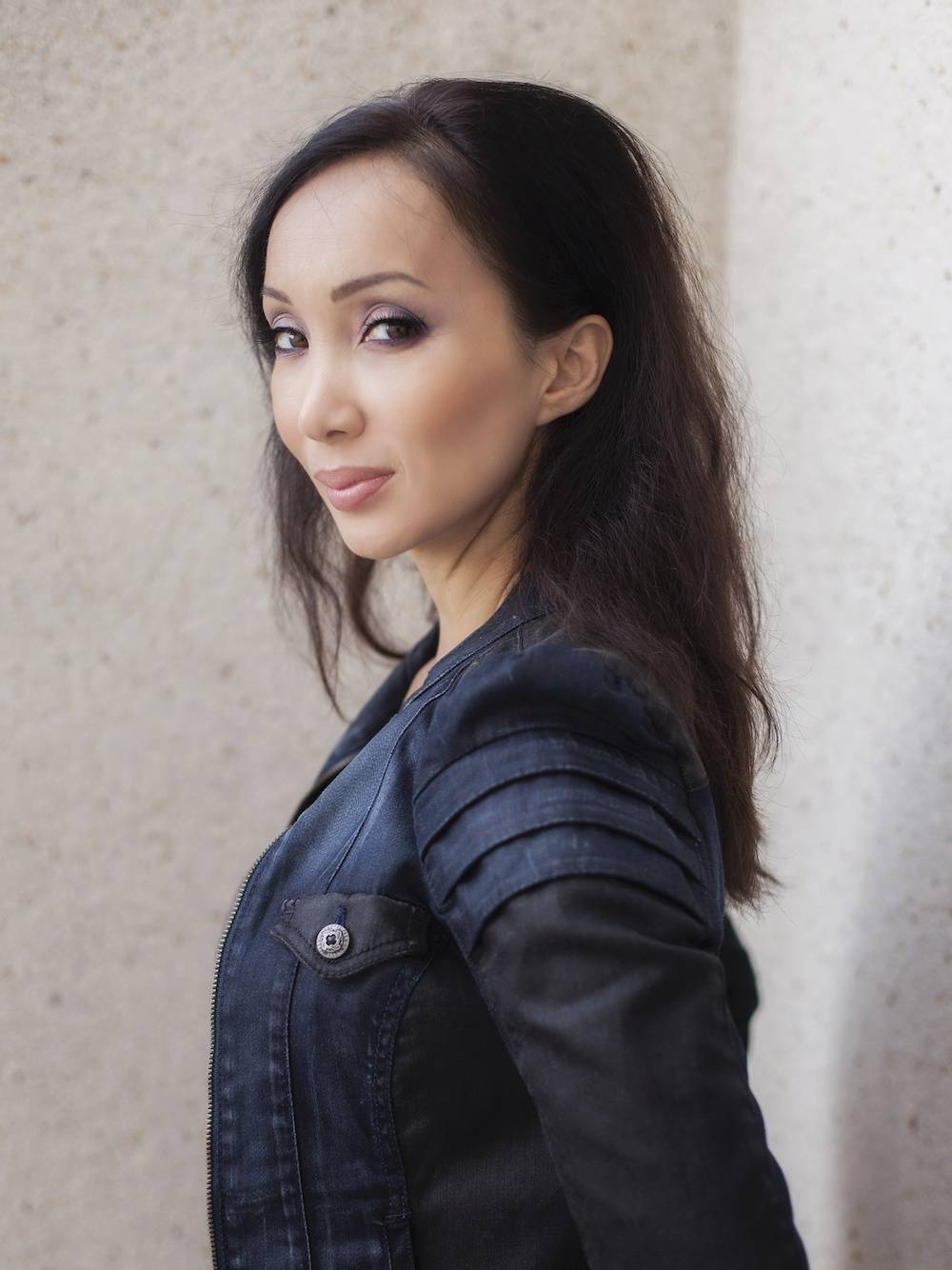 ---
HO KALM episode 18: Céline Trans, ex-Katsuni - "I stopped hiding behind a character!"
Well-being and sexuality coach, hypnotherapist, massage therapist, author, yoga teacher, lecturer, comic book collection director… Céline Tran designs her career according to what drives her and without limit. A former pornographic actress in the 2000s, she tells how she got involved in this sector, which is both very confidential and mainstream. Why this choice of life during her student years, she however shy and reserved. The gaze of others (especially parents) and the stress generated by this notoriety, the freedom she embraces by settling in the United States. The idea of ​​consent in pornography, hypersexuality and sometimes industry excesses - which, with the advent of the internet, is not the same these days! Then her desire to abandon everything to reinvent herself and detach herself from the label that has long been attributed to her. A deep reconversion that will take 6 years, and the beginning of her "real" life as she puts it so well. Passionate about well-being, Céline talks about her various explorations (yoga, self-hypnosis, massage, etc.), her relationship to the body and to spirituality, and above all the way in which she really calms down today: by taking care of others. .
www.celinetran.coach to make an appointment and "Do not say that you like it", his book published by Musardine to discover his career.
---
HO KALM, the podcast to deconstruct stress
One in two people suffer from stress in France according to Opinion Way. And you may be one of them. We created this format because we are convinced of one thing: together, we can fight this ambient stress and live more peaceful, thanks to hemp and CBD in our cares since 2015, of course, but also via advice, techniques and tips from experts and the most stressed !
In HO KALM, every week, Laure, the founder of Ho Karan, goes to meet personalities with inspiring stories (artists, athletes, entrepreneurs...) and medical and holistic experts. The goal ? To offer you the keys, via concrete examples, to better channel your daily stress.
The HO KALM podcast is every other Thursday and available on all platforms: Apple Podcast, Spotify, Deezer, Podcast Addict, ACast...
Find the list of all episodes here.
Do you like our podcast? Give us 5 stars, leave us small comments... It's the best way to make our in-house podcast emerge, and a first step to raise awareness of mental health among loved ones (and more). Bonus: we have a little surprise in store for you at the end of each episode...
Good listening !
---
NEW: follow all the podcast news on the dedicated Instagram account @hokalmlepodcast !