First episode of our podcast with an expert! Eugenie Lambert Buckstein, the founder of the Bloom studio, talks to us about meditation. In the program ?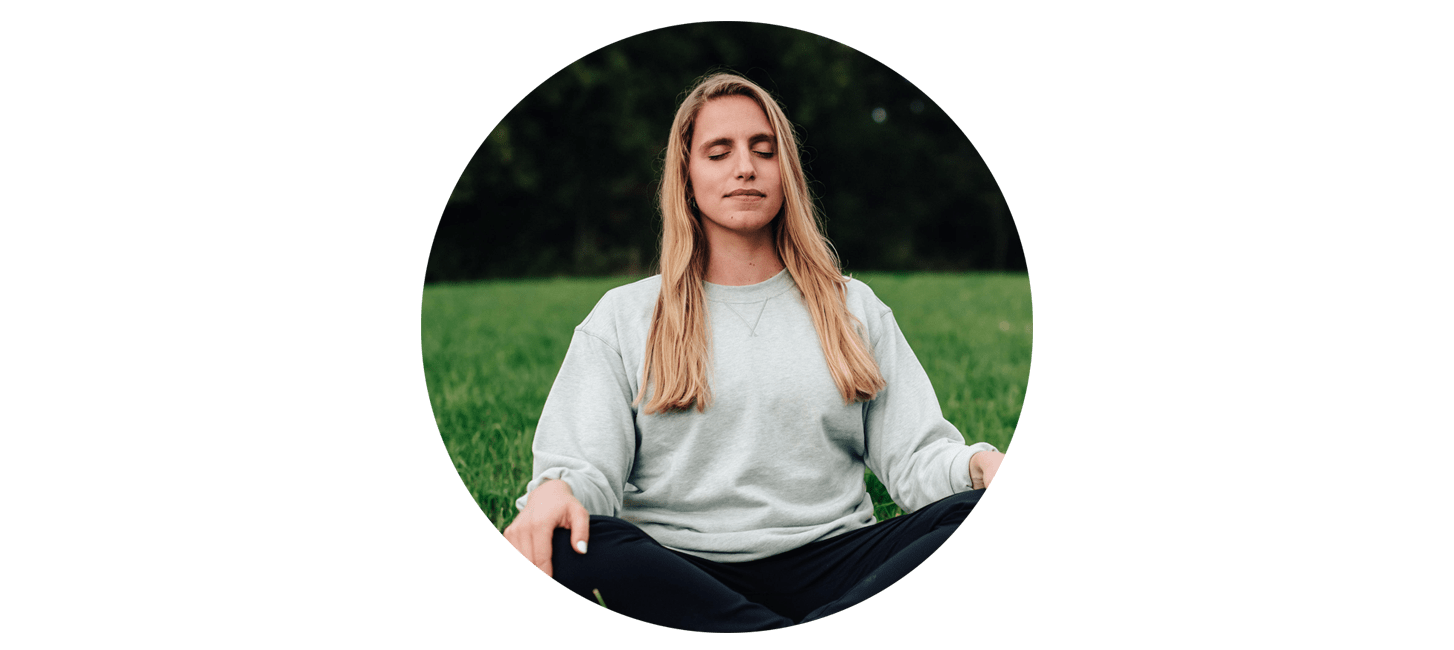 ---
Once a month in HO KALM, we give voice to stress experts. Because in parallel with the experiences of our guests, being able to offer you concrete keys formulated by professionals seemed essential to us. After Irene Olczak by Paulette, Clement Dumais by Hit The Road, Camille Azoulai by Funky Veggie, the artist Marion seclin, and Antonin Cohen from Harmony, Eugénie Lambert Buckstein is our new guest on HO KALM!
After a very trying career as a journalist at CNN, notably covering the latest attacks in France, Eugenie suffers from post-traumatic stress syndrome. It was mindfulness meditation, advised by a colleague, that changed her life. Convinced of the effectiveness of this practice for a better (and stress-free) life, she launches Bloom, the first meditation studio (and soundbath, yoga, massages, halotherapy…). Eugenie explains to us the way in which meditation acts on the brain, what are the real benefits (concentration, relaxation, prevention of stress ...), how to initiate young and old and / or create a routine at home (or at the Bloom studio for Parisians!).
---
> See you next week for the next episode of HO KALM!