New episode in our HO KALM podcast! This week, Laure receives the solar Kevin Le Goff, former founder of Swenson (a magazine and place of life for entrepreneurs), and co-founder of Coast Barn in Finistère. He recounts the period of judicial liquidation he lived between two confinements in 2020.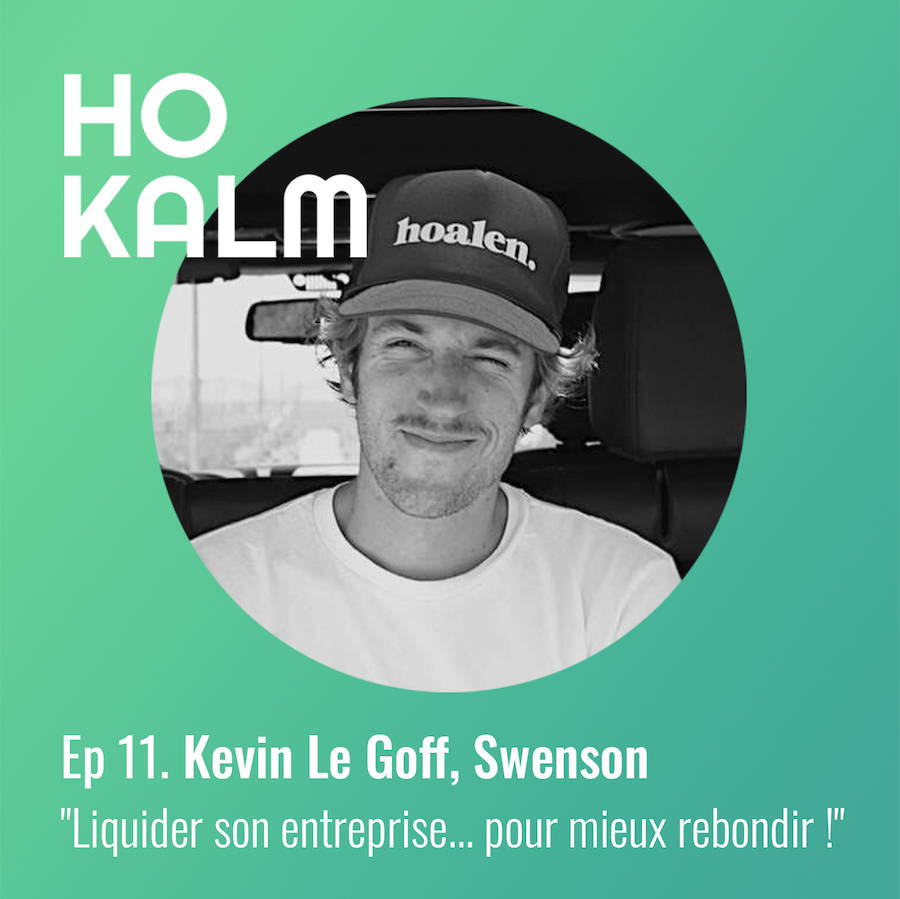 HO KALM, episode 11: Kevin Le Goff, Swenson
After Cathy Closier, the founder of Season Paris, and Camille Aumont Carnel @jemenbatsleclito Laure receives Kevin, the founder of Coast Barn, a unifying Breton place of life at the same time café, canteen, concept store, co-working office… The good idea, the energy to invest, the roller coaster, Kevin knows. At 32, he has been an entrepreneur for almost 10 years and has already launched 3 boxes! In this episode, he tells the story of when he had to liquidate his last business Swenson, a magazine and place of life for entrepreneurs yet very promising. It was last fall, partly to blame for the health crisis and confinements ... The first questions, the feeling of shame, financial stress and debts, fatigue (which caused him to break his ankle bone )… He teaches us how to put things into perspective in order to bounce back better, why use specialists to make the right choices and above all, how to stay aligned with his values.