HO KALM, our podcast to deconstruct stress, it's every other Thursday! After Amelie Pichard, in this episode, author Pauline Delabroy-Allard (Ça tells Sarah) talks about one of her biggest fights: her PMA journey to become a mother again with her wife, and in particular the difficulties of being recognized as a mother. in the eyes of the law.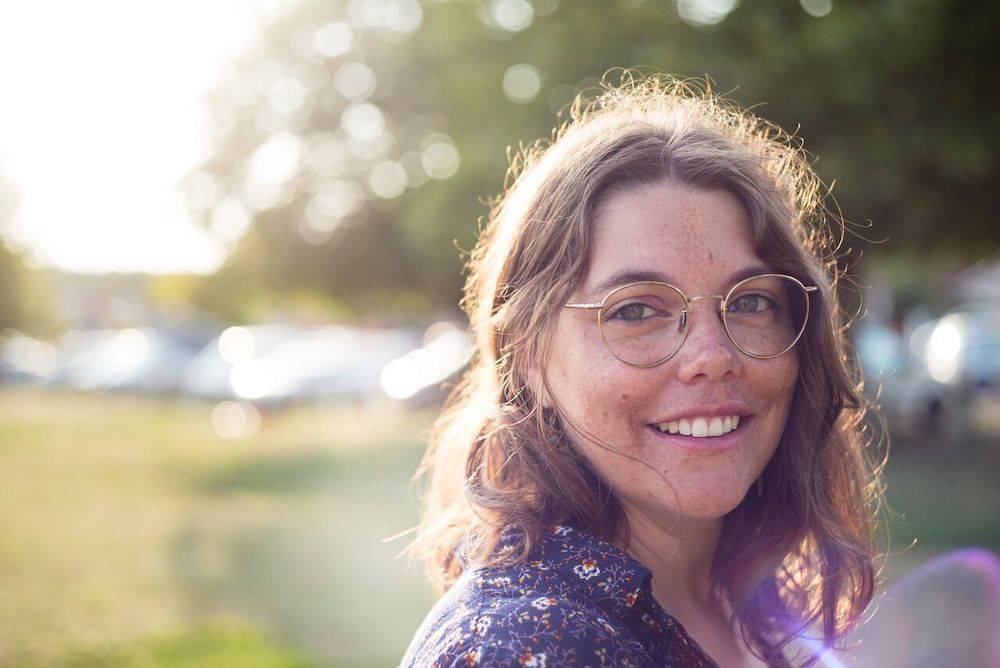 ---
HO KALM episode 17: Pauline Delabroy-Allard - "Becoming a mother in a homosexual couple, the obstacle course"
1,4 million people in France have already written a manuscript (according to a Le Figaro littéraire-OpinionWay survey), and more than 400.000 people have sent their project to a publishing house. If Pauline is one of them, she is now one of a handful of lucky people who have embraced success. Published by Éditions de Minuit in 2018, his first novel "Ça tells Sarah" (a passionate love story between two women) is read all over the world, nominated for the Goncourt, and winner of the France Culture-Télérama prize. Pauline recounts this "tunnel of intense joy" but also the pain that inhabits it. So after telling Sarah, Pauline - who offers a window on her daily life via @cettepetitevie - reveals a little more here: her love story with her true soul mate, a woman, after having experienced a heterosexual relationship and the birth of a child 10 years ago. The daily life of a single mother (and especially the happy logistics). Coping with a spouse's illness. Then more recently the PMA course to become a mother again with his wife, "administrative homophobia" in a society which nevertheless tends to evolve, the mental load in this new pattern of life. The struggle to finally be recognized as a mother in the eyes of the law, and her experience of induced lactation (breastfeeding for a woman who has not carried the child). Pauline also talks about her episode of depression, her dream (sometimes) of loneliness and her ability to let go when everything escapes her.
---
HO KALM, the podcast to deconstruct stress - season 3
One in two people suffer from stress in France according to Opinion Way. And you may be one of them. We created this format because we are convinced of one thing: together, we can fight this ambient stress and live more peaceful, thanks to hemp and CBD in our cares since 2015, of course, but also via advice, techniques and tips from experts and the most stressed !
In HO KALM, every week, Laure, the founder of Ho Karan, goes to meet personalities with inspiring stories (artists, athletes, entrepreneurs...) and medical and holistic experts. The goal ? To offer you the keys, via concrete examples, to better channel your daily stress.
The HO KALM podcast is every other Thursday and available on all platforms: Apple Podcast, Spotify, Deezer, Podcast Addict, ACast...
Find the list of all episodes here.
Do you like our podcast? Give us 5 stars, leave us small comments... It's the best way to make our in-house podcast emerge, and a first step to raise awareness of mental health among loved ones (and more). Bonus: we have a little surprise in store for you at the end of each episode...
Good listening !
---
NEW: follow all the podcast news on the dedicated Instagram account @hokalmlepodcast !