New episode on HO KALM! This week, journalist Valérie Tribes recounts the stress she experienced when she was told of her leukemia in 2019. And above all, the way she accepted it and everything she has put in place to live it better. .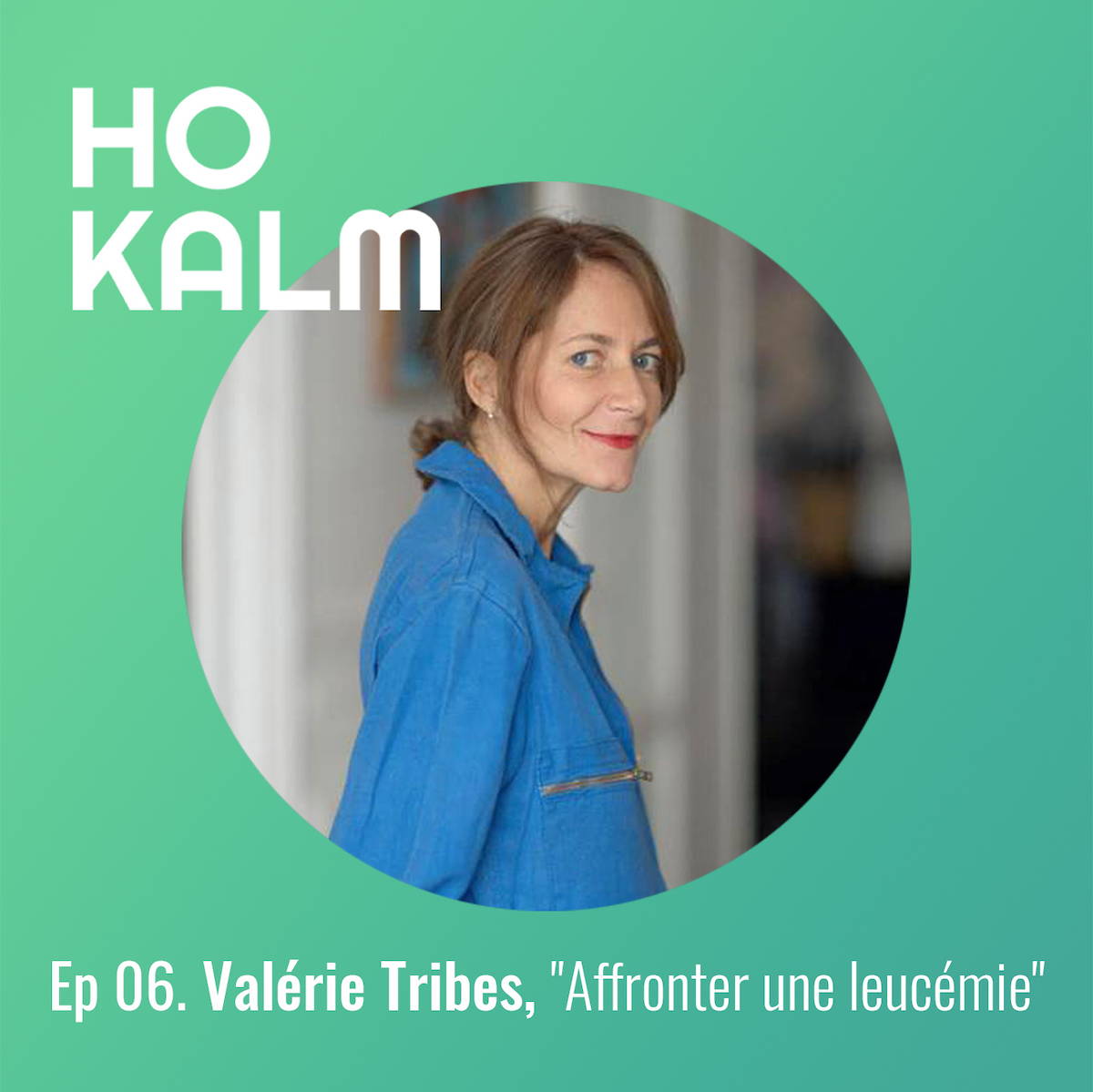 After our expert "meditation", the founder of the first French meditation studio "Bloom", Eugenie Lambert Buckstein, Valérie Tribes is our new guest on the HO KALM podcast!
Journalist for 25 years, Valérie Tribes deciphers fashion in her own way: with Chiffon, the first French fashion podcast, and recently Fashion Diesel, a media of a new genre which is already a hit. Two years ago, while traveling, she was diagnosed with very advanced leukemia. The shock of the announcement, the reaction of relatives (and their stress, about which we speak so little, when faced with the illness of a loved one), the first chemotherapy treatments ... And very quickly acceptance. How did she deal with this emotional time? What rituals has she put in place to decompress? How has this ordeal changed her forever? And above all, what really stresses her today, at the dawn of her 50 years?
Listen to this episode of the HO KALM podcast on ACast, Spotify, Deezer, Apple Podcast et Podcast Addict.
---
> See you next week for the next episode of HO KALM!