A few hours away from the festivities, the HO KARAN team unveils its favorite products - 100% tested - to slip under the tree (or to recommend thanks to our gift cards)!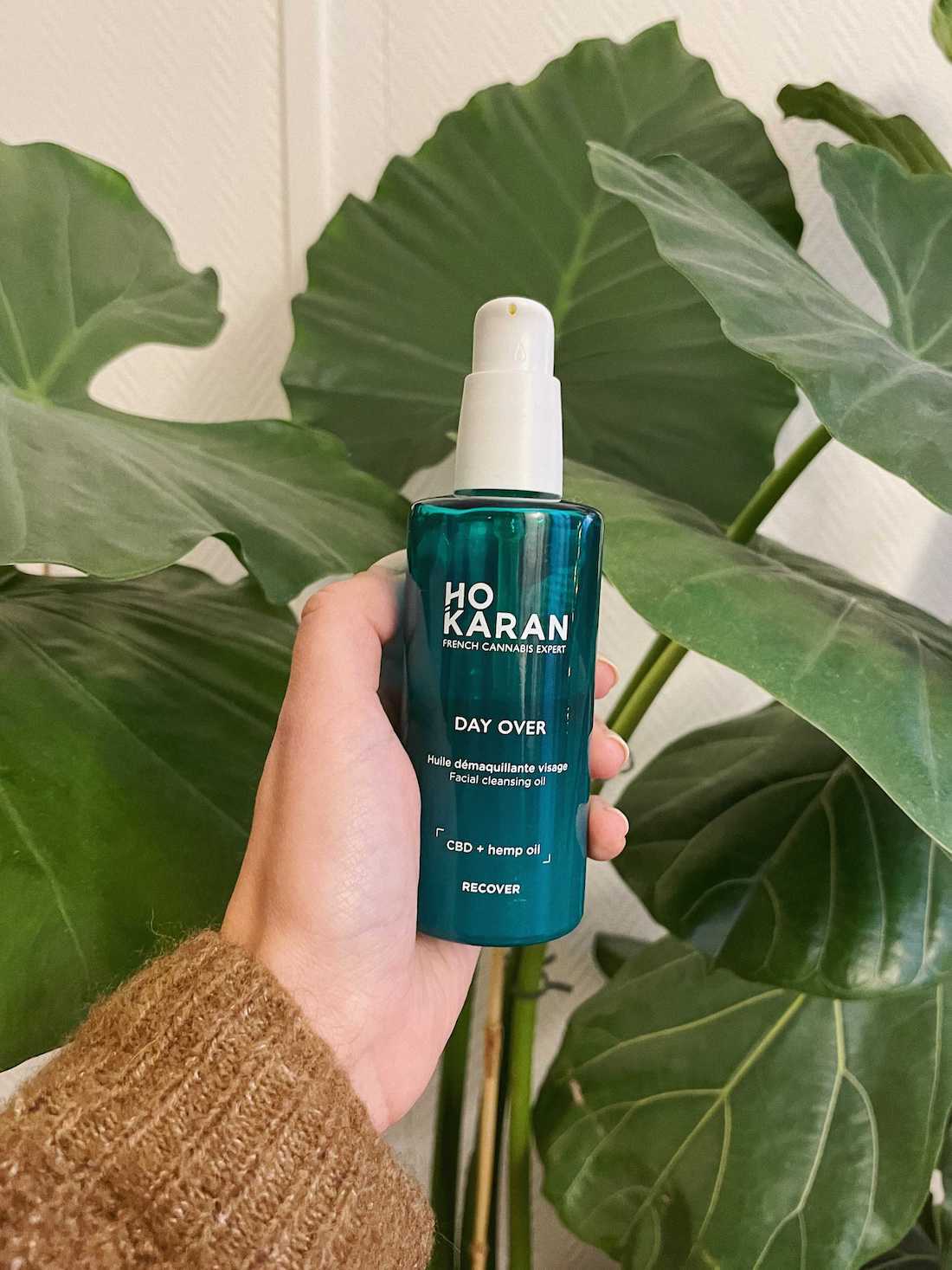 Anais, affiliate
Raw cocoa and CBD truffles, which taste great and very comforting! I'm not very dark chocolate and I find the recipe to be perfectly balanced between hemp butter and white almond puree. And as a bonus, the box is reusable and allows you to slip in a lot of small things when the chocolates are finished!
---
Agnes, producer
My favorite product since this year is Gender Fluid. The solution is two-phase and not too oily thanks to the hemp floral water. In the evening, I love massaging my face in front of a small series - it replaces my nighttime moisturizer and it allows me to take time for myself.
---
Marion, communications
Honestly, it is difficult to make a choice because I have a LOT of favorite products but I would quote the Antidote since I can use it to solve several problems: every day on my skin, because it reduces the inflammation due to the acne, and a few drops under the tongue when ingested to relieve menstrual pain - today it is the only natural product that can relieve me!
---
Sarah, sales representative
Without hesitation the Green Fizz cleaner! I love the gel side which emulsifies easily with a little water. The texture is light and super pleasant, my skin never feels dry after using it and it never feels tight again. It has become my little ritual gesture for a little freshness in the morning and in the evening!
---
Laure, founder
Libertine Oil - We haven't been allowed to scientifically prove its clinical performance from a sexual point of view, but empirically I validate the fact that it accelerates orgasm! And it's still one of the most beautiful keys to a stress-free life;)
---
Eva, finance
I am a fan of Miracle Balm for its smell and the multi-use aspect (I use it mainly on the lips, on very dry areas, or for massages). I love the mini version that you can take with you everywhere! Every morning I also love to spray La Vie En Vert before I start my day.
---
Margaux, editorial
For a long time I neglected the skin cleansing step that I found unpleasant, with products that were always too greasy, too abrasive (or clearly not clean, a big fan of micellar lotions that I was). Day Over cleansing oil has changed my skin and especially my perception! Every night, I let it sit for 3 minutes (so the CBD can infuse) on my face while I brush my teeth.The oil is not too greasy and rinses off easily with water, and I especially have much less acne since. It has become a little ritual that I never want to forget, even after a late dinner!
---
Jules, web
Without hesitation, the Amazing Cream. I find it light and I love the smell, it perfectly moisturizes my skin which I find smooth and "comfortable" right after!
---
Stuck for a last minute Christmas gift idea? Our gift cards save you in 2 minutes flat! A treatment (body and face massage) at No Stress Studio in Paris or the amount of your choice to introduce our anti-stress treatments - the guarantee of a gift that arrives on time and always pleases!