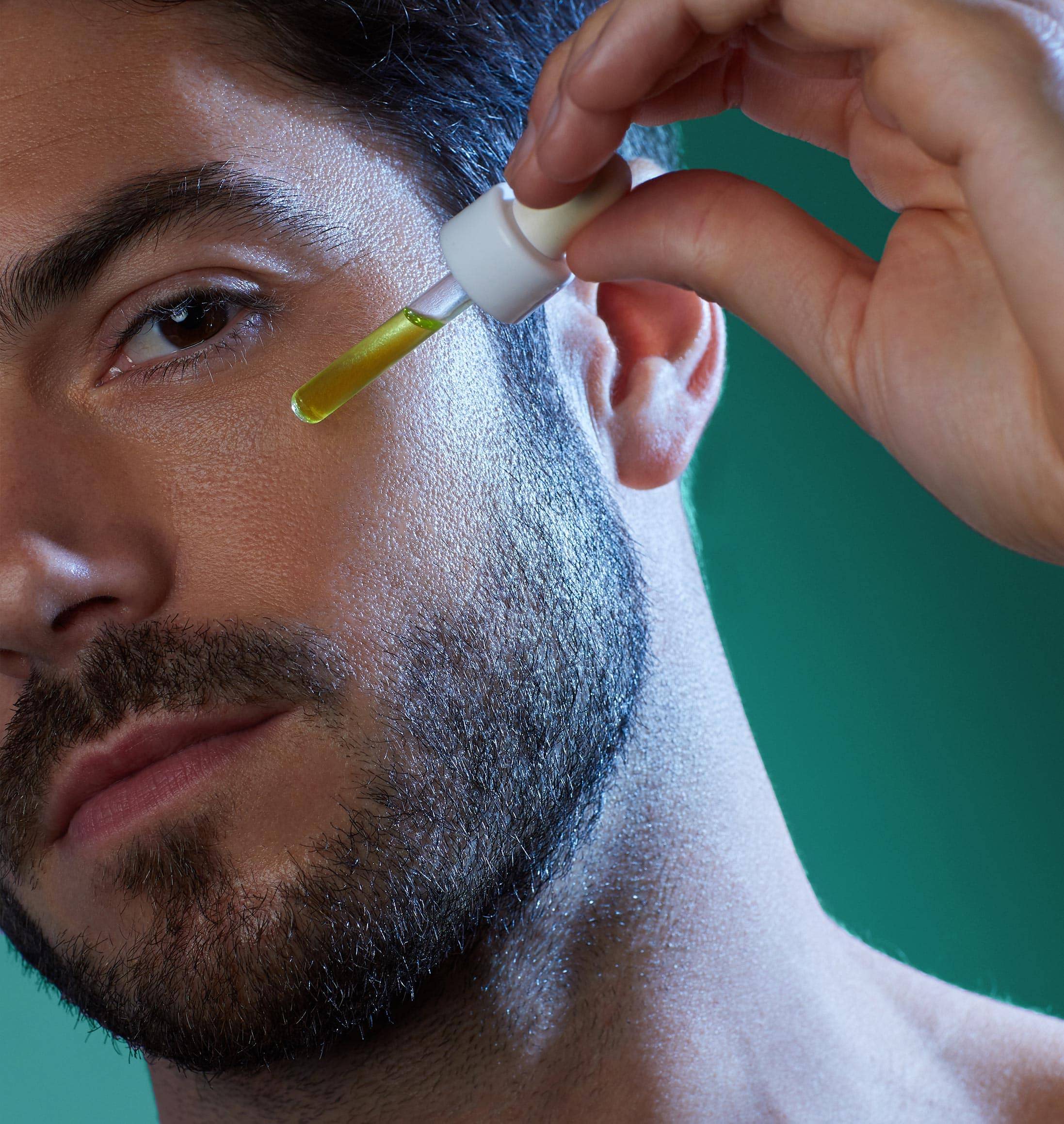 ---
Provided by your diet, omega-3s and omega-6s are essential fatty acids for the proper functioning of your body. Integrated in cosmetic care, they also help you to have beautiful skin! Discover their different benefits and our selection of treatments to shop now.
Omega-3 and omega-6: what is an essential fatty acid?
Your body needs 20 fatty acids to function properly. Of these 20, there are two that we are unable to manufacture: thealpha-linolenic acid, more commonly known as omega-3, andlinoleic acid, called omega-6.
Omega 3 and 6 are polyunsaturated fatty acids (PUFA) essential for the functioning of our body and involved in a large number of organic functions. In particular, they have a beneficial influence on the cell membrane quality as well as anti-inflammatory and immune reactions. They are also known to prevent cardiovascular disease, mental disorders associated with aging, stroke and certain cancers, including breast cancer and colon cancer.
Consumed in reasonable quantities, omega 6 fatty acids protect the cardiovascular system, stimulate the immune system and help to have beautiful skin. They are also very involved in the functioning of the nervous system. To maintain the balance and have an optimal ratio between the two, it is advisable to consume more omega-3s than omega-6s in your diet.
The role of fatty acids for your skin
Omega-3s, essential to ensure hydration and flexibility
By promoting an optimal supply of oxygen for your cells, the omega-3 help maintain good hydration of the skin, and prevent certain skin disorders such as allergic reactions, psoriasis or acne.
Omega-3s, which are found in almost all vegetable oils used in cosmetics, also make it possible to maintain the suppleness and elasticity of the skin. It is more protected against external aggressions such as cold, sun rays or pollution. By combining a diet rich in omega-3s and the application of cosmetic treatments containing essential fatty acids, your skin is better protected from the appearance of signs of skin aging. Thealpha-linolenic acid also having anti-inflammatory properties, it will also be particularly recommended to fight against inflammations of the skin such as acne pimples.
Alpha linoleic acid, useful in combating inflammation of the skin
Like omega-3s, omega-6 also participate in maintaining the elasticity, suppleness and hydration of the skin.
They are distinguished from omega-3s by their important anti-inflammatory properties : by contributing to the synthesis of mediators of inflammatory and immune responses, omega-6 fights effectively againstappearance of skin problems like eczema, atopic dermatitis and severe dryness of the skin.
The combination of omega-3 and omega-6 fatty acids therefore allows you to provide your skin with all the elements it needs to be healthy.
Our HO KARAN treatments with cannabis sativa oil
To help you keep your skin well hydrated and protected from external aggressions, HO KARAN incorporatescannabis sativa oil in many cosmetic treatments intended to take care of all skin types, and more particularly dry, problematic or lacking radiance.
Hemp oil contains almost 60% omega-6 and about 20% omega-3, in addition to containing many vitamins with antioxidant properties and other nutrients beneficial for the beauty of the skin.
Discover now our selection of cannabis sativa oil care.
---
---
---