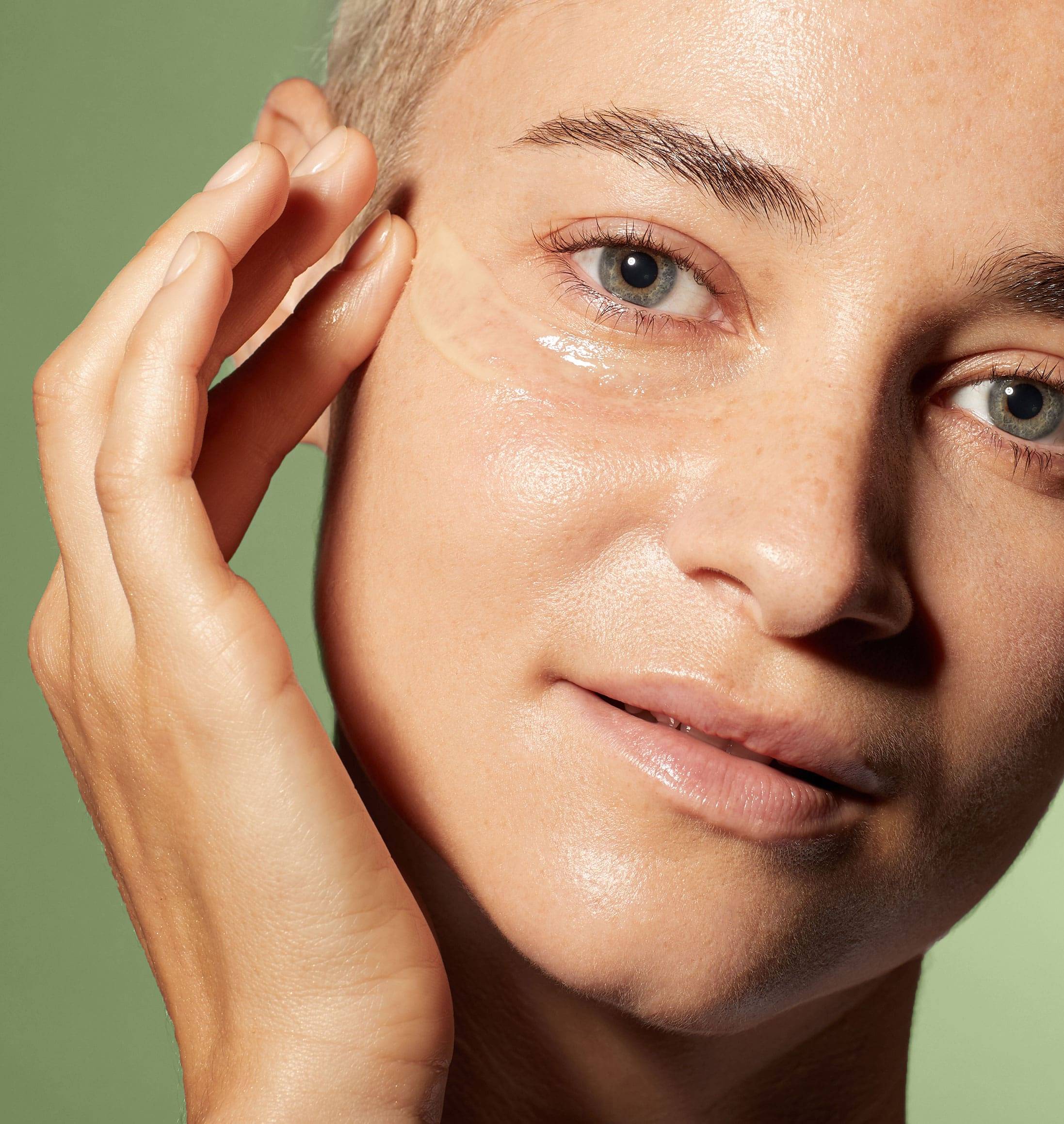 Pollution, stress, lack of sleep weaken our skin and make it dull, dehydrated and more sensitive. Discover our tips for taking care of it naturally and giving it a daily boost!
How to recognize tired skin?
A tired skin and devitalized is characterized by several elements: dull complexion, cloudy ... your face looks gray and loses its radiance. The signs of fatigue like dark circles and puffiness gradually appear, and are more and more noticeable as the days go by. Tired skin can also be recognized by a lack of hydration or a feeling of discomfort, as well as by the appearance of imperfections, especially in the event of stress.
Multiple causes
Lack of sleep
We French are particularly bad students when it comes to sleep! We generally sleep less than 7 hours a night, which is the minimum recommended by experts to keep us in good health. We are also very numerous to experience sleep disorders such as insomnia or nocturnal awakenings.
Le lack of sleep has a direct impact on our skin: when you wake up, it does not look rested as it should, with dark circles and pockets more or less marked.
Pollution
Other cause of lack of sparkle of our skin : Pollution ! Whether we live in the city or in the countryside, we are exposed to it to different degrees. It comes from traffic, but also from paints, firewood and industrial pollutants. The accumulation of these particles on our skin generates the formation of free radicals, responsible for the appearance of oxidative stress. Ultimately, the aging of the skin accelerates, with the arrival of more or less significant signs of aging. The Pollution Also helps to exacerbate our existing skin problems like dehydration, acne or other skin diseases.
Diet
What we eat also has a direct effect on the quality of our skin: it is not for nothing that the nutricosmetics expands ! Taking care of your skin also means taking good care of your body.
On the food side, some products are indeed recognized to have a harmful effect on our skin, such as dairy products or cold meats which promote the appearance of blemishes or acne pimples.
Conversely, a diet rich in vitamins and minerals as well as a good hydration help to eliminate toxins more easily from our body and to stimulate microcirculation.
Our 2-step routine to say goodbye to tired skin and regain radiance!
1. Detoxify and exfoliate to restart healthy bases
First of all, to regain shine, it is necessary to do a little cleaning! As with a detox treatment carried out in the spring or at each change of season, the skin needs, like our body, to do a reset to start again on a healthy basis and eliminate the accumulated toxins. We therefore advise you to make a face scrub adapted to your skin type, followed by the application of our Cannabooster Detox Serum to reactivate the blood circulation and restart the skin detoxification system.
2. Moisturize, invigorate and protect
Second step: rehydrate and vitamins your skin to give it all the radiance it deserves! On a daily basis, choose a gentle cleansing product followed by floral water or a hydrosol with toning properties to rid the skin of impurities and pollution residues. Then place the energy boost with our Energizing serum based on cannaflavins, vitamin C and phytic acid to immediately illuminate the complexion before facing the day. We do not forget either the sensitive area of ​​the eye contour who also needs appropriate care to eliminate signs of fatigue!
For the evening, we advise you to opt for our Multipurpose oil or our Narcotic Cream to restore the skin's hydrolipidic film, gently plump and de-stress it.
---
---