Did you know that the movement to legalize cannabis and the fight for LGBTQ + equality are closely linked?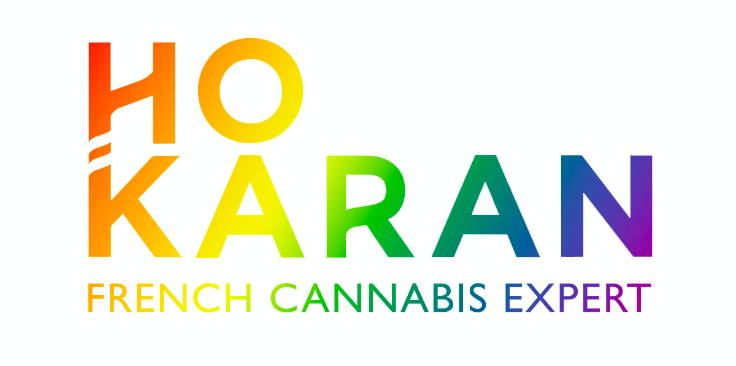 In the 90s in the United States, many gay men with HIV turned to cannabis for relief. A more natural and less toxic solution than the first treatments at the time, very violent. We are talking about the 80s and 90s in the midst of the HIV crisis boom, fortunately since then, medicine has made enormous progress!
If we go back a little further in history, in 1976, the voters of San Francisco adopted "Proposition T". The idea: to divide the city into districts and create the first supervisory council specific to the districts of San Francisco. A change that united the neighborhoods of Castro and Haight Ashbury, ensuring that a hippie or a gay would be elected to the board of directors. And a rather avant-garde decision for the time.
Harvey MilK, California's first openly gay elected official (played by Sean Penn in the Oscar-winning film "Milk") has worked extensively on the legalization of cannabis to make it accessible to the community. And although he quit his personal consumption to avoid scandals before the elections in 1975, his ideology, for which he continued to fight, was already very progressive. Finally, he also remained close to activist Dennis Peron for a long time - thanks to whom medical cannabis was legalized in California in 1996!
Fun fact: Barack Obama and Bill Clinton will admit to having already consumed cannabis a few years later. In 2014, Obama said in an interview with The New Yorker "I don't think smoking cannabis is more dangerous than alcohol".
If gay activism was able to change mentalities at the time, this does not, of course, take away all the social justice movements, and the actions carried by homosexual women and non-binary people, already in the years 80.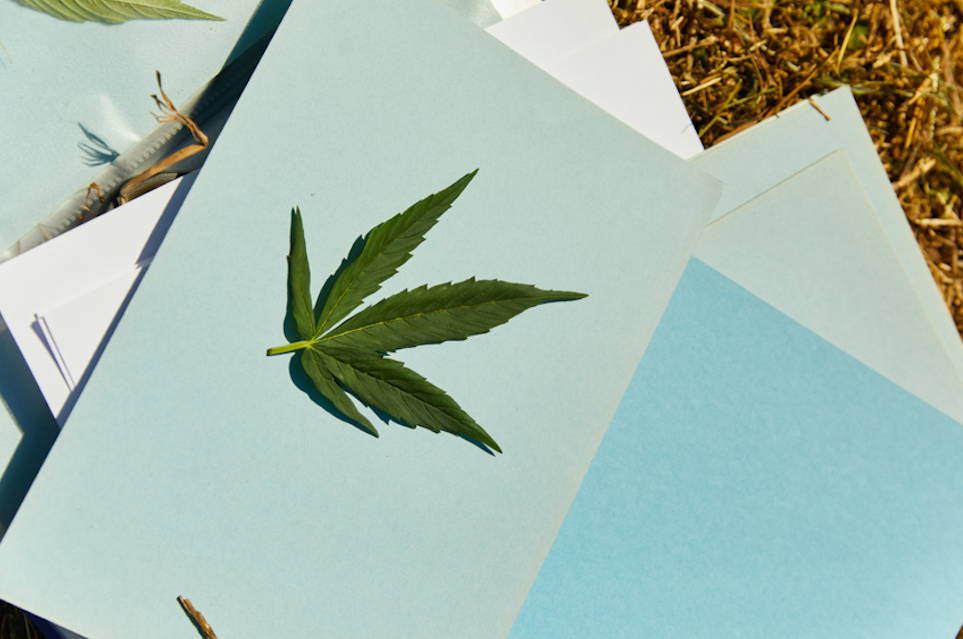 As you know, HO KARAN is a committed brand. Committed to cannabis initially: Laure, founder of the brand, is also spokesperson for the National Hemp Union created in 2018. An organization that brings together around sixty professionals in the sector, to defend the strong values ​​of heritage and responsibility and quality. Because if we are the first hemp producing country in Europe, the objective would be to become a leader in emerging industries - in particular wellness hemp and therapeutic cannabis. Our actions: define clear rules (which is still not the case today concerning the hemp flower in which the CBD is found), allowing legislators to be aware of the stakes and problems linked to this plant with a thousand and a virtue (without promoting so-called "recreational" hemp).
And more broadly, HO KARAN is a brand rooted in its time and committed to the principles of justice and freedom. All June we celebrated Pride Month. You know, this year, we launched our libertine oil. Beyond being innovative in its composition, the Libertine Oil is above all a committed product: we want to free the word around all sexualities. We therefore decided to donate € 5 per sale made on thelibertine oil au Ravad, in other words the Assistance Network for victims of assault and discrimination because of their gender or sexual identity. Their fight? Provide support to LGBTQI + people by offering them legal advice and, if necessary, putting them in touch with legal and health professionals throughout France. A network to be supported all year round!