---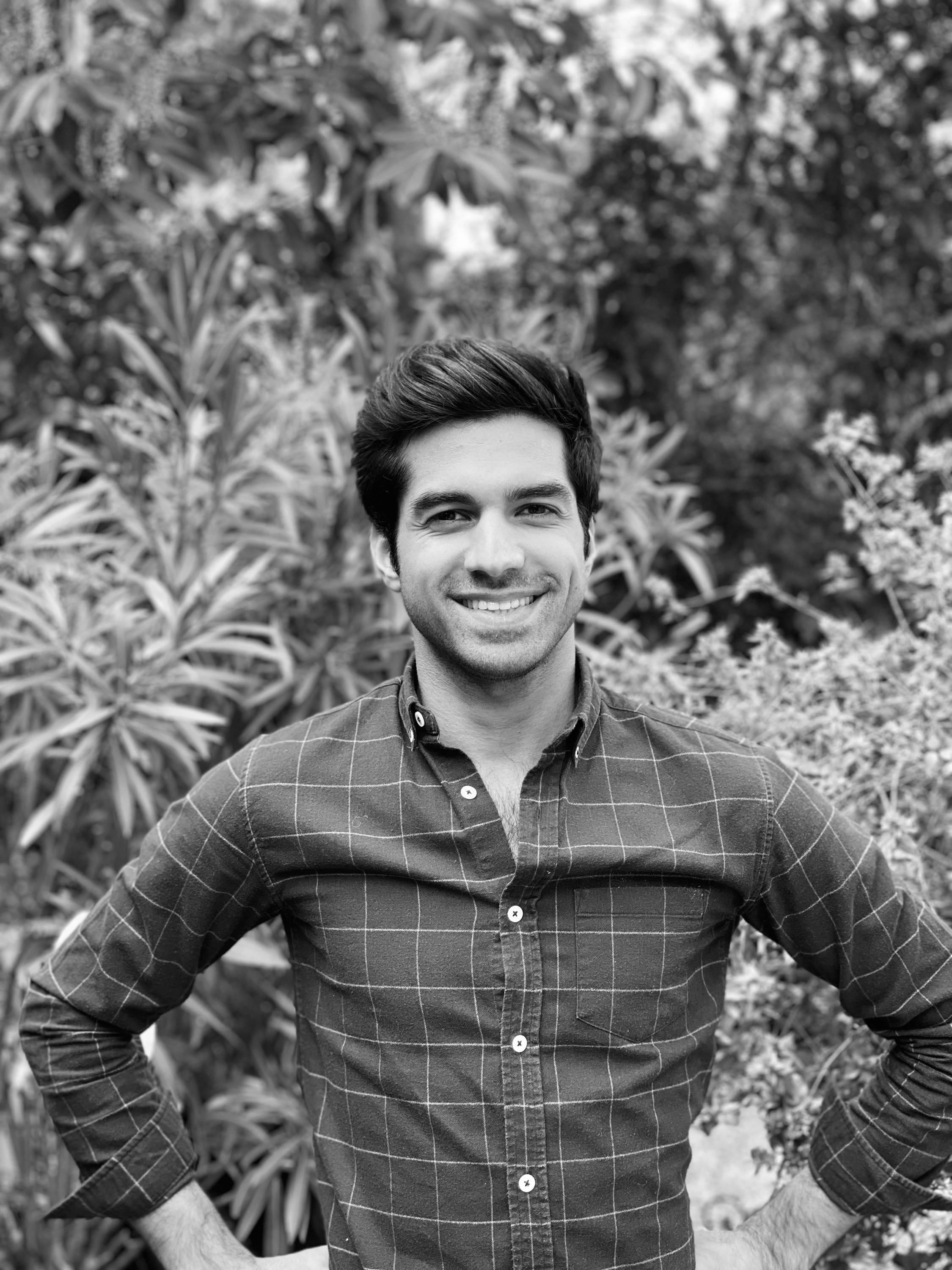 ---
Can you introduce yourself ? What is your background ?
My name is Ehsane, I am 27 years old, I live in Paris. After initial experiences in finance and in startups, I launched Hygée, the 1st French brand of adaptogenic herbal food supplements, a little over a year ago. My ambition with Hygée is to encourage "taking care of oneself" and prevention by involving and empowering everyone, in particular on the impacts of nutrition and lifestyle on health. Our idea: make the new generation of consumers aware of natural, gentle, healthy and quality remedies in order to promote committed and responsible well-being.
Where does your interest in plants and nature come from?
I am also of Indian origin and the use of plants and functional food has always been part of my daily life without me really realizing it (thank you my grandmothers!). So I have been immersed in this universe since I was little.
What is your relationship to well-being?
Like many urban youth, I have a pretty hectic lifestyle. It was only when I entered active life, when I started to feel small imbalances, that I really became interested in natural solutions and well-being. Today, I try to put a little order in my hygiene of life, to help me with food supplements when I feel the need, which allows me to take full advantage of the small pleasures of the life. It's all about balance!
---
---
What are the rituals that comfort you?
Green Smoothie with our powder Detox ! Perfect for rebuilding brand new piping.
The holistic practice that changed your life?
I will not go so far as to say that it has changed my life, but meditation and breathing exercises are useful in certain times of stress for example.
Your favorite sport class to relieve stress?
Tennis without hesitation!
The 3 essential treatments in your routine to feel good?
Horace brand moisturizer: simple and effective. TheActive Water (a multifunctional water that wakes up and soothes the skin) and Cicalisse Baume (perfect for damaged hands or for skin attacked by winter or the sun), from the brand Embryolisse.
Is CBD part of your routine? If so, how do you consume it?
I am not yet an expert but I am trying! At HO KARAN, I really like amazing oil which I find particularly pleasant to use.
A podcast to recommend to let go for a few hours?
The Slate Transfer podcast. Often absurd stories that hold in suspense.

A destination to recharge the batteries?
Indonesia: change of scenery and wonder guaranteed! We will have to wait a little longer to return ...

A well-being advice that is easy to apply on a daily basis?
For each issue, dig a little deeper into the subject and try to work on yourself and your lifestyle first. The solution is often closer than you think :)
---