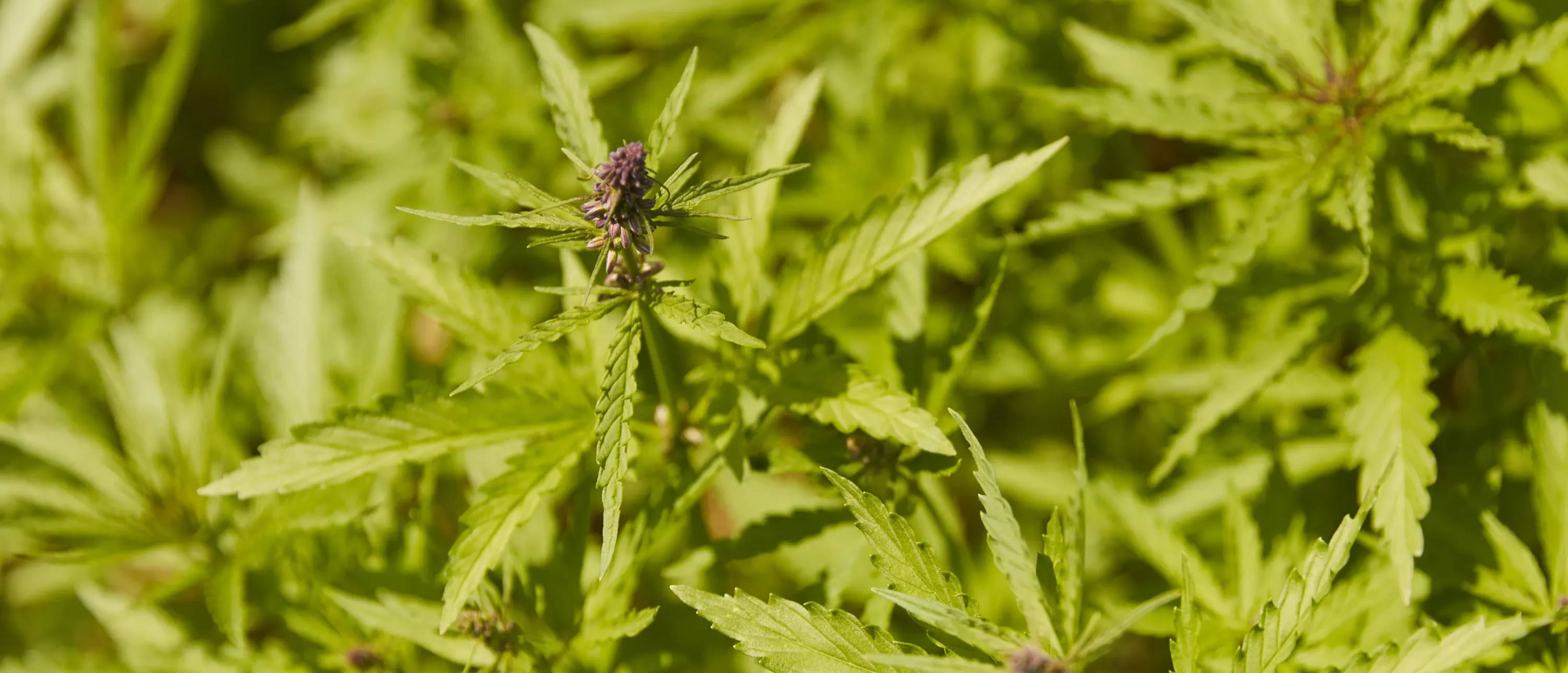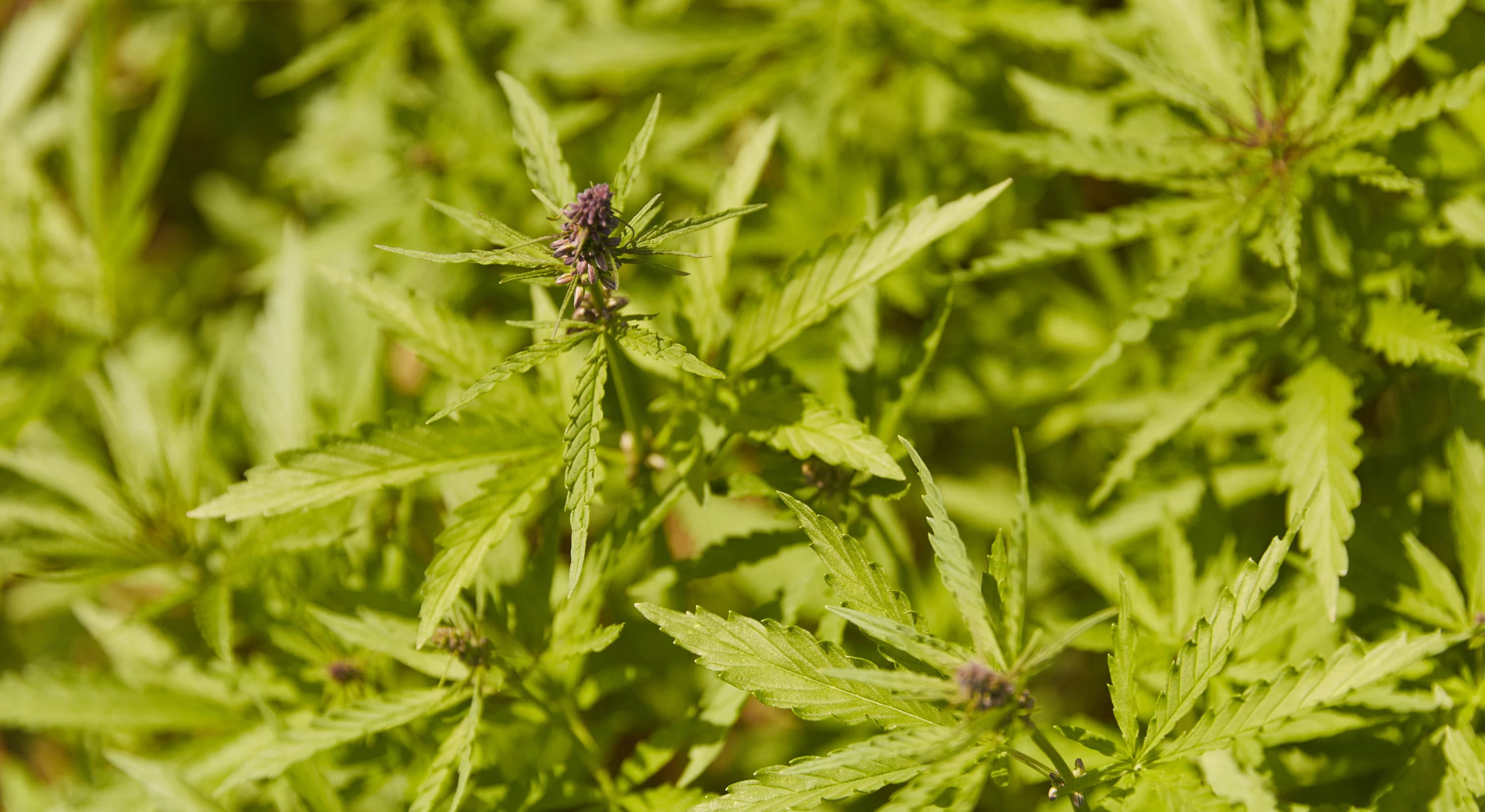 CBD is the abbreviation of the word CannaBiDiol.
It is a cannabinoid, that is to say a molecule derived from the hemp plant (also called cannabis sativa).
CBD is scientifically recognized for its virtues:
Stress

painkillers

anti-aging

Blemish

anti-insomnia
A daily ally to gain serenity!
Note: CBD is different from THC, it has no "high" effect. Non-hazardous to health according to the WHO and non-psychotropic, it does not create addiction and is 100% legal in France whatever its form (oil, flowers, cosmetics, etc.).
"The French leader in CBD cosmetics"
"The French leader in CBD cosmetics"
Exceptional CBD :
At HO KARAN we offer the best possible CBD, and this since 2015: natural CBD, from Swiss organic fields.
At equivalent dose, our CBD is more effective because it is "broad spectrum". In this way, CBD is boosted by many other cannabinoids (CBG, CBC…) which amplify its anti-stress and anti-inflammatory action. This is called the Surrounding Effect.
Learn more here: https://hokaran.com/blogs/media/cbd-broad-spectrum-quest-ce-que-cest
The right CBD treatment for each concern!
With our research laboratory, we have formulated the products that deliver CBD in the most optimal way for each problem and at all ages. Choose the routine that suits your need to maximize the effects of CBD.
All HO KARAN CBD treatments:

The Antidote - CBD Oil 5%
- By ingestion: relieves stress and anxiety, improves sleep and sleep quality, relieves mild pain

- In topical application: anti-aging, anti-blemish, soothing properties
Libertine oil - CBD lubricating oil
- In application on the mucous membranes: lubricates, amplifies sensations, relieves discomfort

- By ingestion: increases the pleasure
OKLM Infusion - Relaxing CBD Infusion
- By ingestion: Calms, relieves stress and anxiety, improves sleep and sleep quality
The Miracle Balm - Regenerating balm with CBD
- In topical application: Slows cell aging, soothes irritation, nourishes and regenerates
The Day Over - CBD Cleansing Oil
- In topical application: Slows cell aging, soothes irritation, cleans and regenerates
- By ingestion: Stimulates the production of serotonin, relaxes, comforts
The Cannabooster Reboot - CBD anti-aging regenerating serum
- In topical application: Slows cell aging, soothes irritation, moisturizes and regenerates