Diagnosis result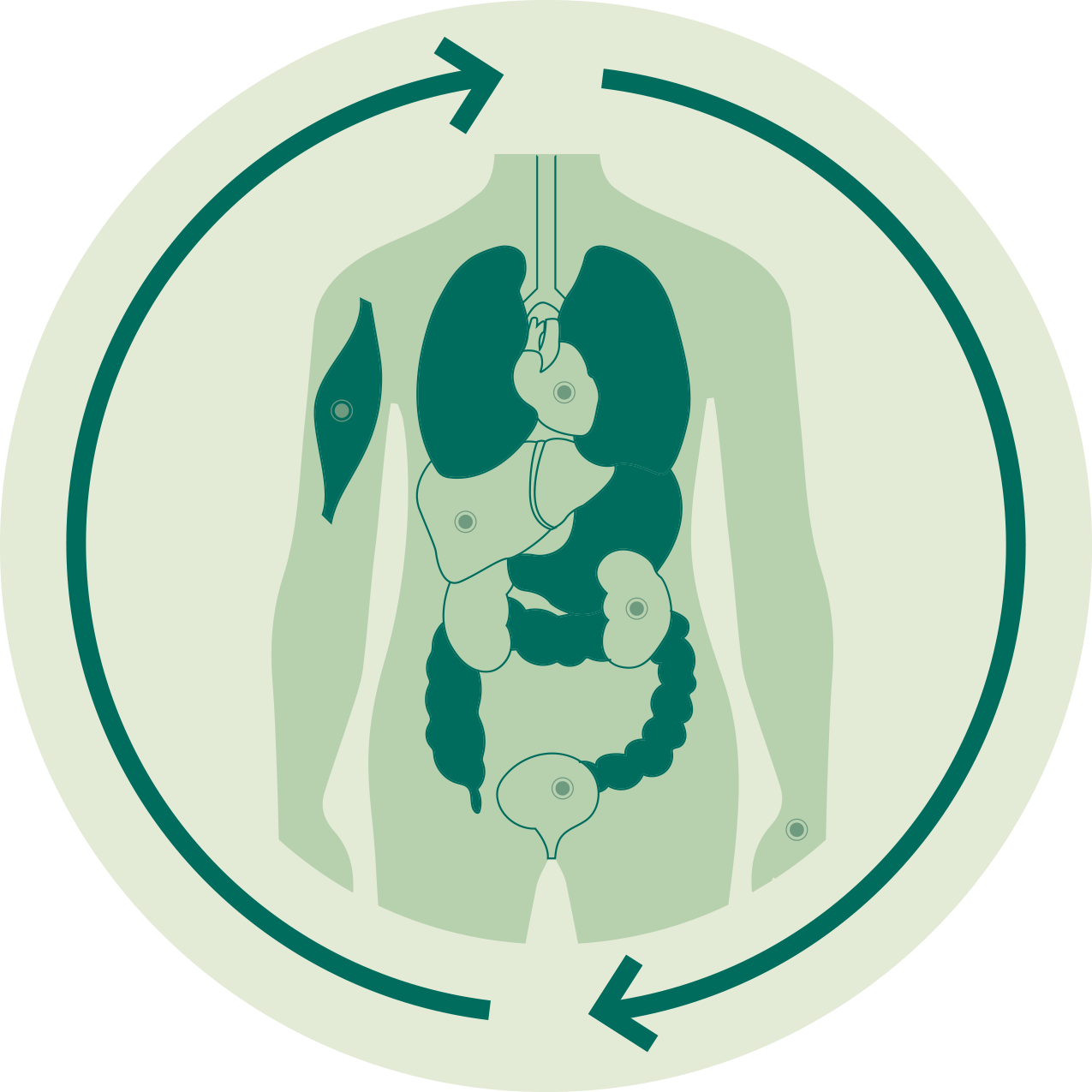 Congratulations, you have just completed your Stress Diagnosis!
Taking the time to self-evaluate without taboos is a difficult exercise. We hope that this moment of introspection allowed you to put your finger on certain inconveniences, or simply made you realize how deftly you take up certain challenges in your life.
ok
Main areas of stress
We will start by identifying your various stressors. According to our recent study, health, work, money, emotional relationships and existential questions are the most widespread stress factors in France. In your case, it is work that stresses you out in the first place.
emotional relationships
20%
existential questions
20%
your stress
... is mainly related to factors external.
... rather permanent.
Your symptoms of stress
For you, stress is expressed mainly in a physicalthen mental et emotional.
Your body sends messages to you!
Stressed in life for a long time?
According to your answers to the Diagnosis of Stress by HO KARAN, it appears that you have been moderately stressed for some time.
You are not alone ! 97% of French people say they are affected by stress in France, according to our internal study (on a representative sample of the population of 1.234 people in 2022).
The objective of this diagnosis : help you better understand the factors and manifestations of your stress in order to offer you the appropriate solutions!
Your diagnosis
As stress experts since 2015, at HO KARAN we believe in even deeper analysis.
Each person is unique ! If in life, you can share the same sources of stress as your neighbor, its origins and manifestations can turn out to be very different.
Our thesis: whatever the factor (health, work, money, affective relationships or existential questions), stress is of internal ou external, and is pronounced like transient ou permanent bases. The manifestations of stress turn out to be physical, mental ou emotional. This is why HO KARAN has established 12 major stress profiles.
Let's start discovering your profile now!
The causes of profile stress
EP-Φ
This is a taste of your in-depth analysis. You have 75% of your Stress Diagnosis left to explore.
Interested ? Access this content for free by entering your email address below. You will receive the result (including the list of personalized solutions for a more peaceful life) in a few minutes by e-mail!
---
In the meantime, learn about a #NoStress life thanks to our natural care formulated with Breton hemp, via our HO KALM podcast, our blog and our Instagram account.
Test our well-being experiences (massages, flotation bubble, Jacquier breath of fresh air, CBD Aqua Bar, talks, yoga, meditation...) at the HO KARAN Center, open Tuesday to Sunday from 11 a.m. to 19 p.m.
A question, a need to exchange? We are available to enlighten you, write to us without hesitation on

serviceclient@hokaran.fr

!
See you soon,
The HO KARAN team