The HO KARAN Center
65 Brittany Street
paris 3ème
The HO KARAN Center
65 Brittany Street
paris 3ème
"After 7 years developing my brand HO KARAN, I have forged a real expertise in the use of different hemp molecules (cannabinoids, terpenes, etc.) to de-stress urban dwellers.
I have created and marketed de-stressing products where hemp is omnipresent, from the formula to the packaging. I have developed experiments and protocols in hotels like the "No Stress Studio" capsule at Hotel Hoy. I made a personal commitment by co-founding the Syndicat Professionnel du Chanvre to promote its therapeutic use. Today, I aspire to be the spokesperson for anti-stress hemp in France and to explore the concept of serenity in an innovative way.
Faithful to the pioneering spirit of HO KARAN, I wanted to offer a laboratory of ideas and innovations around hemp for the purposes of well-being. On the strength of this conviction, I propose to embody hemp in a care center that gives it back its letters of nobility. There are products, foods and clothing made from hemp. The latter is even present in the walls and furniture. This omnipresence of hemp helps to make this first HO KARAN Center is a true haven of peace and serenity.
I hope you will feel the joy and peace that I felt while working on this place."
Our documentary on the creation of the Center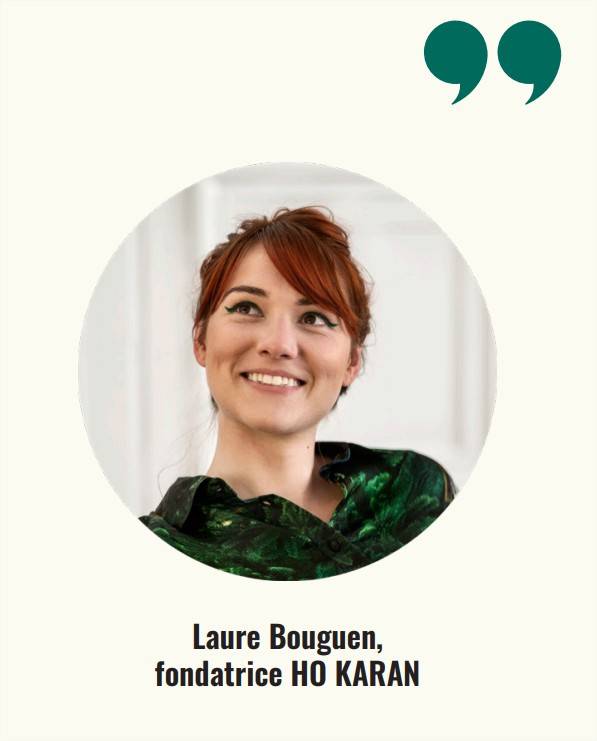 At the entrance, you will discover Karan Water, the first French CBD Aqua Bar.
The ambition of this space is to reveal all the richness of good and healthy cuisine made from hemp.
This bar offers CBD-enriched water known for its de-stressing properties and all kinds of cold and hot hemp-based drinks, as well as light sweet and savory snacks created from hemp foods, with a Breton touch.
Designed in a tea room spirit, the Eau Karan CBD Aqua Bar is ideal for a breakfast, a snack or an informal business meeting. The menu was developed with Breton chef Anne Bienvenu and naturopath Emilie Billaud experts in quality cuisine (vegetarian cuisine that offers great nutritional quality with local and seasonal products).

As a bonus, a take-out service is offered. For those in a hurry and those who wish to reproduce the bar experience at home, HO KARAN offers L'Epicerie, a space that distributes hemp-based ingredients, healthy alternatives to certain products from the food industry: whole seeds, shelled seeds, flour, hemp proteins… We source these ingredients locally from our Breton hemp partner and prepare them for you with love.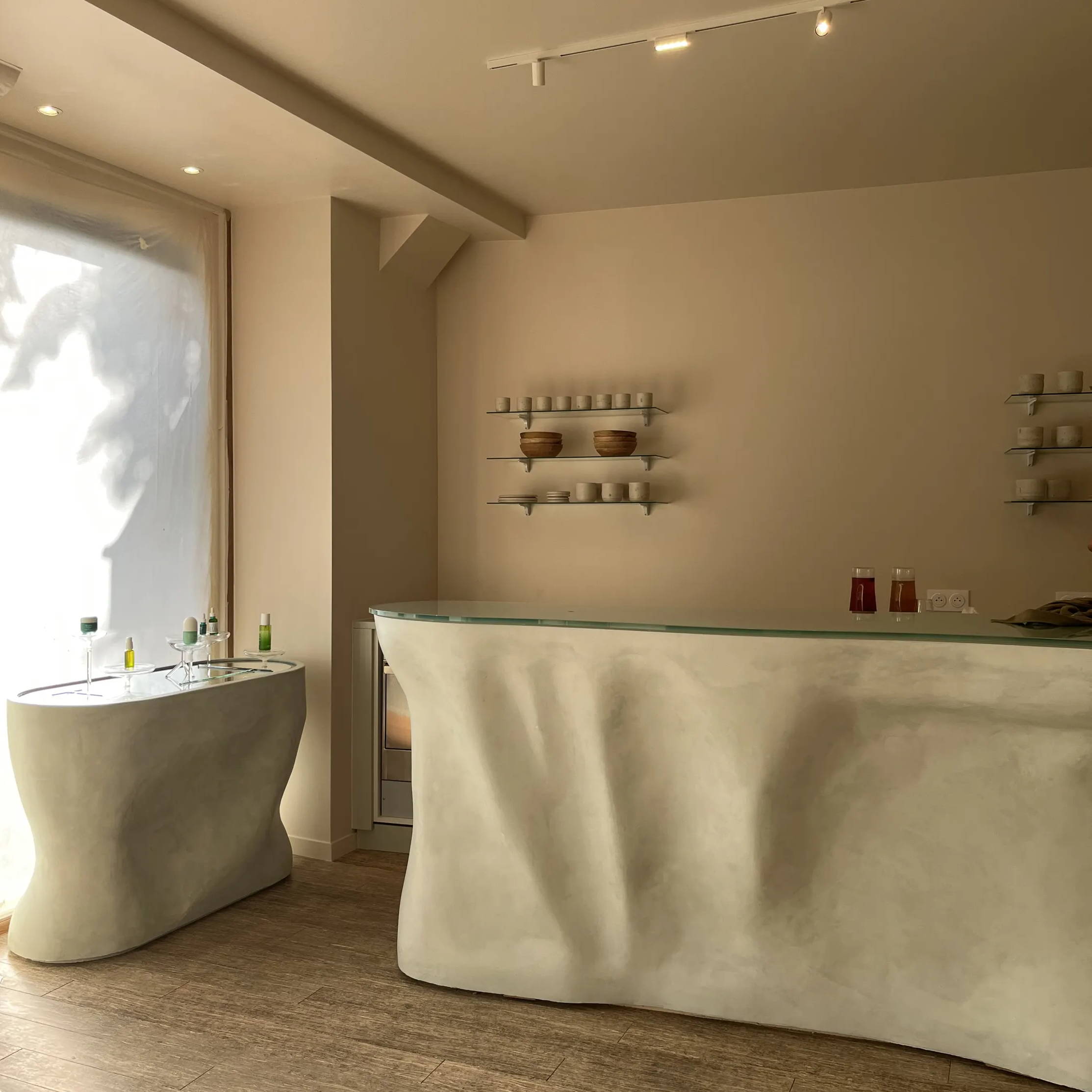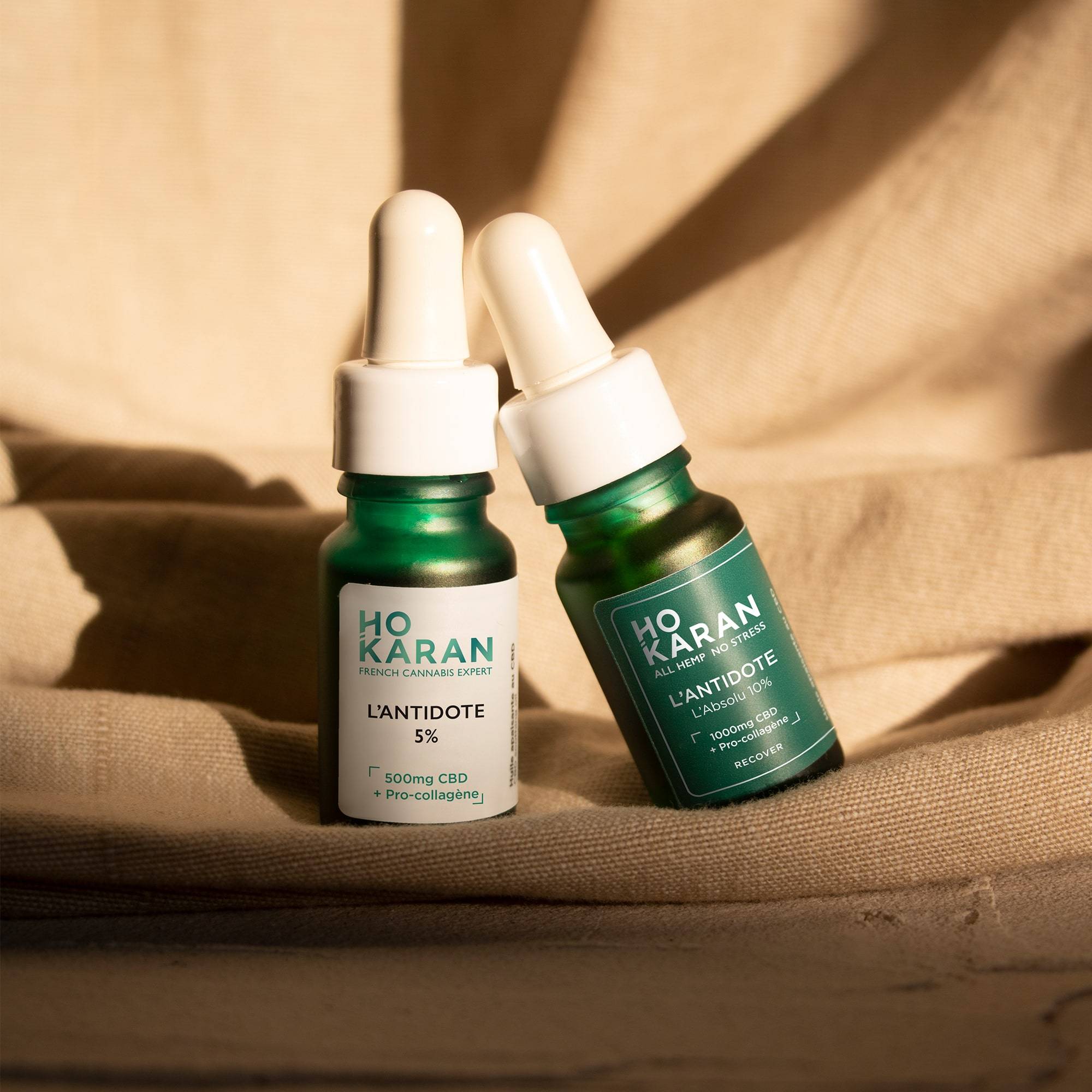 Beyond a simple sales space, the HO KARAN shop is a real space for consultation, interaction and knowledge, led by our expert HO KARAN.
This qualified practitioner trained in care protocols in care centers guides you in your search for serenity. Comfortably seated, you will receive a diagnosis of a few minutes to identify your needs.
This diagnosis, offered without obligation to purchase, crosses traditional skincare questions (skin type, skin nature, etc.) with our stress questionnaire, thus making it possible to identify stress factors that have an impact on the skin.

This makes it possible to offer a tailor-made holistic solution, which combines skincare products (cleansers, serums, creams, etc.) with products that work the skin from the inside (food supplements such as our cult product Antidote, our grocery store) and care protocols (massages, flotation bubble).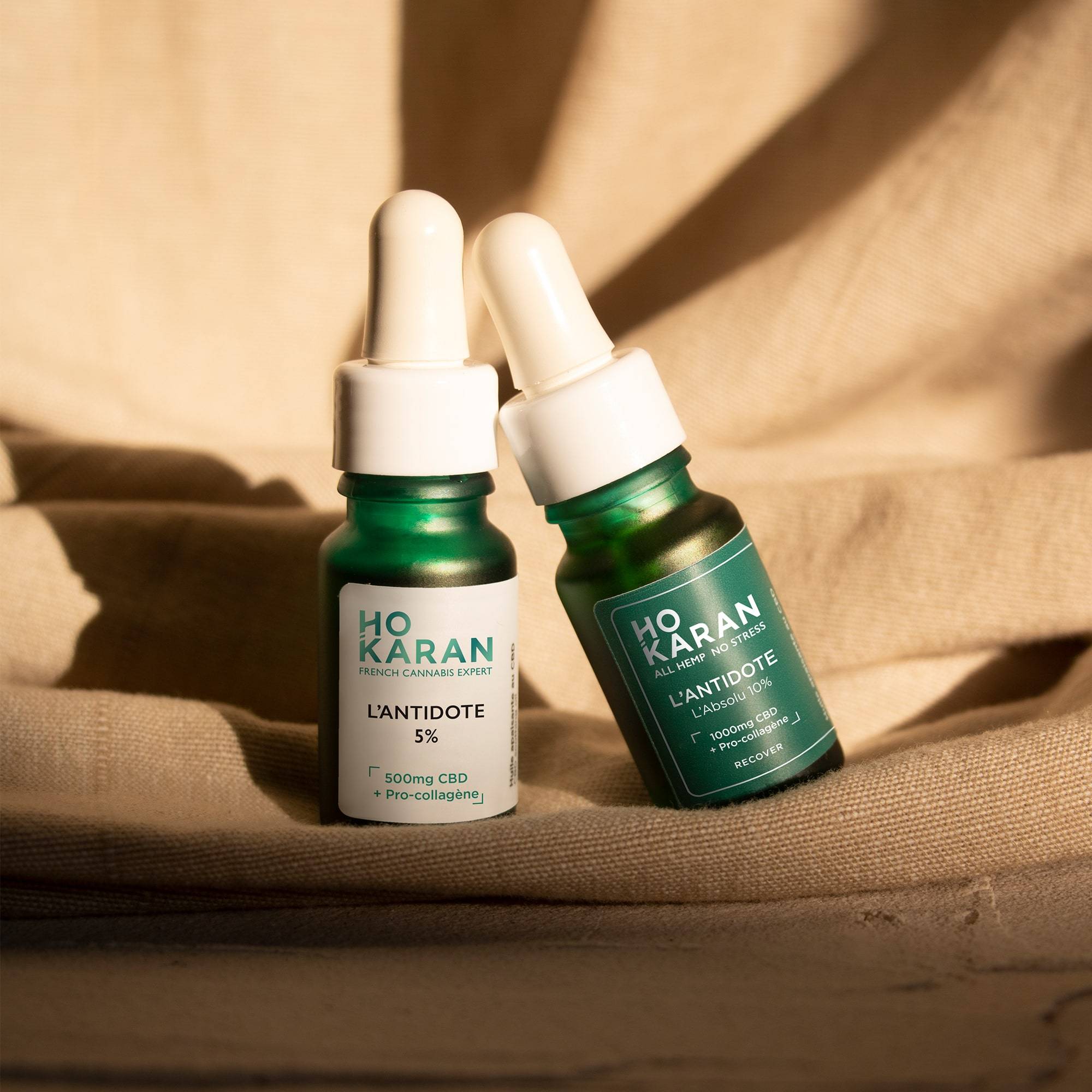 The Jacquier breath of fresh air
Comfortably housed in hemp cushions, you can experience the Jacquier bowl of air, to breathe fresh air. Created in 1946 by the French doctor René Jacquier, this eponymous device provides an answer to the chronic lack of oxygen in our cells due to stress, pollution and an unhealthy lifestyle. The Bol d'air increases the ability to assimilate the oxygen normally breathed, helps to preserve the youthfulness of the cells and brings a shot of vitality to the user. It is commonly accepted that 3 minutes of Jacquier breath of fresh air equivalent to 3 hours of walk in the forest in terms of benefits (oxygenation, calming, healing).
HO KARAN is the first brand to have customized the Jacquier bowl of air by combining the pine essential oil traditionally used with its terpene blend based on hemp essential oil.
In just 3 minutes, breathe in all the benefits of hemp, cleanse your mind and lungs. Feeling of calm guaranteed!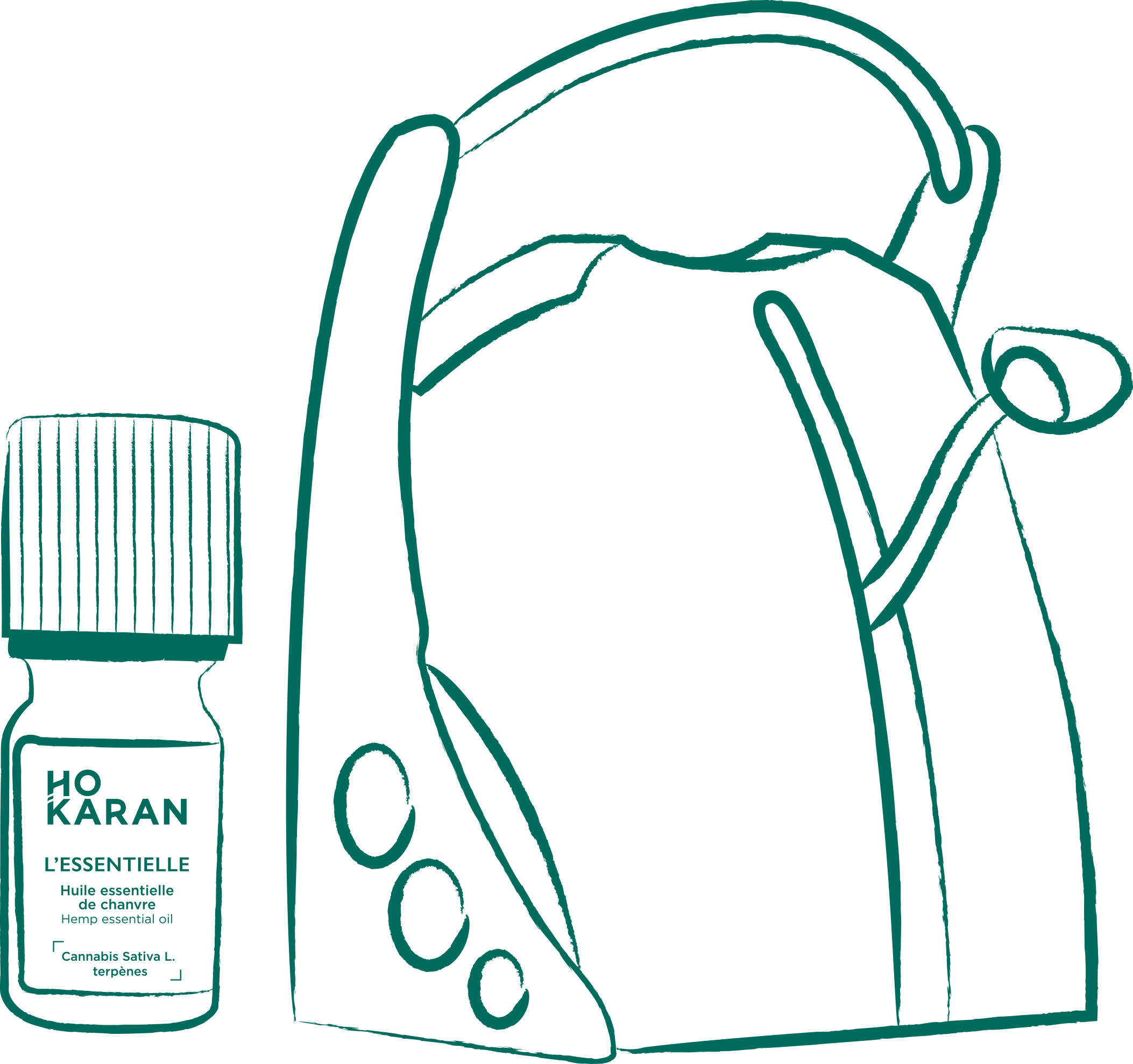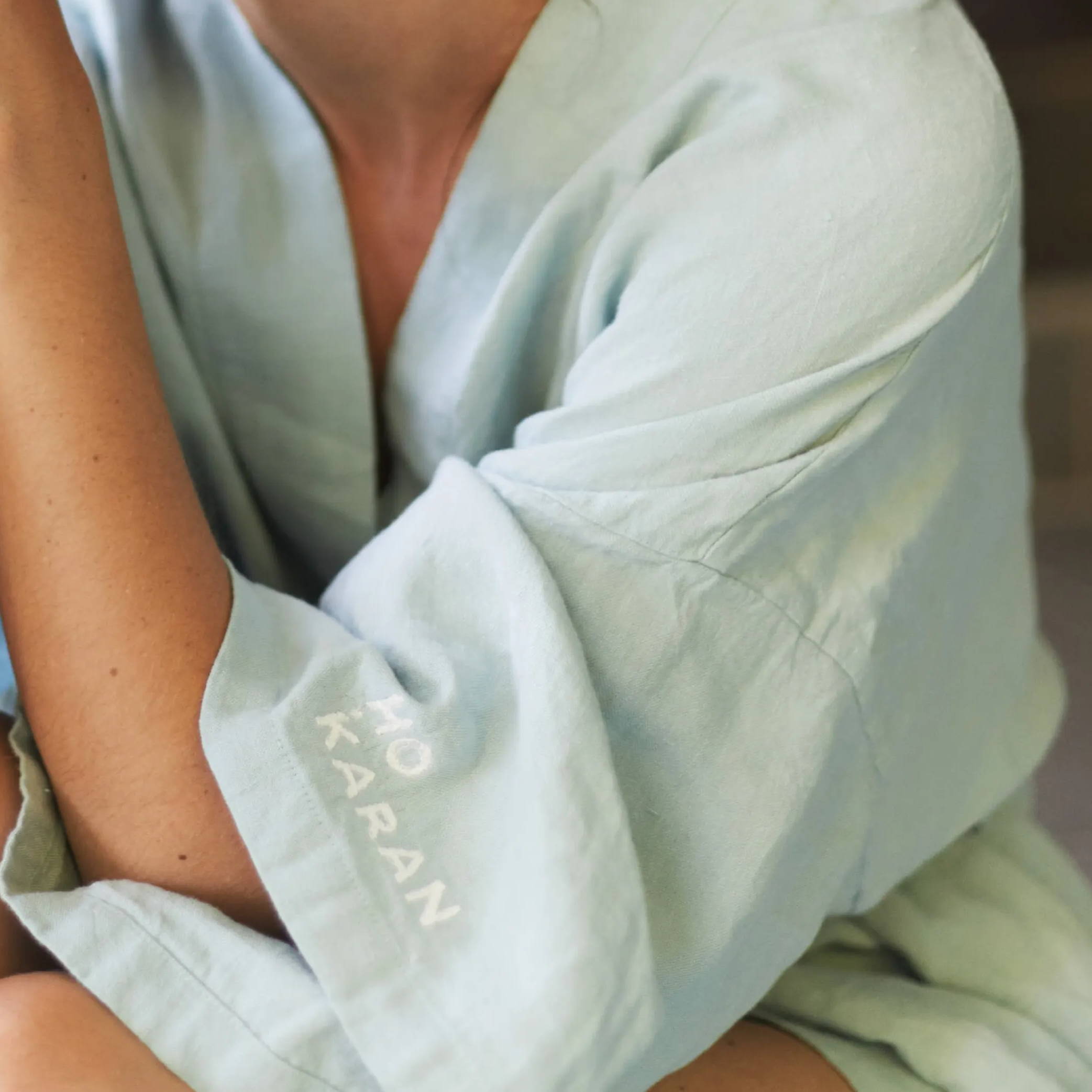 This space, designed as a select store, highlights the favourites, trends, innovations that Laure gleans through her travels and her encounters.
There are the creators on whom the founder of HO KARAN wishes to put the spotlight in a spirit of curiosity, discovery and benevolent cooperation.
For the opening, we are already announcing the presence of the Bloom meditation studio with the co-creation of cushions and meditation mats made of hemp in France, as well as yoga mats in hemp and recycled plastic from the HejHej brand and lounge wear from the Couleur Chanvre brand.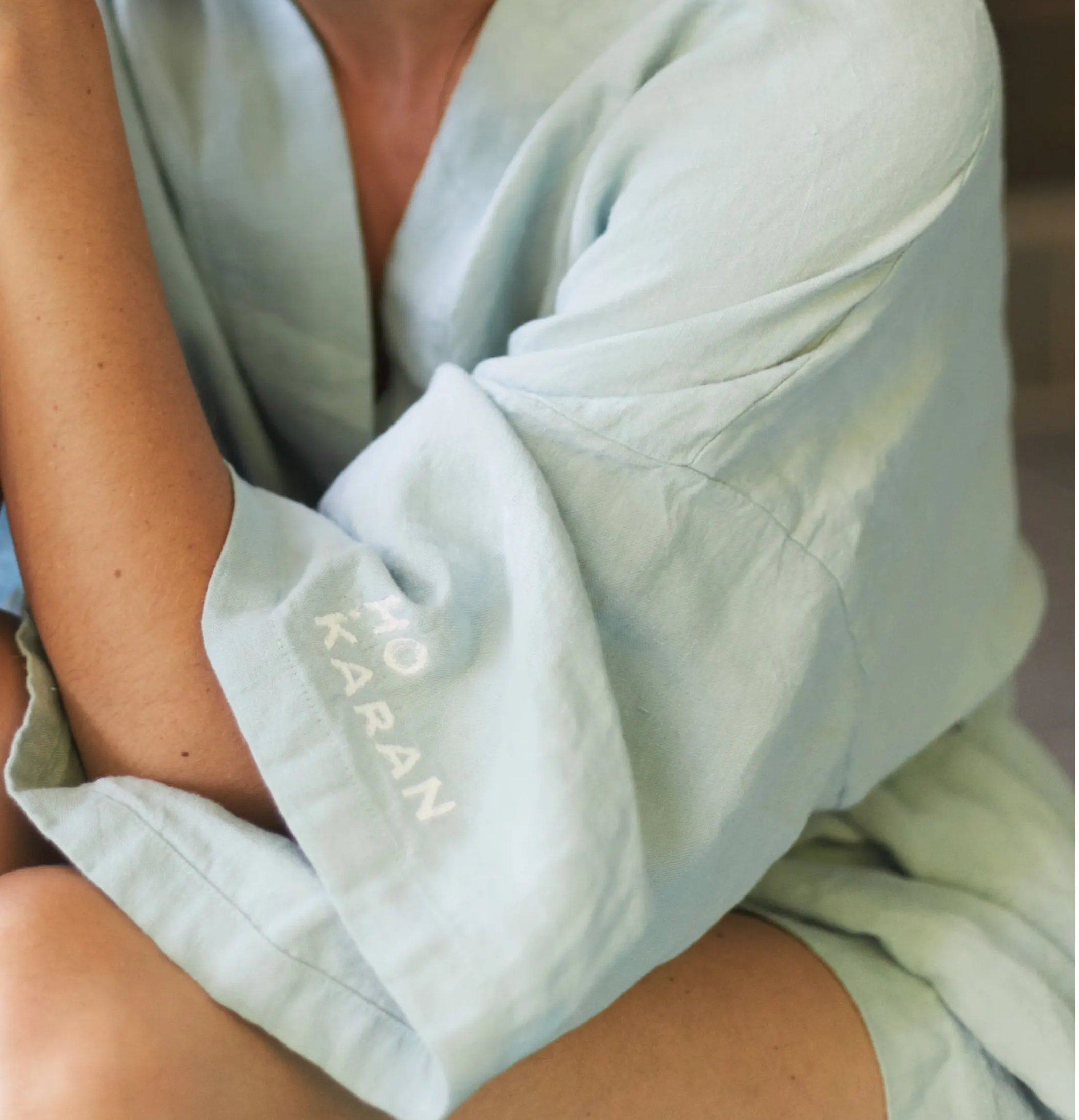 The SPA area & the massage cabin

After the opening of a nomadic cabin at the Hoy hotel (which you greatly appreciated), the HO KARAN massage cabin has taken up permanent residence at 65 rue de Bretagne. On the inside ? A real cocoon, a bubble of well-being in the heart of the city where the brand dispenses its treatments.
In addition to the massage cabin, we offer a SPA area dedicated to stress which is based on 3 pillars: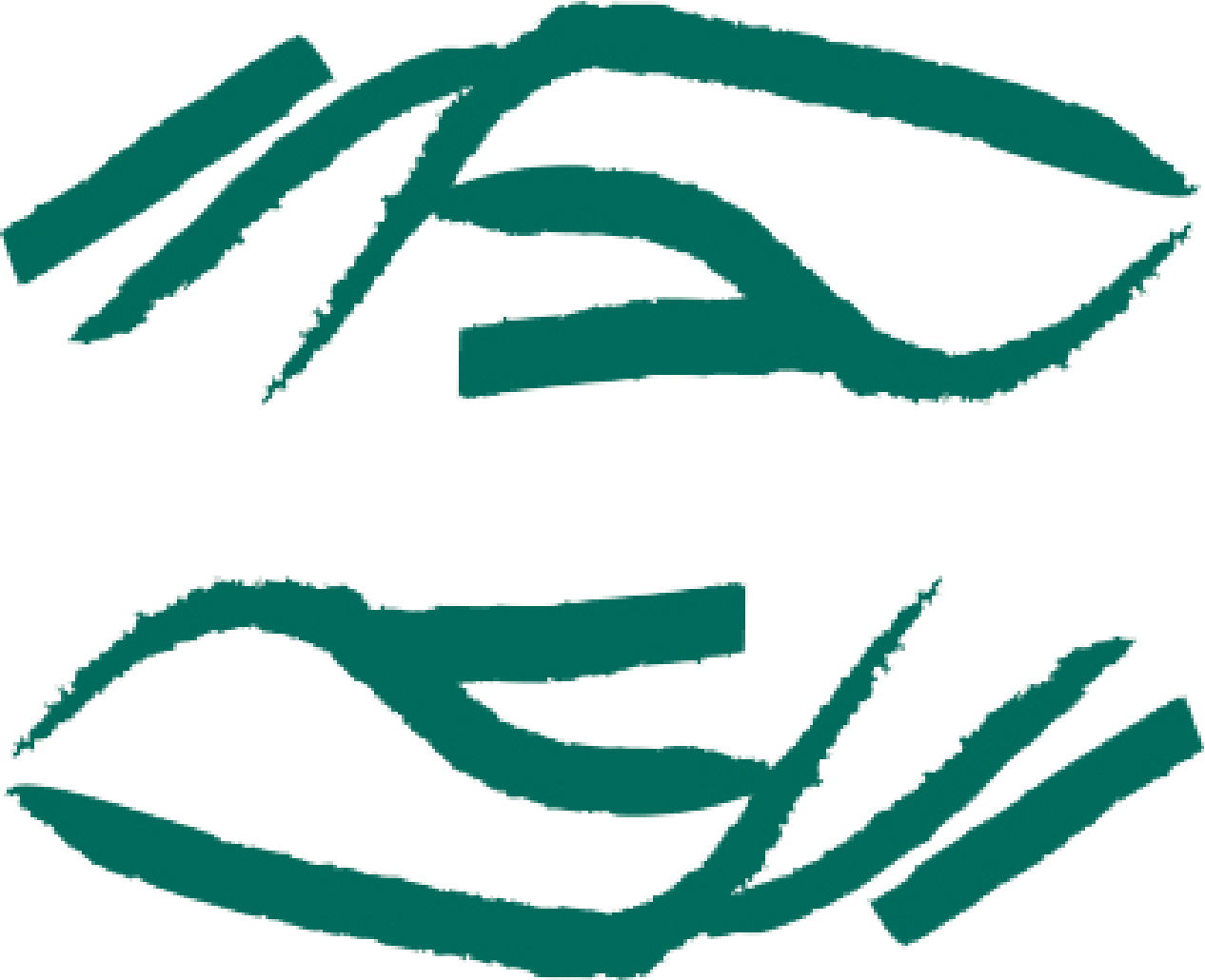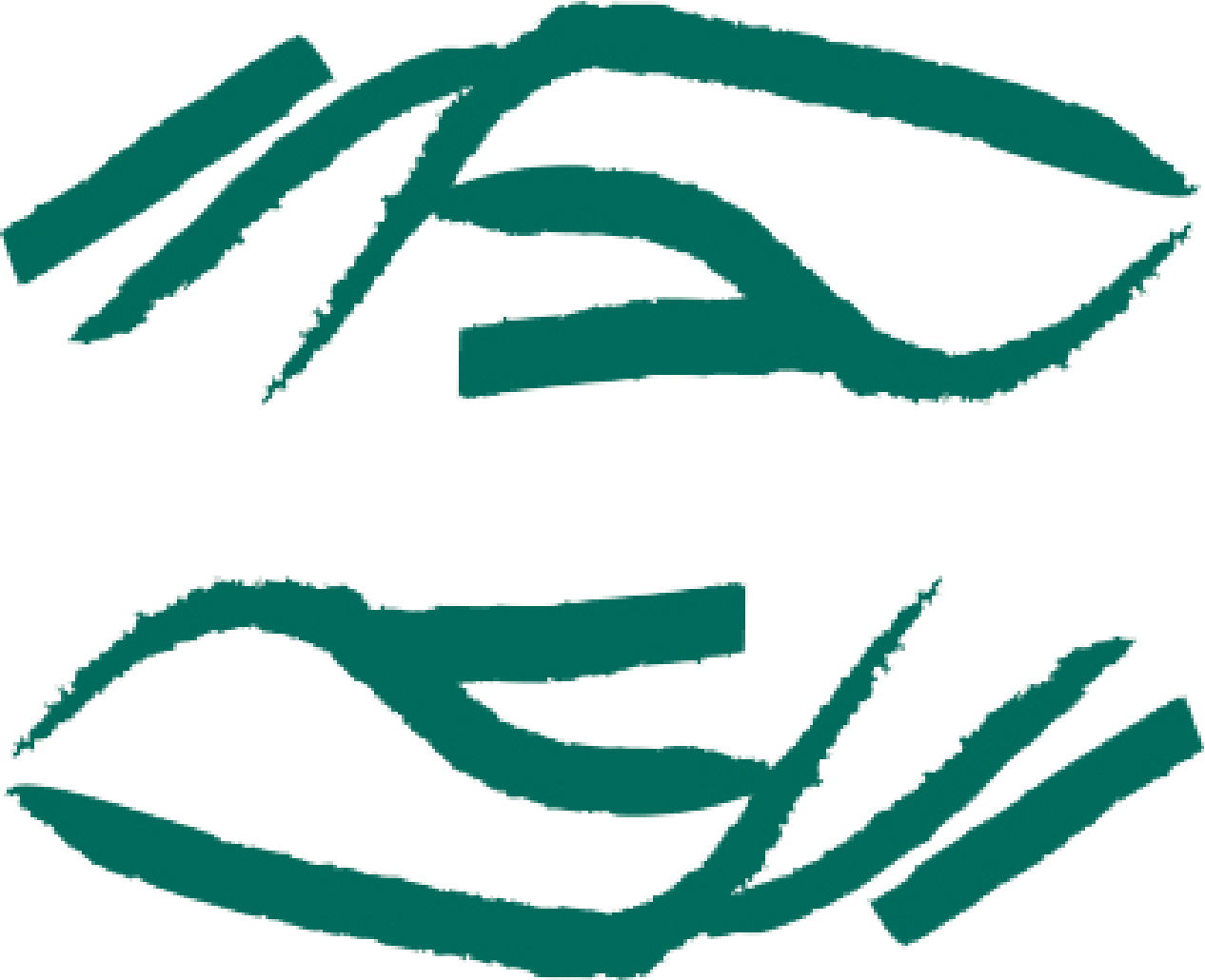 The hand is central, it allows you to reconnect with matter, to communicate warmth and energy essential to fight against stress.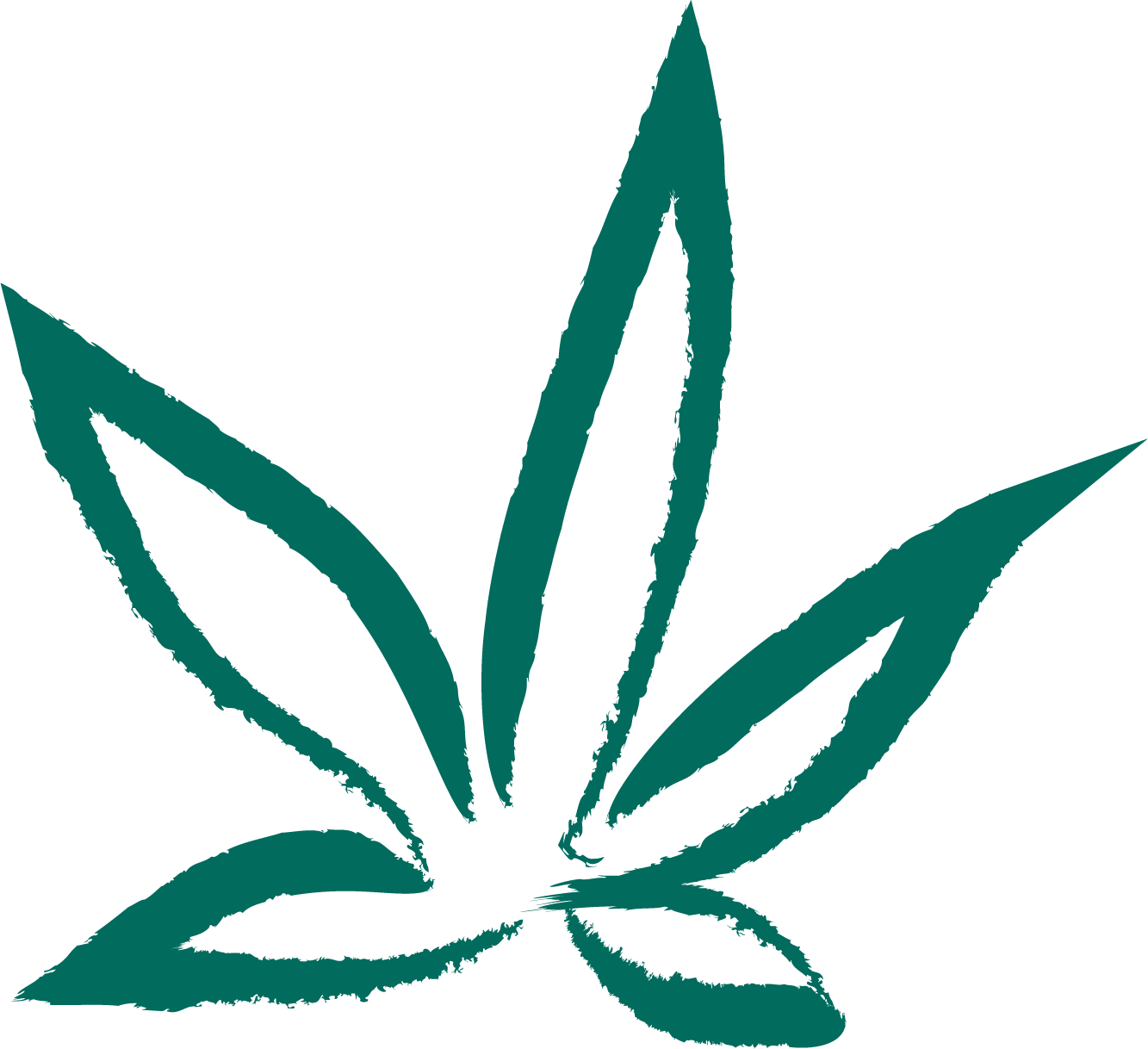 Hemp extracts and CBD in particular help de-stress the body. We have developed a fine knowledge of the endocannabinoid system and stress in the body.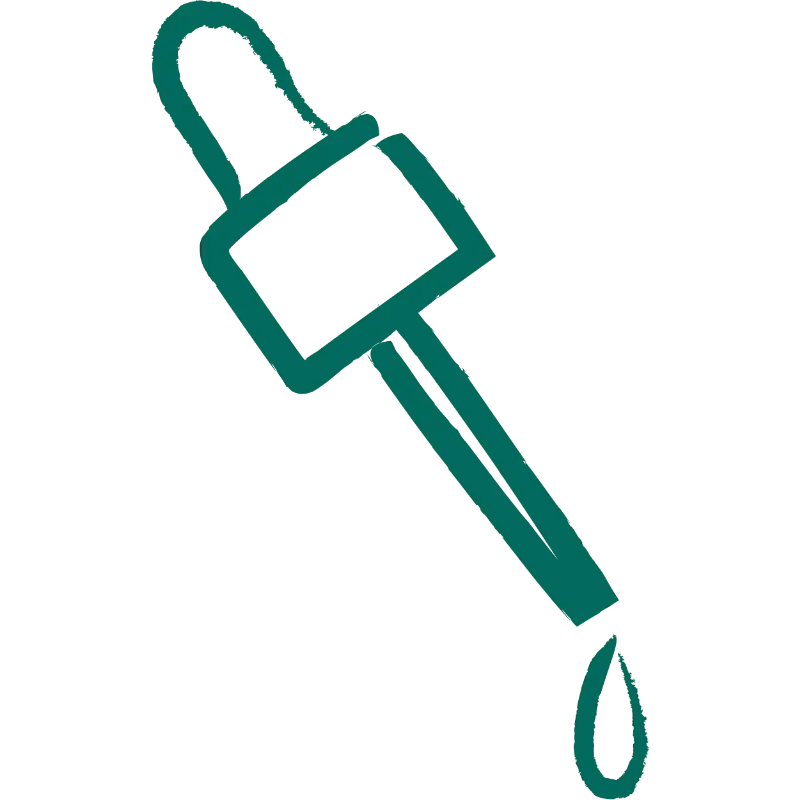 HO KARAN research has looked into the science of anti-stress hormones: oxytocin, serotonin, endorphin...