The HO KARAN skincare philosophy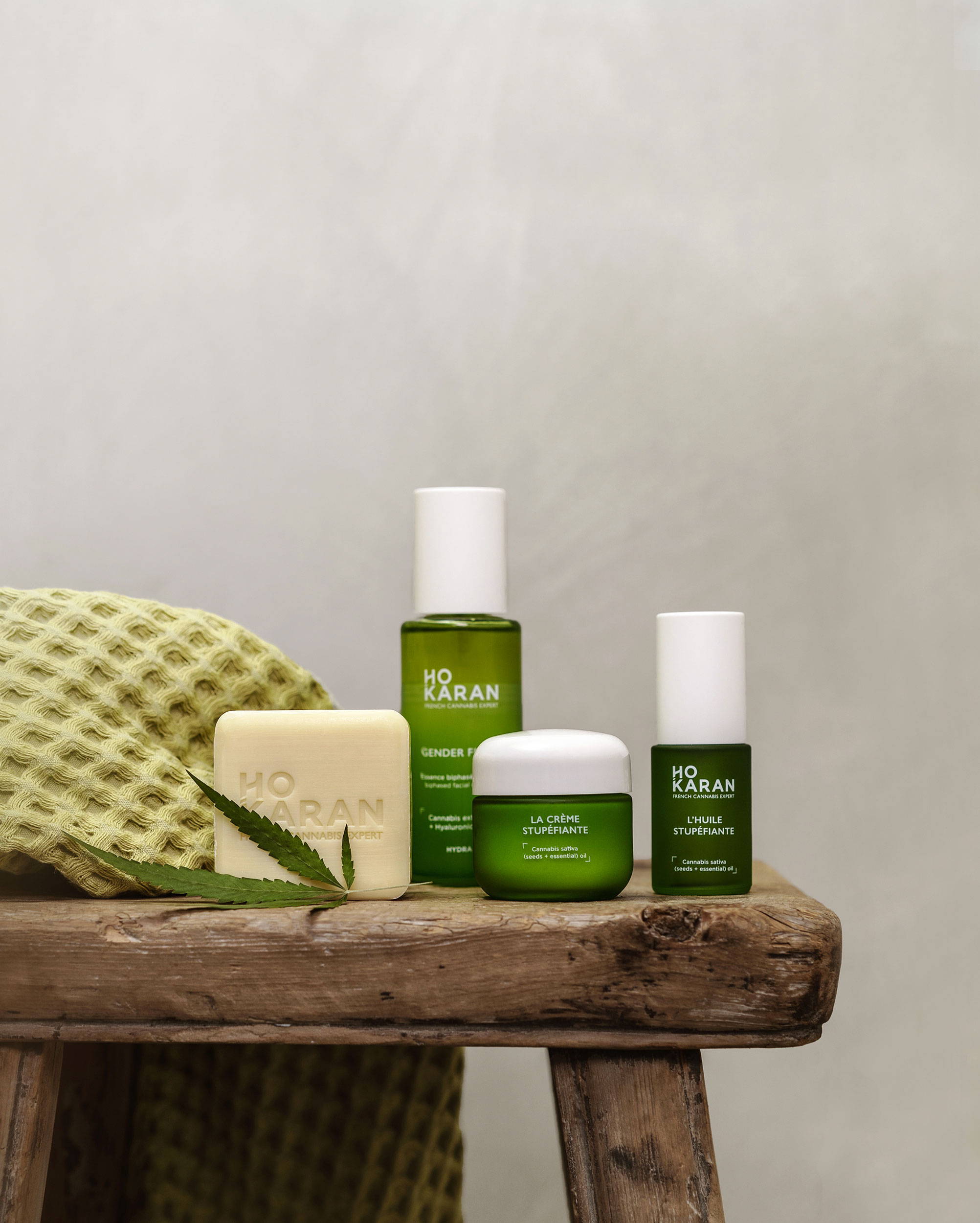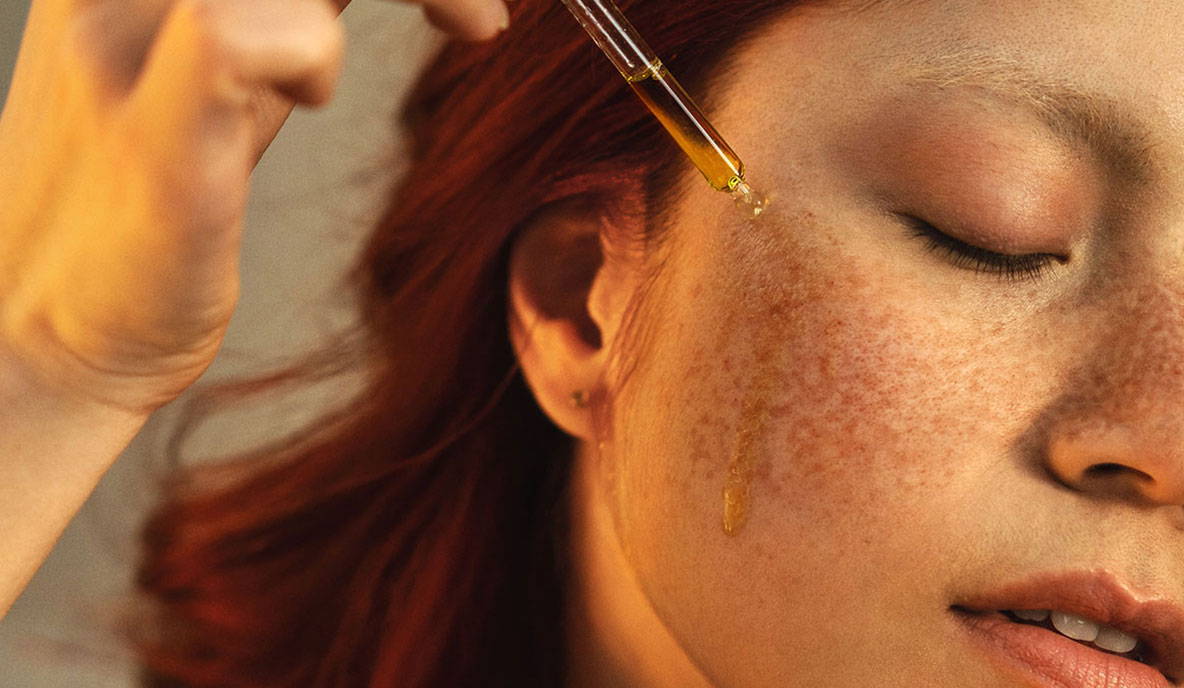 Natural
Naturalness at HO KARAN is synonymous with high standards and innovation. A reworked nature, the result of research that pushes the limits of science in respecting the plant.
Positive
We believe in a universal and inclusive approach to care. The last cosmetic decades have been marked by gender stereotypes and guilty anti-aging slogans: far from stressing and complexing men and women, we work for their development and by supporting them in a serene longevity.
Durable
We believe that true care takes into account its entire ecosystem: the health of the consumer, the sustainability of the product and the environment that allows it to be created. Committed to a natural and ethical formulation process, all our products are vegan and made with 99% to 100% ingredients of natural origin.
Holistic
We believe that the skin, the body and the mind are one and must be taken care of simultaneously.
For us, skincare is a real in & out art of living, which includes effective and sensory products, treatment protocols, food supplements ...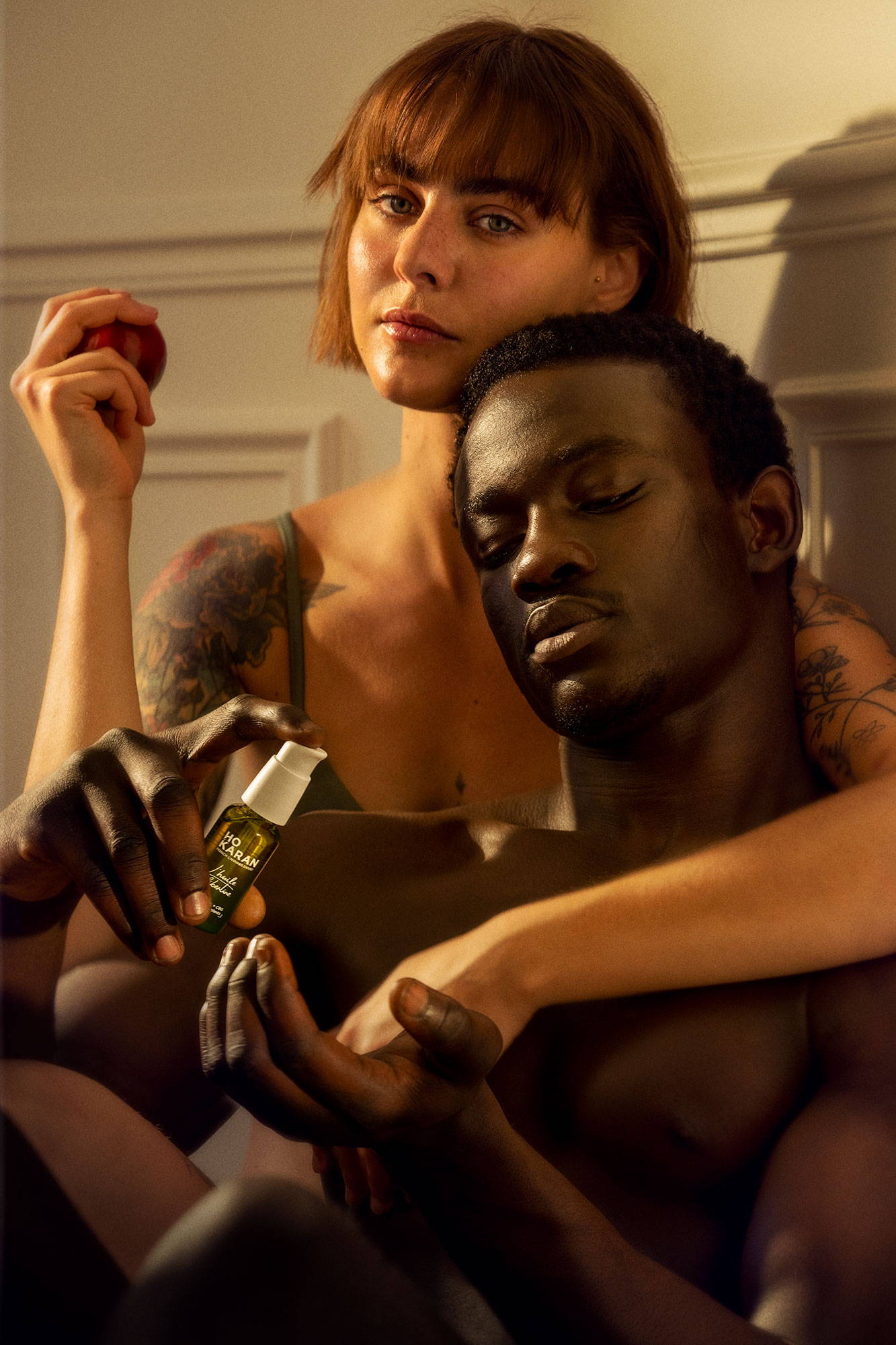 L'antistress by HO KARAN
HO KARAN has a clear mission: to tackle the visible symptoms of stress.
Stress is the evil of the century.
In the skin, it manifests itself for example by a dull complexion, an inability of the epidermis to regenerate itself or the appearance of redness and imperfections.
This is why since 2019 we have designed unique care ranges targeting each of the manifestations of skin stress.

Stress is our main enemy, it is the evil of the century, which prevents us from leading a serene life. It is omnipresent: it is both external (noise, pollution, etc.) and internal (anxiety). It is responsible for cellular oxidation and for many manifestations visible even on the skin.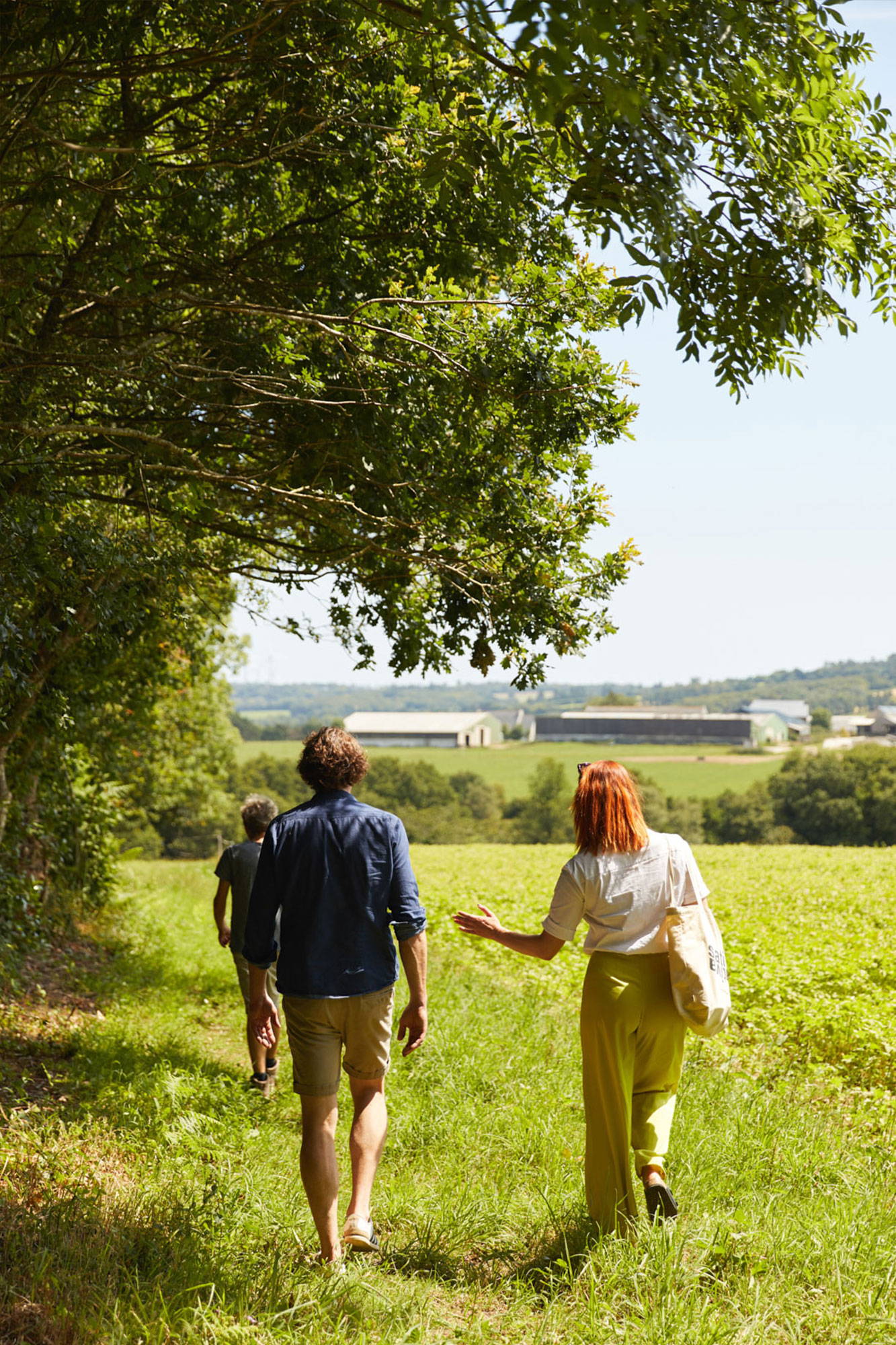 We realize today that cannabis is a plant that can benefit all of humanity, all types of soils and ecosystems, but that it is only tolerated in a handful of countries.
As a French company, we have realized that our country has unfortunately fallen far behind on this subject.

Daring for us is not to hide behind the word hemp and dare to talk about cannabis.

Boldness also means actively participating in civic life. In addition to having created HO KARAN, Laure Bouguen is also the co-founder and spokesperson of the Syndicat Professionnel du Chanvre.
We respect the legislation in force and we are working to ensure that it evolves in order to be able to offer you cannabinoids from organic and French hemp of very high quality.
Beyond creating care products, HO KARAN is a platform to campaign for wellness and therapeutic cannabis. It is a positive way of doing this fight, by doing good to people.

Our products are living proof that cannabis is a plant with countless healing virtues.

They carry real messages with them, they are platforms towards the acceptance that cannabis is good.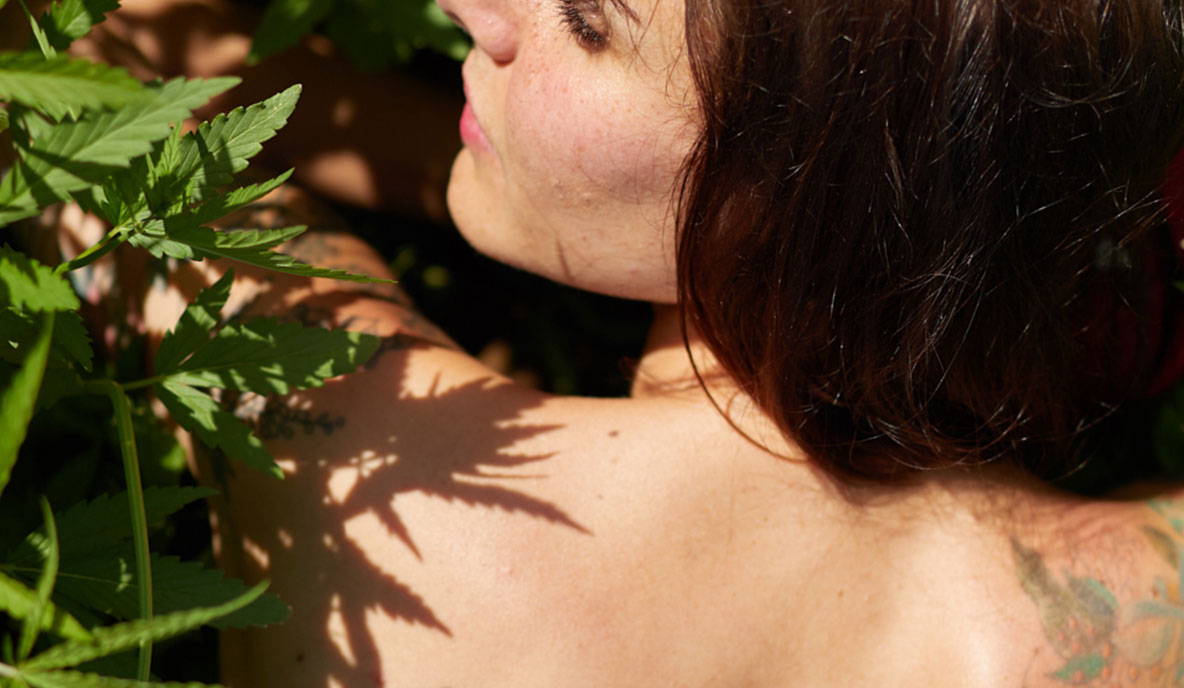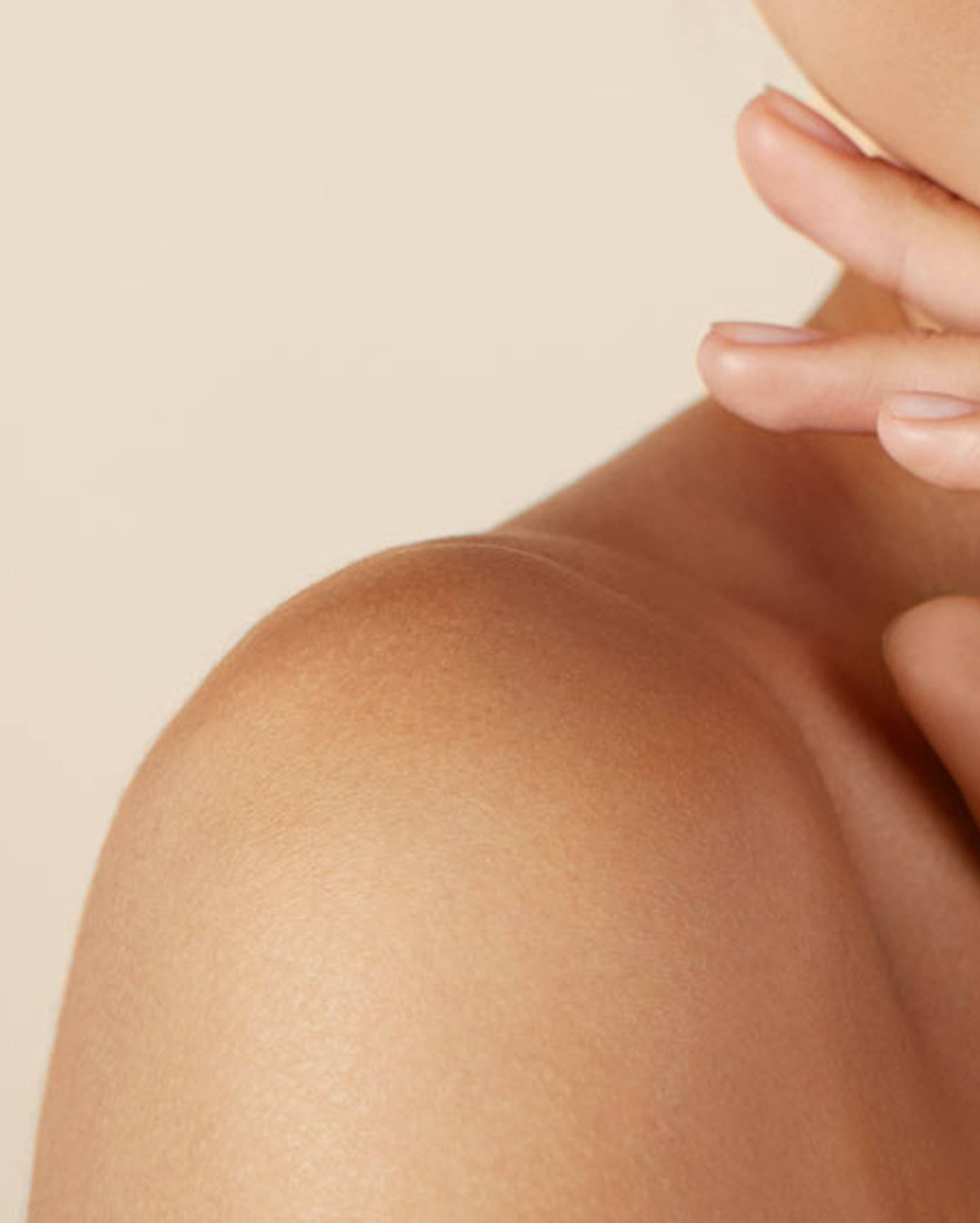 Manifesto
HO KARAN is a brand of natural care that de-distresses men and women thanks to the expertise of Breton cannabis, in a daring and responsible way.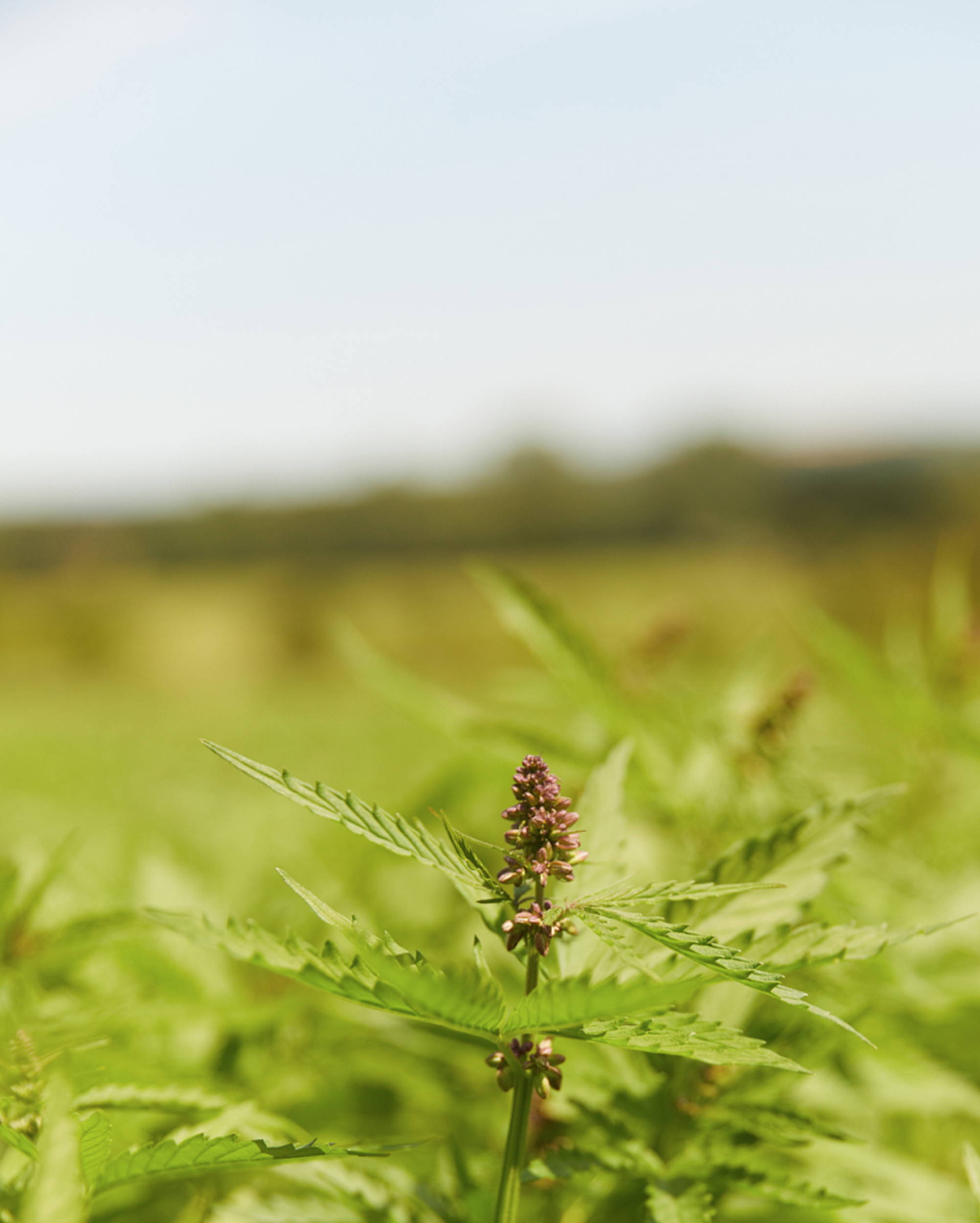 Cannabis expertise
An expert approach to cannabis: each stress corresponds to its component of cannabis.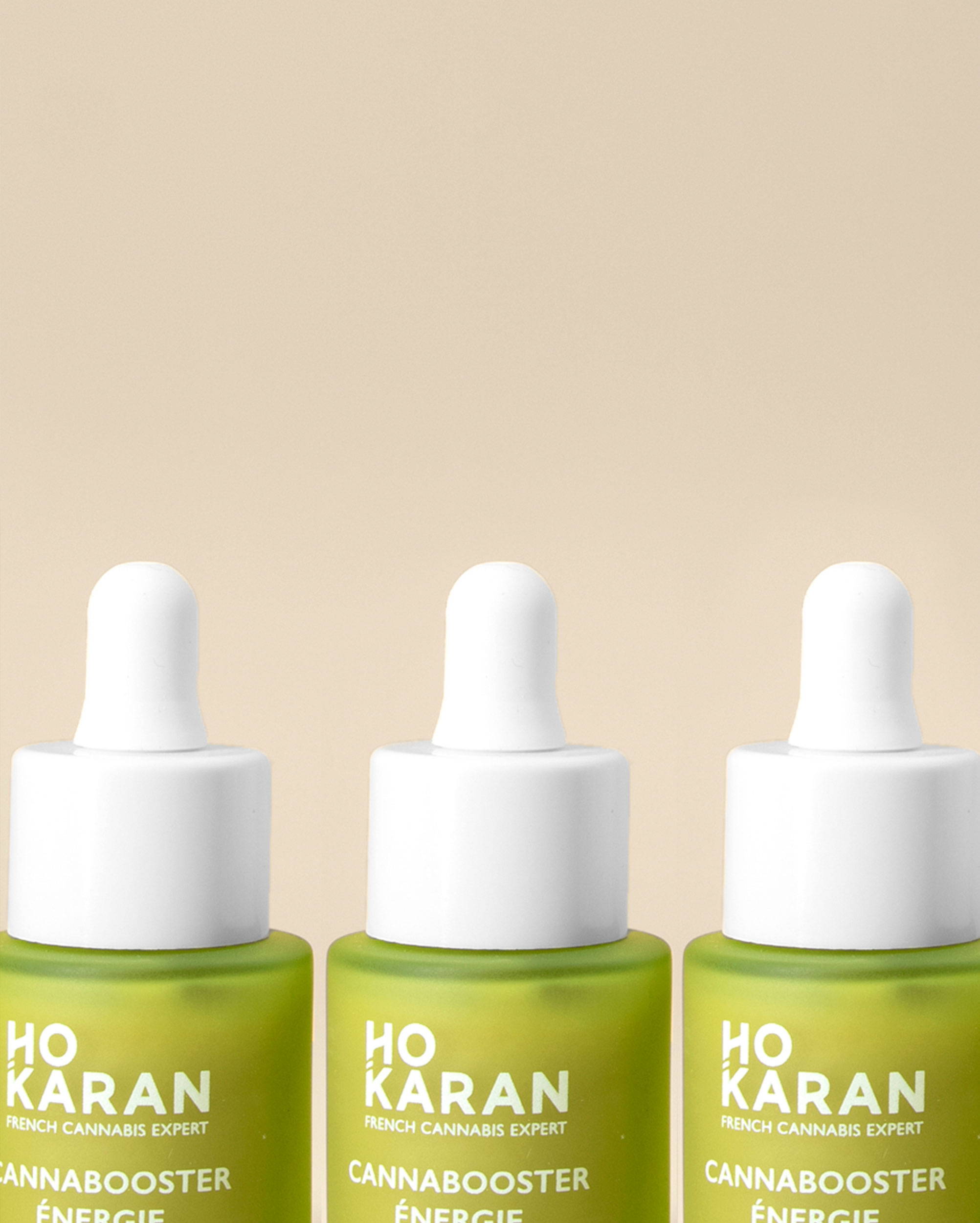 Responsibility at heart
From the cultivation of the plant to the laboratory, we favor traceability and quality: local production, materials with low environmental impact and eco-responsible packaging.