Responsibility at the heart of HO KARAN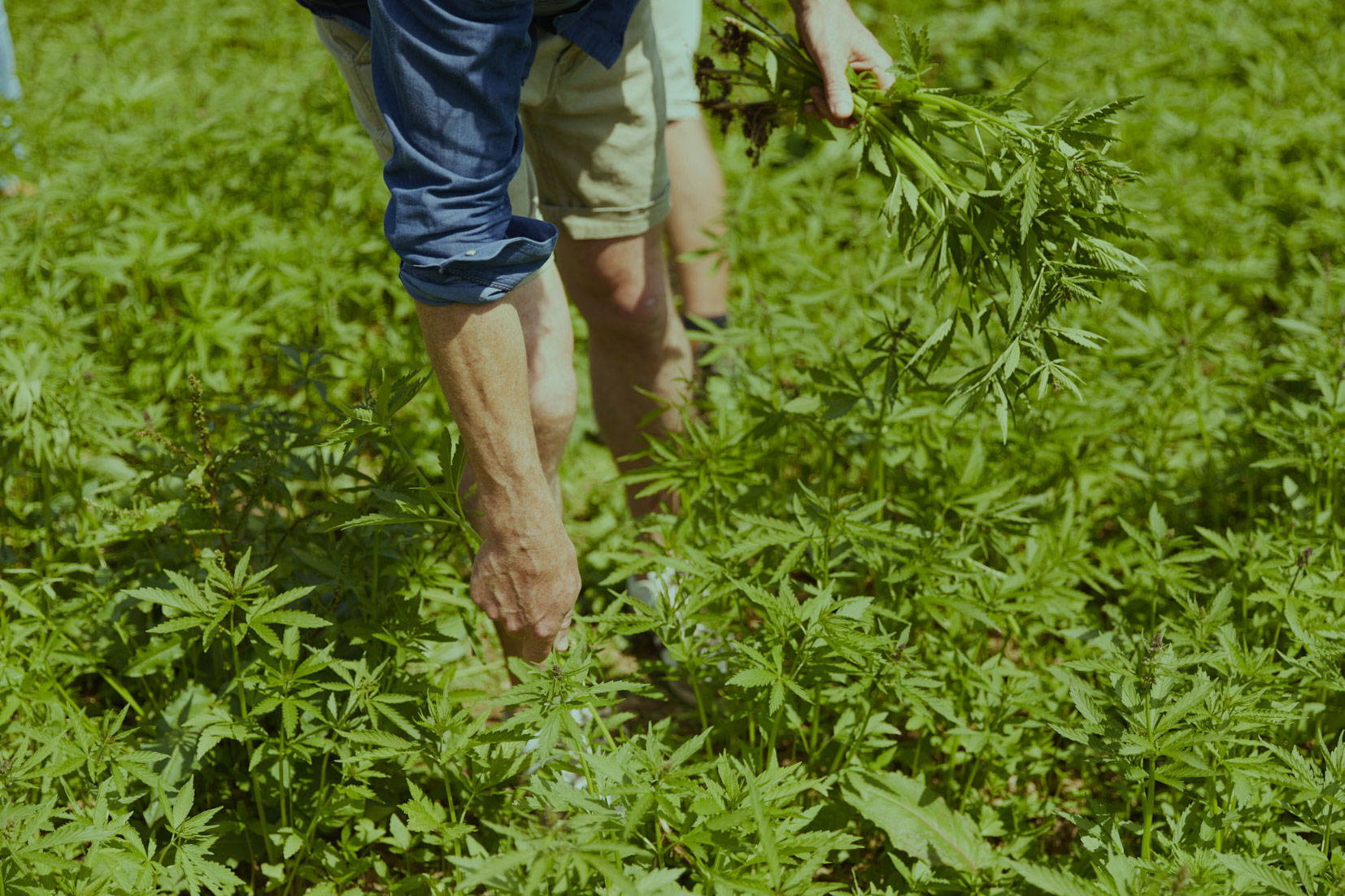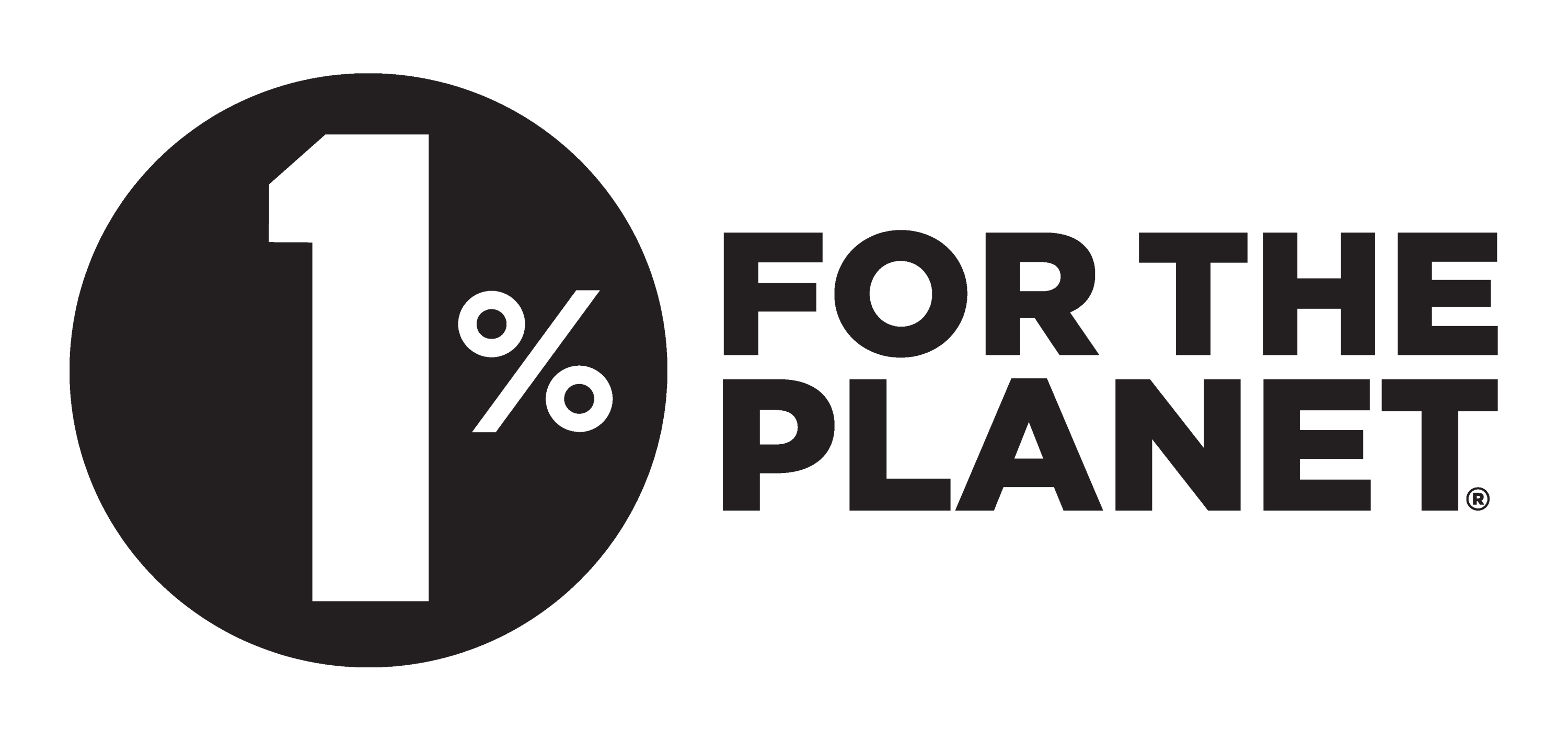 We donate 1% of our turnover to the association 1% For The Planet for the attention of Hummingbirds in order to participate in soil conservation and agro-ecology.

Our boxes have been made of hemp cardboard since 2019, which makes HO KARAN the first French brand to have integrated this technology.
In the same way that cannabis can be used from root to flower, we are inspired by our plant to make ethical, cyclical and responsible products.
We have enlisted the support of the Good Planet Foundation to develop our packaging in order to favor glass, and recycled plastic when it is really necessary (covers and pumps).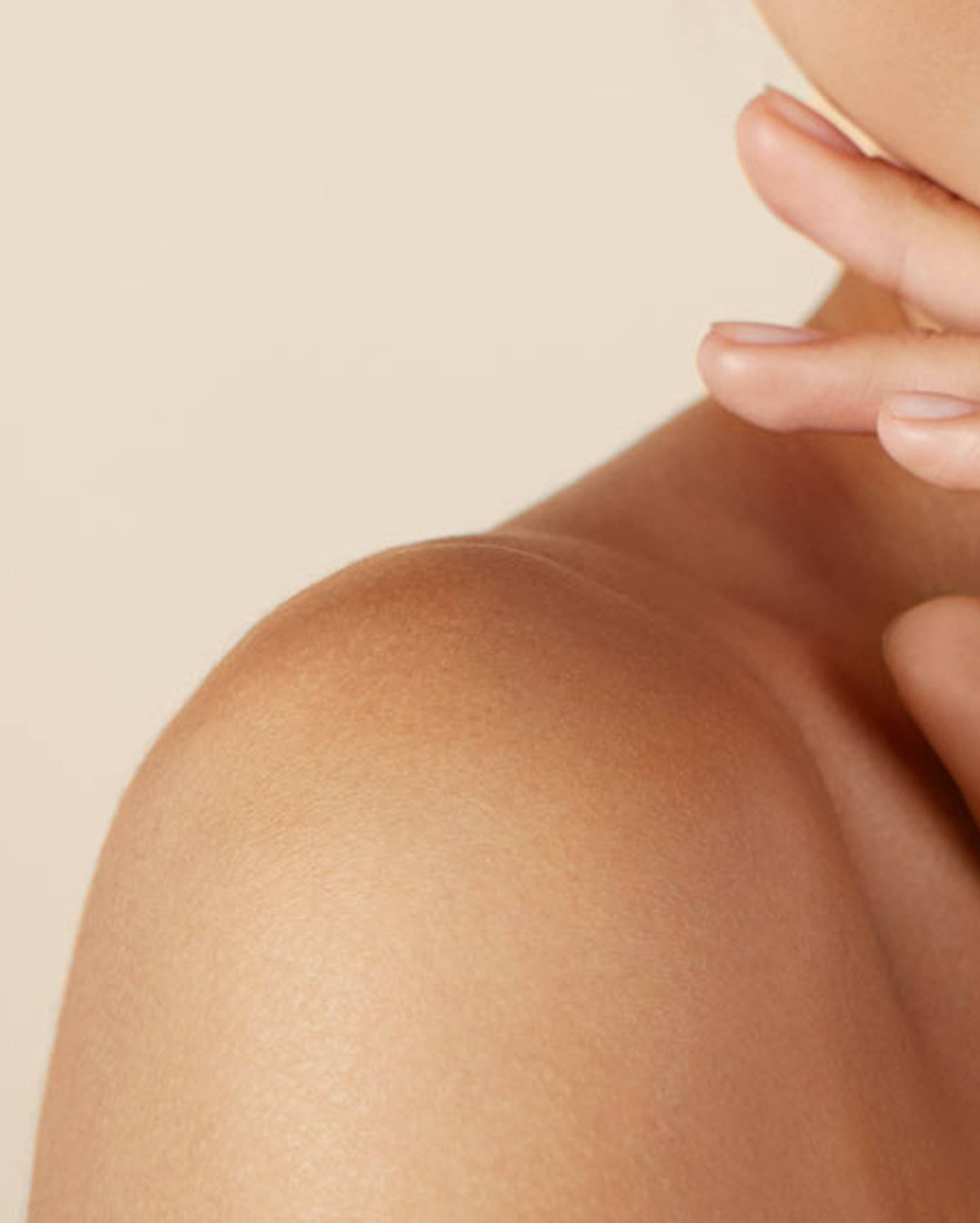 Manifesto
HO KARAN is a brand of natural care that de-distresses men and women thanks to the expertise of Breton cannabis, in a daring and responsible way.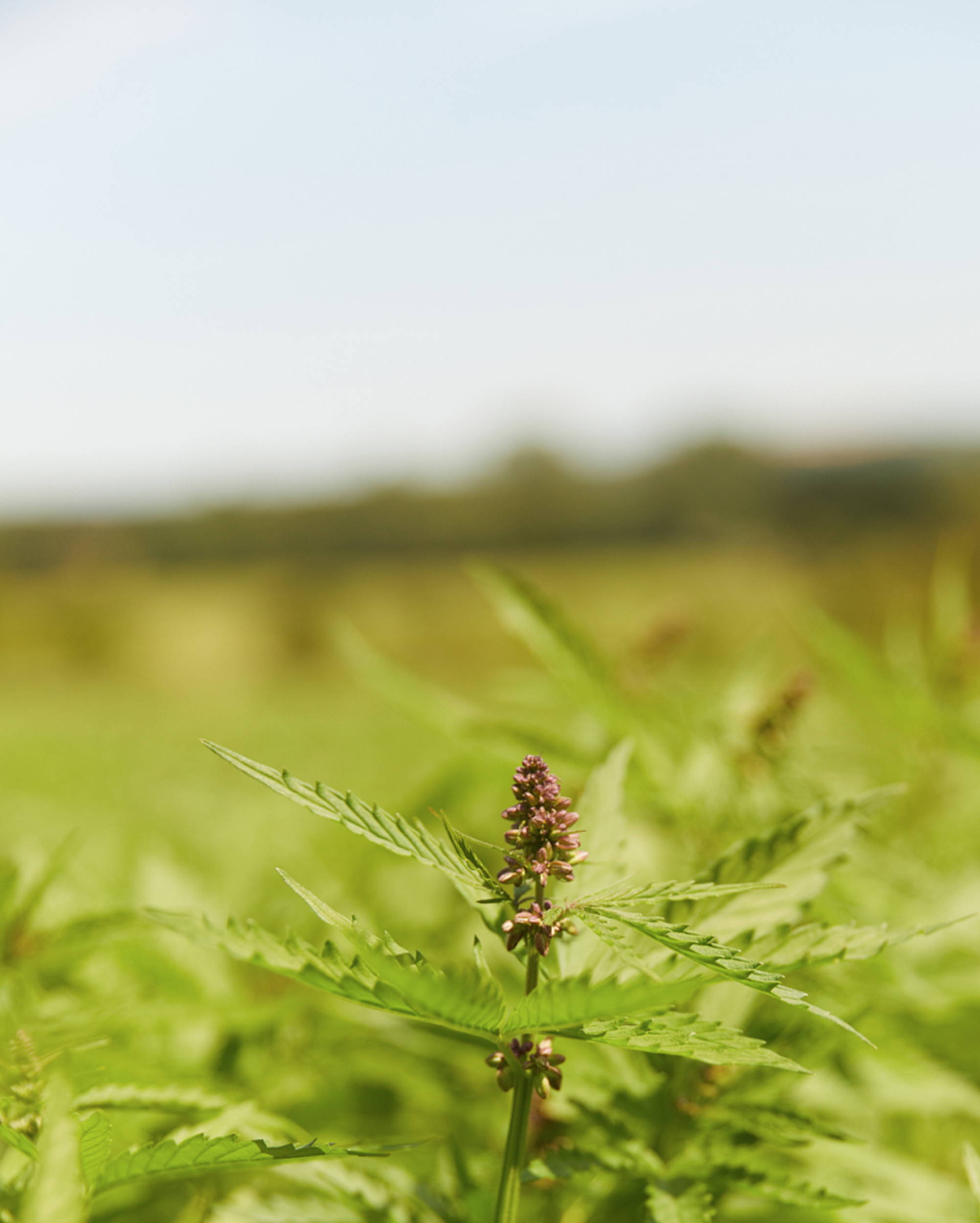 Cannabis expertise
An expert approach to cannabis: each stress corresponds to its component of cannabis.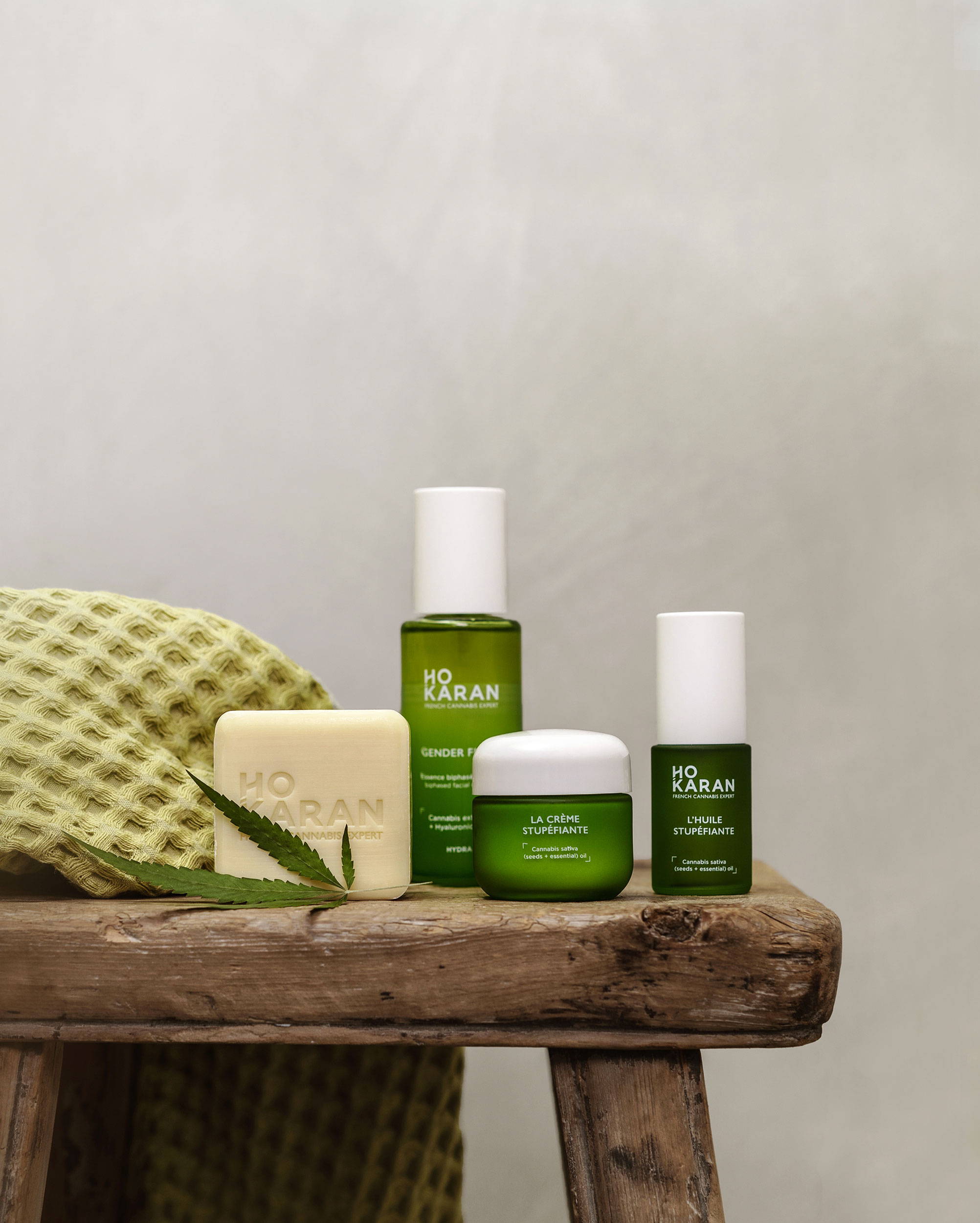 The philosophy of care
We have developed holistic, natural, sustainable and positive treatments to soothe urban dwellers.