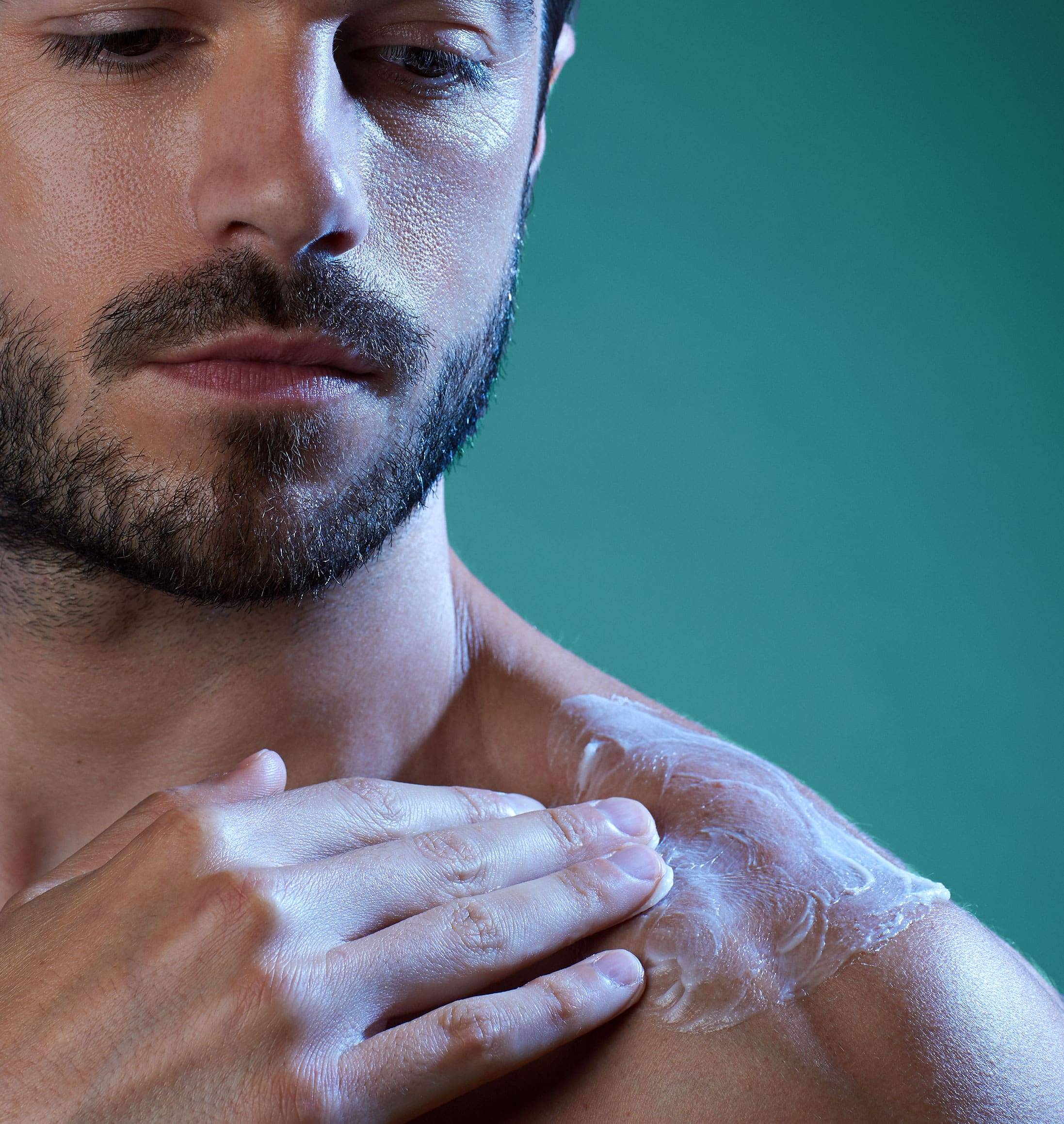 ---
---
---
At a time when taking care of your body and your mind becomes more and more essential for your well-being, anti-stress massages can help you relax, limit stress and relieve tension. Find out what their benefits are and what techniques to adopt to feel more serene.
Why and how to reconnect your body and mind?
In a society where everything is going too fast and where productivity and performance are the key words, you can sometimes feel a sense of disconnection from your body and your mind. Absorbed by daily tasks and obligations, you forget your feelings and your perceptions.
To help you stay anchored and in the present moment, several relaxation techniques can be implemented on a daily or regular basis according to your needs and your schedule. Wim hof breathing, meditation, yoga practice, mindful eating and body and face massages, these disciplines promote well-being, serenity and letting go while reducing stress and its effects on your body, mind and skin.
Anti-stress massages: which techniques to adopt?
It is often forgotten, but taking care of your body is also a good way to feel good in your head! Massages are an integral part of certain cultures, especially in India with Ayurveda or in Indonesia. Practiced regularly, anti-stress massages give you the opportunity to become more aware of your body, unwind accumulated tensions and contribute to reduce stress.
Experience self-massage with the do-in
Self-massage technique resulting from shiatsu, the do-in is ideal for daily practice to help relieve tension. Very popular in the professional context with the amma-seated massage, the do-in is practiced on the body, but also on the face to tone it, stimulate the microcirculation and promote skin regeneration.
To perform a facial do-in :
Take a small amount of oil before heating it for a few seconds in the palm of your hands;

Smooth your forehead with the pads of your fingers, starting from the center outwards;

Close your fists and use the first knuckle of your thumb to gently smooth your eyebrows;

Continue by making light pressure and circular movements on your temples, in one direction then in the other;

Then finish at the bottom of the face, mobilizing the pads of your fingers at the level of the chin and then moving up towards your cheekbones.
Deep tissue massage
Close to Swedish massage, the deep tissue massage consists, as its name suggests, in performing more targeted, slower and more accentuated movements on areas affected by tension. Performed by a specialist, deep tissue massage acts on tendons and ligaments to soothe any tension and inflammation from the body. It will therefore be recommended to calm muscular or chronic tensions since it acts on mobility. In well-being, deep tissue massage can also be useful for reduce stress and relax in depth.
Lymphatic drainage
Gentle massage technique aimed at stimulating the circulation of lymph in the body and removing toxins from the body, the manual lymphatic drainage is carried out with the fingers and the palms of the hands on the whole body, applying different types of pressure to release any tensions.
Performed once a month, lymphatic drainage offers many benefits, especially for help remove cellulite and fight against water retention. By promoting the circulation of fluids present in the body, this type of massage would also contribute to the normal functioning of the immune system.
De-stress your body and calm your mind with HO KARAN
The multi-use miracle balm
For your body massages, let yourself be tempted by the cocooning texture of our miracle balm. Its texture instantly melts on the skin after application to deeply nourish it and promote cell regeneration.
Formulated withhemp oil enriched with CBD and in vegan pro-collagen, our miracle balm can be used on the body, but also on the face. It will be ideal for soothing body tensions, especially after a workout, or for soothing your dry and sensitive skin.
The antidote
True well-being treatment, theAntidote is both a cosmetic, but also a food supplement to contribute to your internal and external well-being.
Formulated with hemp oil enriched with CBD and vegan pro-collagen, this elixir will be ideal to apply in do-in massage on the face, especially in the evening before bedtime.
It also helps fight stress, promote sleep and recovery.
---