Give the gift of more love and less stress this Christmas.
At HO KARAN ("I love you" in Breton), we advocate more gestures of love for a more serene world. Christmas is the perfect opportunity to show yours to your partner with a thoughtful and meaningful gift.
To help you find the perfect gift for your other half, we have prepared a ultimate guide to Christmas gift ideas for lovers. You will find much more than ideas... but invitations to share moments with each other in complete privacy.
On the agenda, a shot of oxytocin for Christmas.
A relaxing moment at home
with a cocooning massage
Break the frantic pace of daily life to find yourself... Massage: the gesture of love par excellence. Touch promotes connection and relaxation. Offer him massage sessions!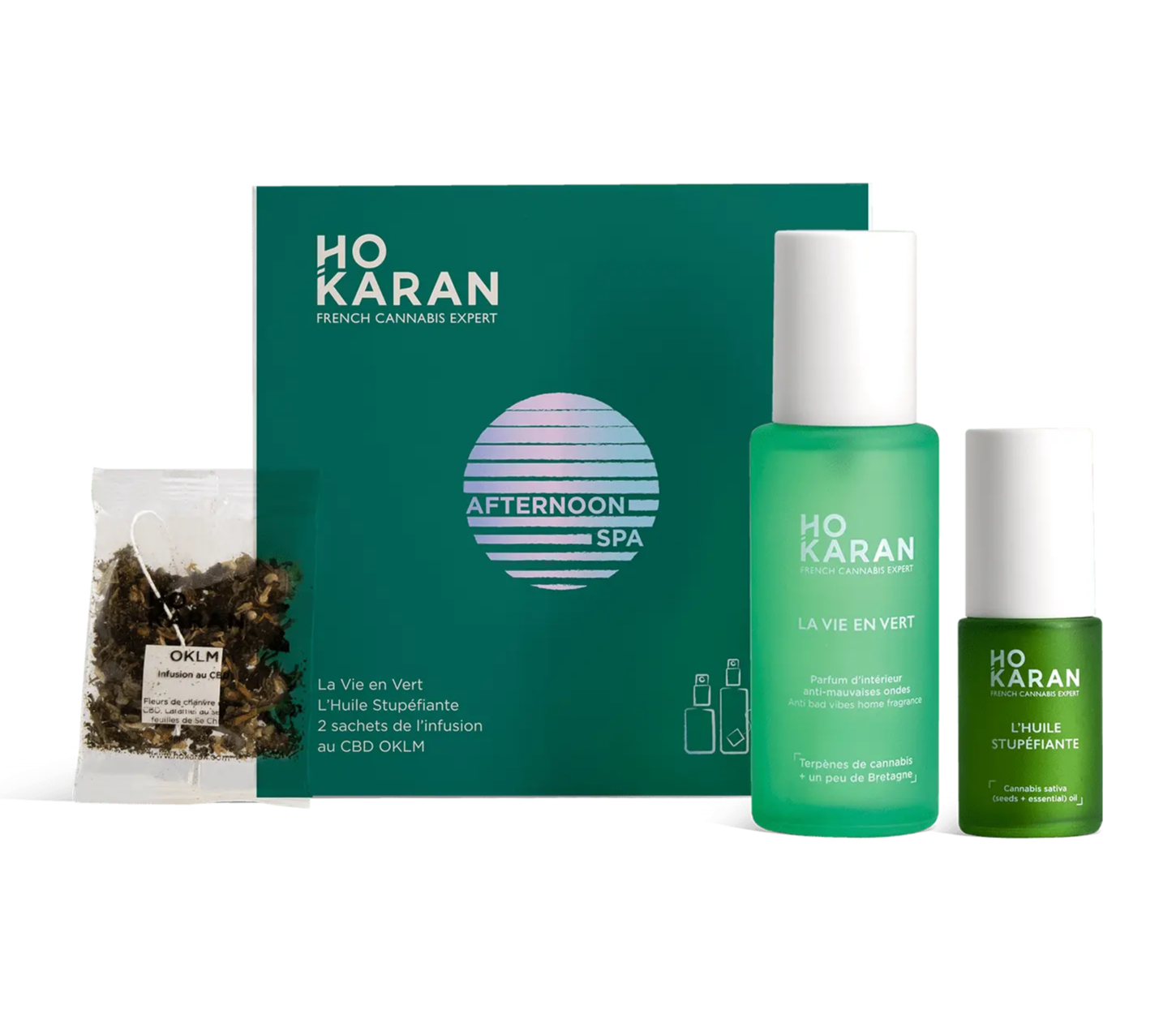 Everything for your massage moment
Two sachets of OKM salted butter caramel infusion, our Huile Stupéfiante as a massage oil and La Vie en Vert as a room mist. Everything is there !
A kit full of sensuality to raise the temperature for Christmas night
An invitation to rediscover yourself in complete privacy...
Developing intimacy through touch releases oxytocin (love hormone) and endorphins which are scientifically proven to help fight depression.

A healthy gift (but above all pleasure!).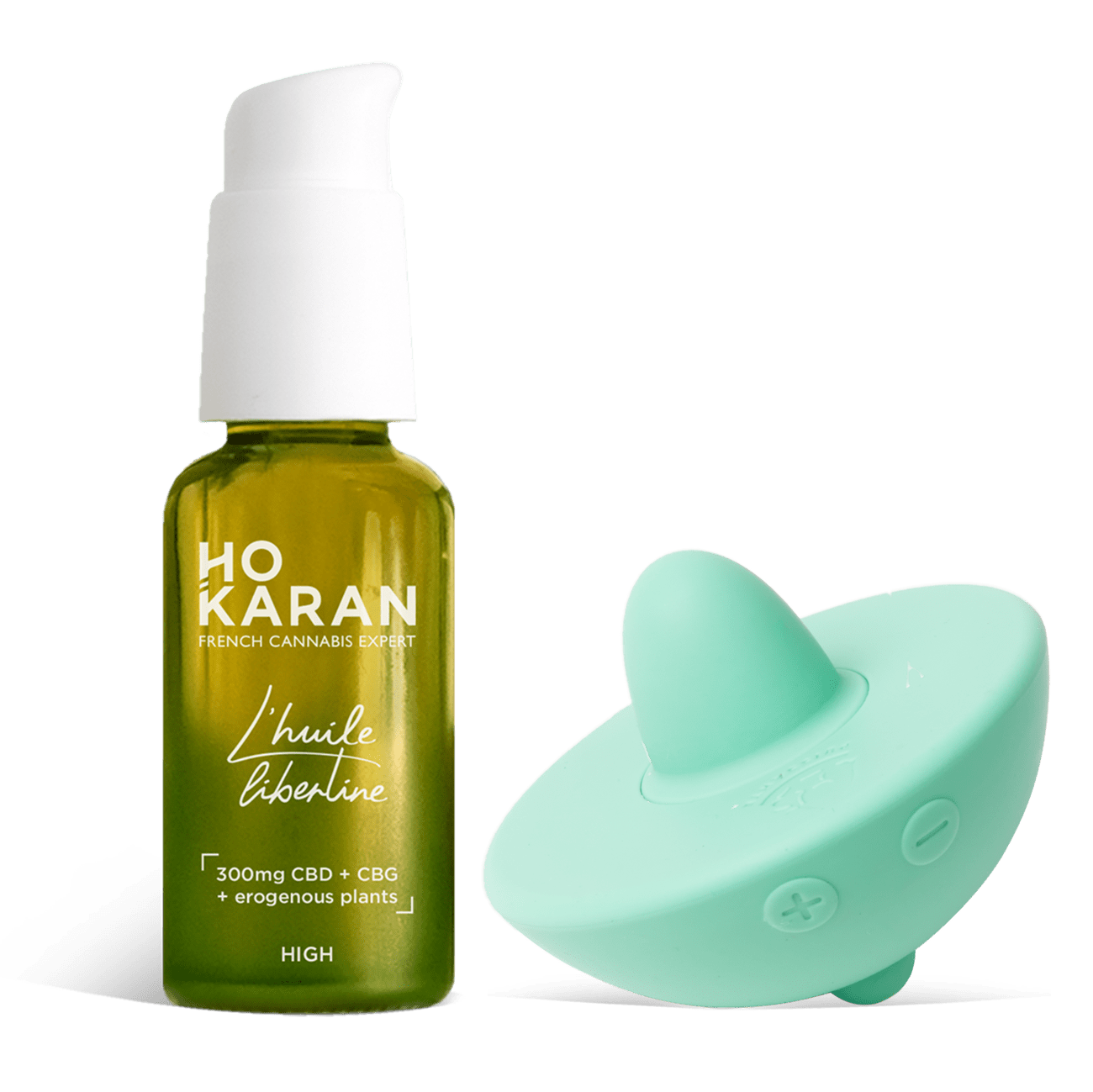 How to put together your kit?
Libertine Oil
Our soothing intimate oil for greater comfort and pleasure.
A sex toy
We offer you the Toupie by Puissante which stimulates the erogenous zones.
Available in store only (65 rue de Bretagne, Paris)
A duo massage for a stress-relieving escape in the heart of Paris
Our new double cabin designed like a bubble of glass and serenity in the heart of Paris.
Come take a calming breath in your daily life for a moment together where time stops its course and the hustle and bustle of Paris seems far away.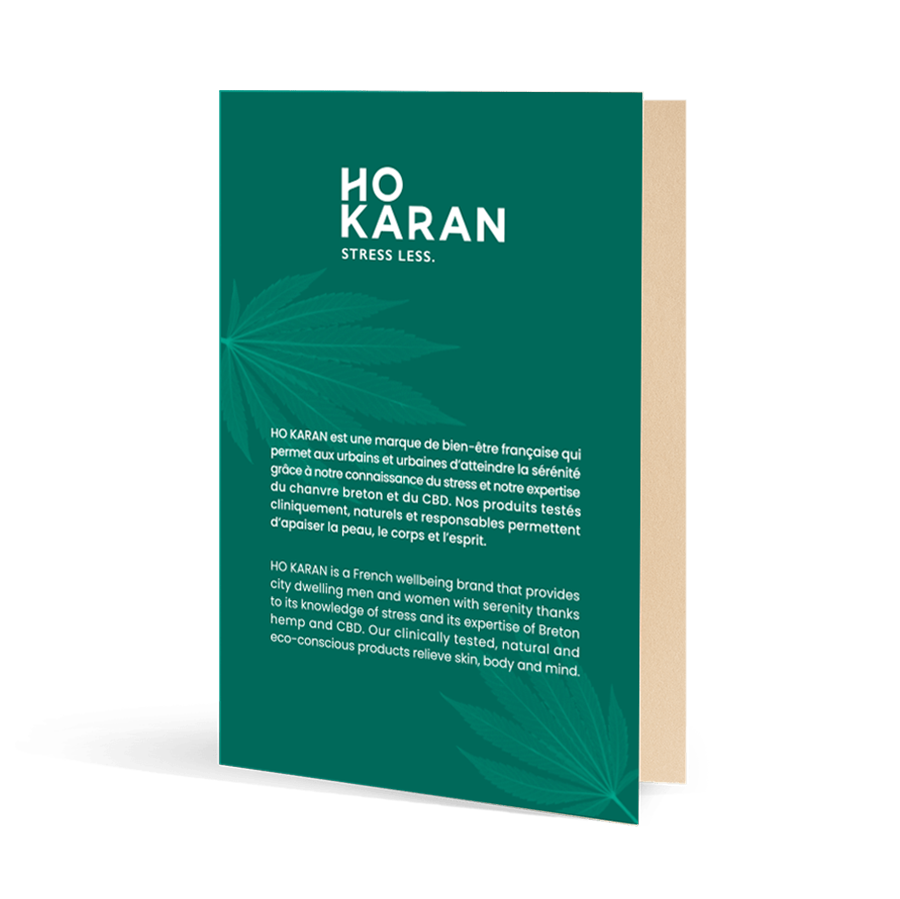 How to offer a duo treatment?
Opt for the gift card!
Choose the duration of your duo treatment (1 hour at €240 or 1h30 at €360) and load your gift card with this amount.
You will have 1 year to reserve your moment for two.