Dosage, legality, side effects ... 10 things to know about CBD and hemp that you may not have known!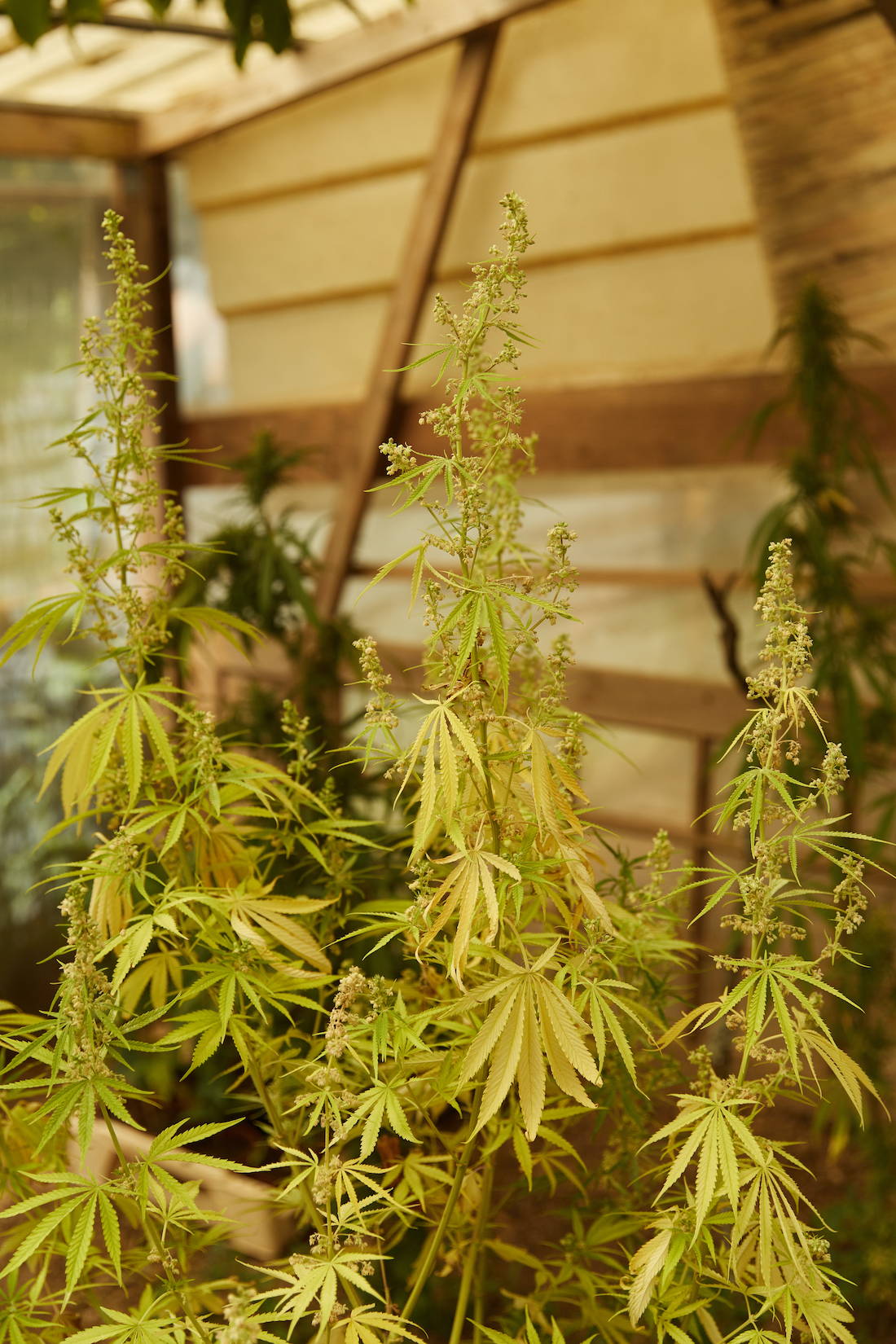 1. HEMP IS ALSO CALLED CANNABIS: TRUE
Cannabis, commonly known as hemp, is made up of 3 species: cannabis sativa, cannabis indica and cannabis ruderalis. In France we can cultivate about twenty varieties of cannabis sativa, provided that they contain less than 0,2% THC (the psychotropic cannabinoid). These varieties have names like finola, carmagnola, uso 31 etc…
2. CBD IS ILLEGAL IN FRANCE: FALSE
Non-psychotropic, the CBD molecule (cannabidiol) is legal in France. Unlike its cousin, the THC molecule. THC has an exemption for certain drugs such as Sativex, an oral spray, reserved for patients with multiple sclerosis and authorized since 2014. This drug is unfortunately still not on the market due to lack of agreement between laboratories and health insurance.
3. CBD GETS "HIGH": FALSE
Again, unlike THC, CBD is not psychotropic (it does not give you a high effect). While CBD has the power to relax body and mind, it doesn't interfere with your senses. You keep your head and can drive for example.
4. CBD MAKES YOU DEPENDENT: FALSE
No risk of addiction. Having no effect on dopamine concentrations, CBD is even recommended to fight against certain addictions: alcohol, tobacco, etc.
5. FRANCE IS THE LEADING EUROPEAN PRODUCER OF HEMP: TRUE
With more than 17 hectares, France is the leading European producer of hemp, ie 000% of European production. France mainly produces hemp for its fiber used in construction and automobiles. But other uses are booming, such as the food sector (the oil is rich in polyunsaturated fatty acids, omega 75 and 3, and the seeds are a source of protein), in textiles (thanks to the fibers in the stem), in stationery (such as HO KARAN packaging). Obviously, CBD is a very promising sector for relaxing oils and skin care, and there is even hemp in the fuels!
6. WE CAN MAKE CLOTHING THANKS TO HEMP: TRUE
Hemp is a local, ecological, natural, breathable, thermoregulatory and very resistant fiber! Today we produce t-shirts, jeans, masks ...
7. CBD IS ANTI-INFLAMMATORY: TRUE
CBD is anti-inflammatory and acts as a catalyst in the body. It acts on the nervous system to reduce the impact of pain by activating the receptors present in our body. And can soothe menstrual or muscle pain, but also minor ailments such as redness or superficial burns.
8. CONSUMING CBD CAUSES SIDE EFFECTS: FALSE
If CBD is consumed sensibly (70mg per day, i.e. one pipette from a 30ml bottle), CBD has no side effects and can therefore be consumed safely over a long period of time.
9. CBD BROAD SPECTRUM IS MORE EFFECTIVE: TRUE
In "broad spectrum" or "Broad Spectrum", the CBD molecule is extracted with all the molecules present in the plant: cannabinoids, terpenes and flavonoids… with the exception of THC. And these last, thanks to what we call "The entourage effect", act in synergy to make CBD even more effective and bioavailable, in a natural way.
10. ANIMALS CAN BE GIVEN CBD: TRUE
However, if lhe cosmetic tests that we carry out allow us to validate use on humans, we have not taken steps with veterinarians, so we cannot fully commit to this, even if the use of cbd is Atlantic is indeed more and more oriented towards animals.
---
Did you know?
At HO KARAN, all of our skincare and lifestyle products are formulated with hemp, this plant with a thousand and one benefits that soothes body and mind. And some products also have CBD for its soothing, anti-inflammatory and regenerating properties.
The Antidote is our best seller, a hybrid oil with CBD Broad Spectrum 5%, to be used in (ingestion) and out (on the skin) to soothe the body and the mind!