Organization, weather and daily challenges: are you really stressed out on vacation? The test and the results here!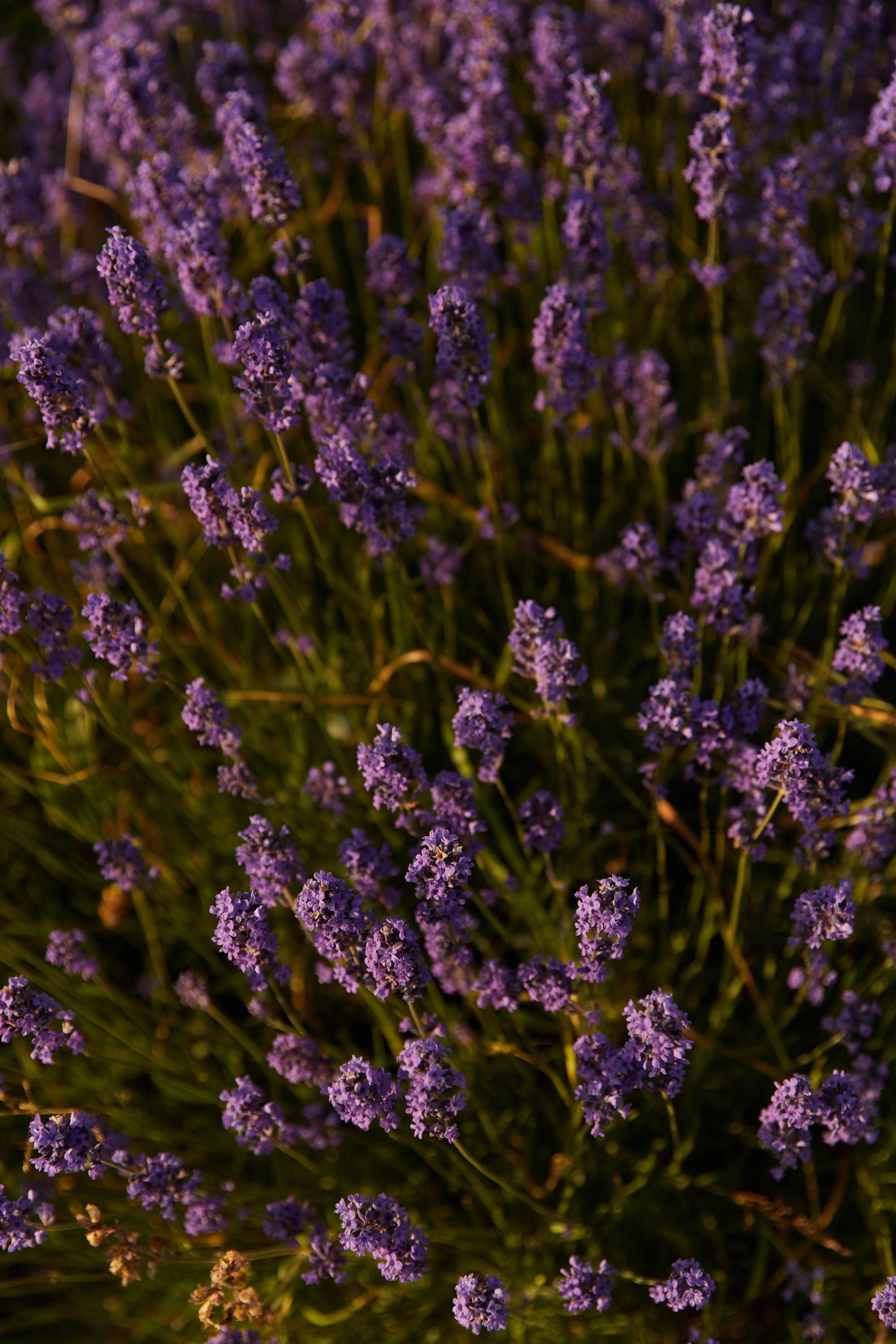 1 / D-1 holidays, you are more of a team:
A) A beach towel, swimsuit, 2 shorts and sunscreen. Is there a need for something else, really?
B) Horror: more than a day to complete my to do, pack my suitcase, clean my apartment and find a new swimsuit!
C) We turn off the computer at 17 p.m., go to the manicurist and polish up his suitcase in the evening.
2 / Your out of office message:
A) "Buongiorno, thank you for your email, I will read it when I return from vacation, in 4 weeks. A tutti! "
B) "Hello everyone, on leave for a few days, I will have limited access to my emails but can be contacted if necessary on my personal phone for signature. Please contact Marion for the communication, Agnès for the production, Sarah for the after-sales service, Phoebé for the graphics. " All translated into 3 languages ​​and scheduled since you took your vacation, in March.
C) "Hello, currently on leave, I will get back to you on my return. In case of emergency, contact my assistant. Nice summer !"
3 / Your type of vacation:
A) It doesn't matter, as long as at least the first night is booked. The rest ? We'll see there.
B) A well-crafted road map, restaurants already reserved and a busy program to make every minute profitable.
C) The right mix between idleness, the unexpected (and rosé).
4 / By the pool, you order:
A) Caipirinha, fries-mayo and ice cream. A watchword: pro-fi-ter.
B) A squeezed lemon and a Caesar salad: your definition of happiness, all year round.
C) Oysters, white wine and fresh fruit from the local market.
5 / At this time of year, your skin is:
A) Level Instagram filter: tanned, smooth and glowy.
B) A battlefield that we will take care of at the start of the school year ...
C) If you forget the sunburn on your nose, not too bad!
6 / In summer, at night you sleep:
A) 8-10 hours, and like a baby. Wake up at noon, perfect for an aperitif!
B) You sank after reading 3 pages of your novel. Waking up at 6am to get breakfast for everyone, it stings!
C) Good, but not much. Impossible to choose between the white evening and the morning hike.
7 / And a third rainy day this morning! Your reaction :
A) In the sun, in the rain or in the hail ... It doesn't matter, you are off and well surrounded. This is especially the holidays!
B) You spend your time railing. You've been waiting for this vacation for a year, it's really bad luck!
C) You redouble your inventiveness to keep yourself busy, praying that the sun will be there tomorrow!
8 / On the way back, you often say to yourself:
A) "I drop my suitcase and join the friends on the terrace!" You enjoy your holidays until the last minute. Monday morning, it's still a bit far away!
"B) I hope I didn't get robbed. We have to start the laundry tonight. The train is late, great, the businesses will be closed and the fridge is empty… "
"C) It was too short, but I managed to cut!". You look at your photos with nostalgia, you think about the next destination, and you can't wait to get back to your bed!
---
Results
You have a maximum of A responses
Stress you? Do not know. If you are one of the serene people in all situations, on vacation, you let go completely. No way to worry about a rainy day, a train delay or an Airbnb cancellation. Be careful, however, not to be too surprised by events, or to fall into boredom. Cultivate the "good" stress, those little adrenaline rushes that will help you get out of the routine. Even if it's just to test an unfamiliar beach or taste oysters for the first time! .
You have a maximum of B answers
Your stress level is high. You like to keep control, you are a master in the art of planning, at the risk of forgetting the present moment. If there is one time in the year when you can let go, it's now. Take advantage of the holidays to cut yourself off from your daily routine and perhaps introduce yourself to new rituals: digital detox, 10 minutes of meditation in the morning, a few drops of CBD… You will come back calm and ready for the start of the school year!
You have a maximum of C answers
Neither too much nor not enough. Yes, there are times when you are stressed. Sometimes it boosts you, sometimes it undermines you. In summer, you know how to let go to better recharge your batteries. Stay positive, breathe out, do not dramatize. Accept the unforeseen, know how to deal with and above all: take advantage. How about doing this all year round?
---