HO KALM, our podcast to deconstruct stress, it's every other Thursday! In parallel with the personalities who share their life experiences (and their tips) with us in the face of stress, we also receive medical and holistic specialists, who tell us very clearly about the mechanisms of stress on the body and the mind. Today, Marion Baudier-Melon (@marionnutrition), nutritherapist, explains the impact of stress on hormones, and how to restore balance through diet.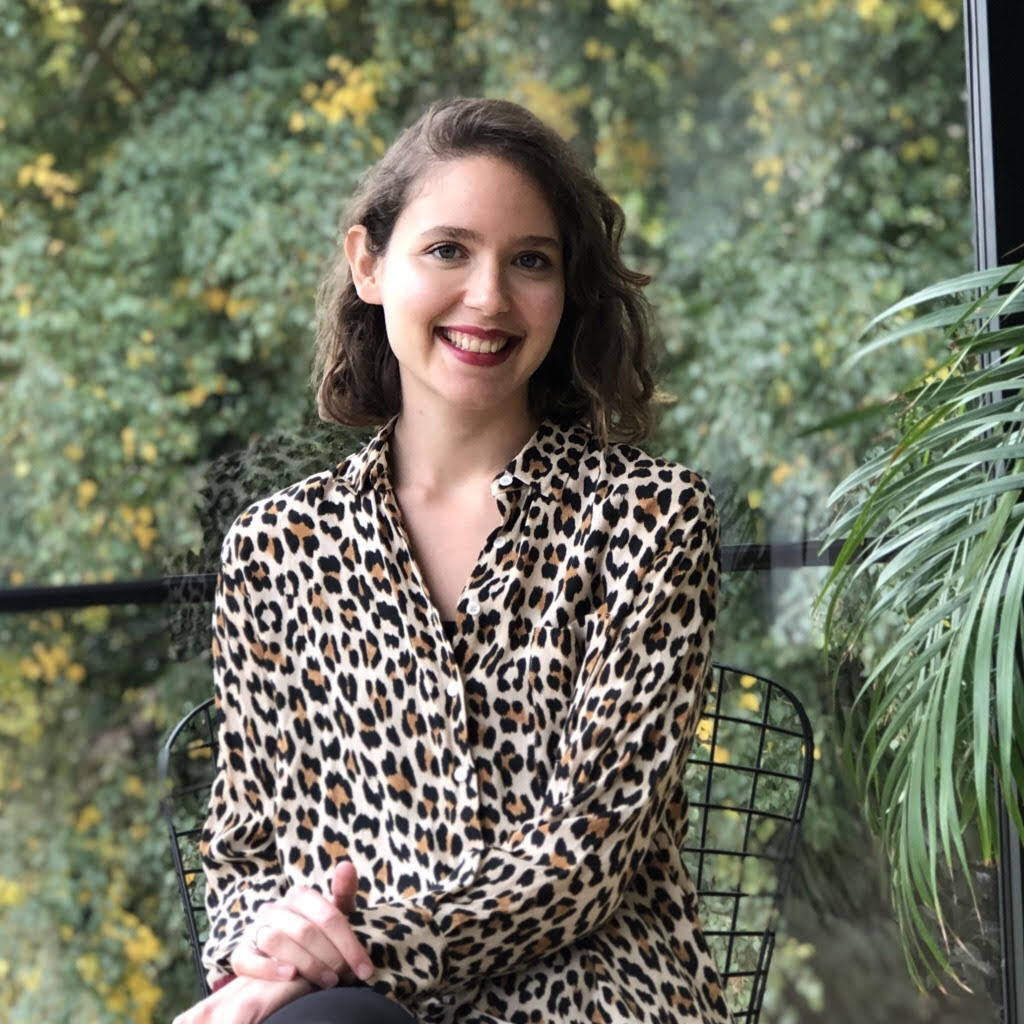 ---
HO KALM, HS EXPERT #3: Marion Baudier-Melon, nutritherapist
After our experts Eugénie Lambert Buckstein, founder of the Bloom meditation studio, and Marion Dequidt, sexologist, we discuss the link between stress and hormonal imbalance, and anti-stress diet.
Nutritherapist specializing in female hormonal problems, Marion @marionnutrition trained in nutritherapy / micronutrition in London. A reconversion after a burnout during his years in political communication, with one idea in mind: to live more peacefully.
An expert in female hormonal issues, her practice is full months in advance for consultations on endometriosis, PCOS, stopping the pill, cycle concerns, acne, hair loss, fertility … Contemporary female ills that simply require restoring the balance - we still have to find out how! In this episode, Marion talks about her vision of stress and its mechanisms on the body and the mind. She explains how important it is to consume the right micro-nutrients (and food supplements) when everything is -too- transformed, how to analyze the different physiological stresses (PCOS, hair loss, peri-menopause, fungal proliferation, chronic inflammation…), emotional stress caused by trauma, its impact on fertility…
Marion guides us on how to live more serenely on a daily basis: what foods to eat? How to let go to soothe the evils that can ruin our lives today? The latter gives us a global approach to health and well-being to better understand your body and tame your sensations.
---
HO KALM, the podcast to deconstruct stress
One in two people suffer from stress in France according to Opinion Way. And you may be one of them. We created this format because we are convinced of one thing: together, we can fight this ambient stress and live more peaceful, thanks to hemp and CBD in our cares since 2015, of course, but also via advice, techniques and tips from experts and the most stressed !
In HO KALM, every week, Laure, the founder of Ho Karan, goes to meet personalities with inspiring stories (artists, athletes, entrepreneurs...) and medical and holistic experts. The goal ? To offer you the keys, via concrete examples, to better channel your daily stress.
The HO KALM podcast is every other Thursday and available on all platforms: Apple Podcast, Spotify, Deezer, Podcast Addict, ACast...
Find the list of all episodes here.
Do you like our podcast? Give us 5 stars, leave us small comments... It's the best way to make our in-house podcast emerge, and a first step to raise awareness of mental health among loved ones (and more). Bonus: we have a little surprise in store for you at the end of each episode...
Good listening !
---
NEW: follow all the podcast news on the dedicated Instagram account @hokalmlepodcast !