After the pear poached with our truffles, Fanny the head of Parsley & Mimosa concocts you a healthy pancake with CBD. Enough to celebrate Epiphany with serenity in January!
---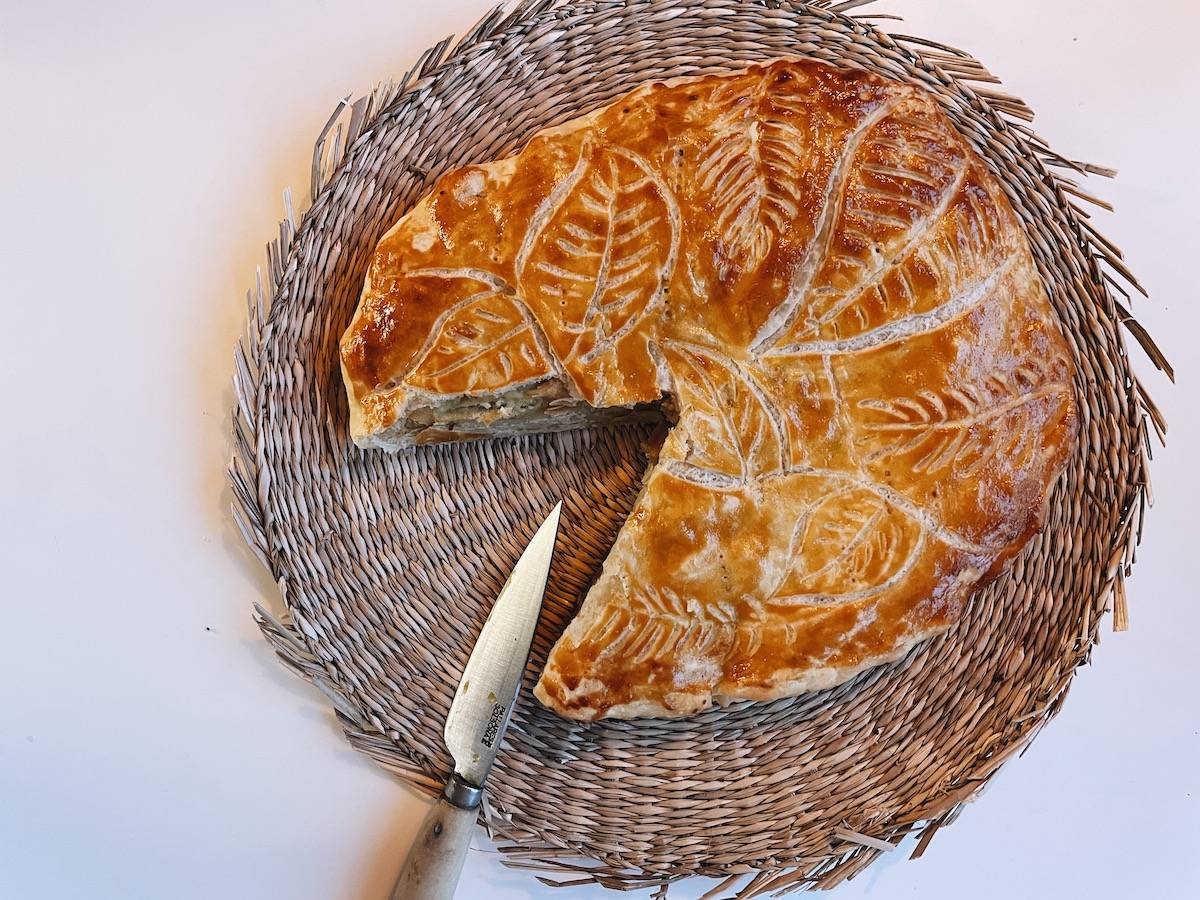 ---
Ingredients for a pancake:
- 2 organic, vegetarian and gluten-free puff pastry
- 2 eggs and 1 egg yolk
- 200g of almond powder
- 80g of maple or agave syrup (or other sweetener such as coconut or date sugar)
- 50g of apple and pear compote
- 1 tsp of white miso
- 1/2 teaspoon of vanilla powder
- 20 cl soy cream
- 10 drops of Hokaran antidote
- 1 apple or 1 pear
---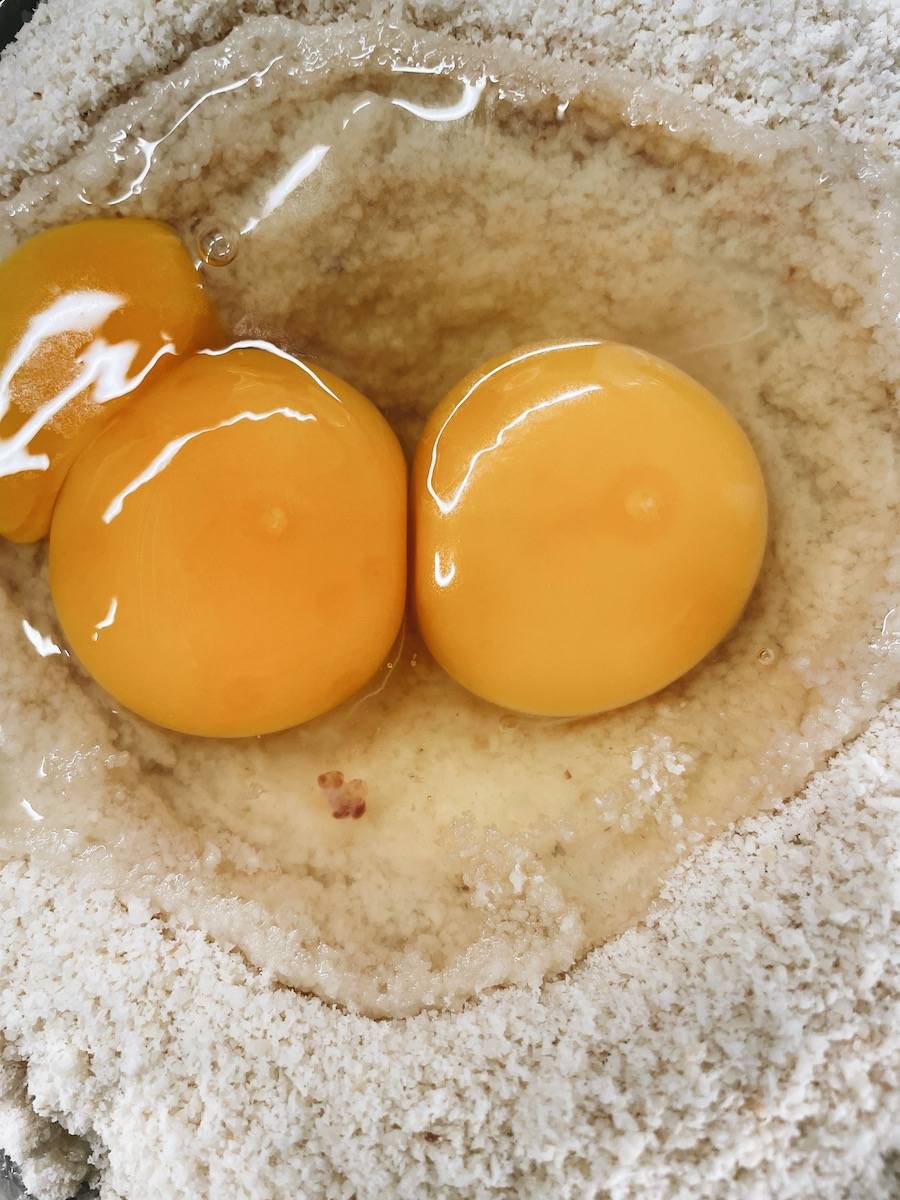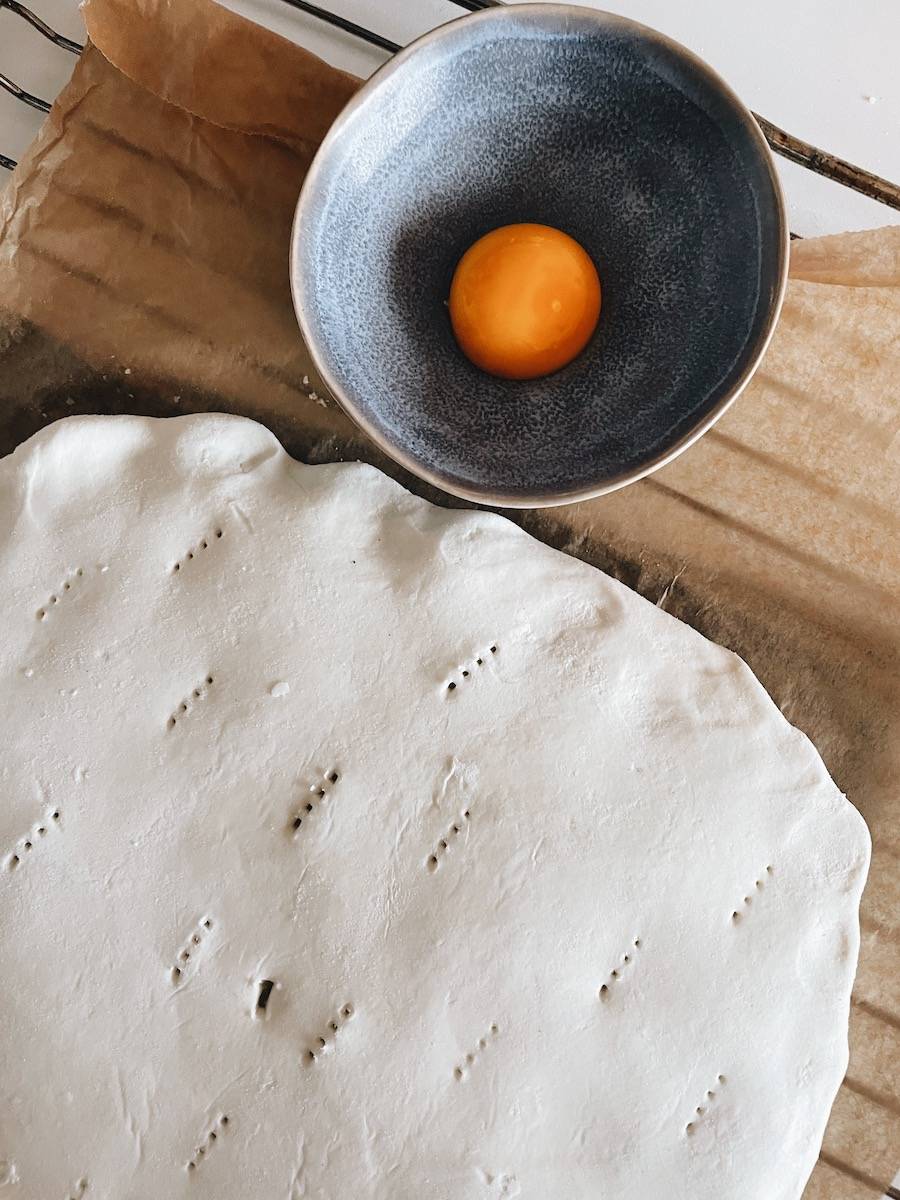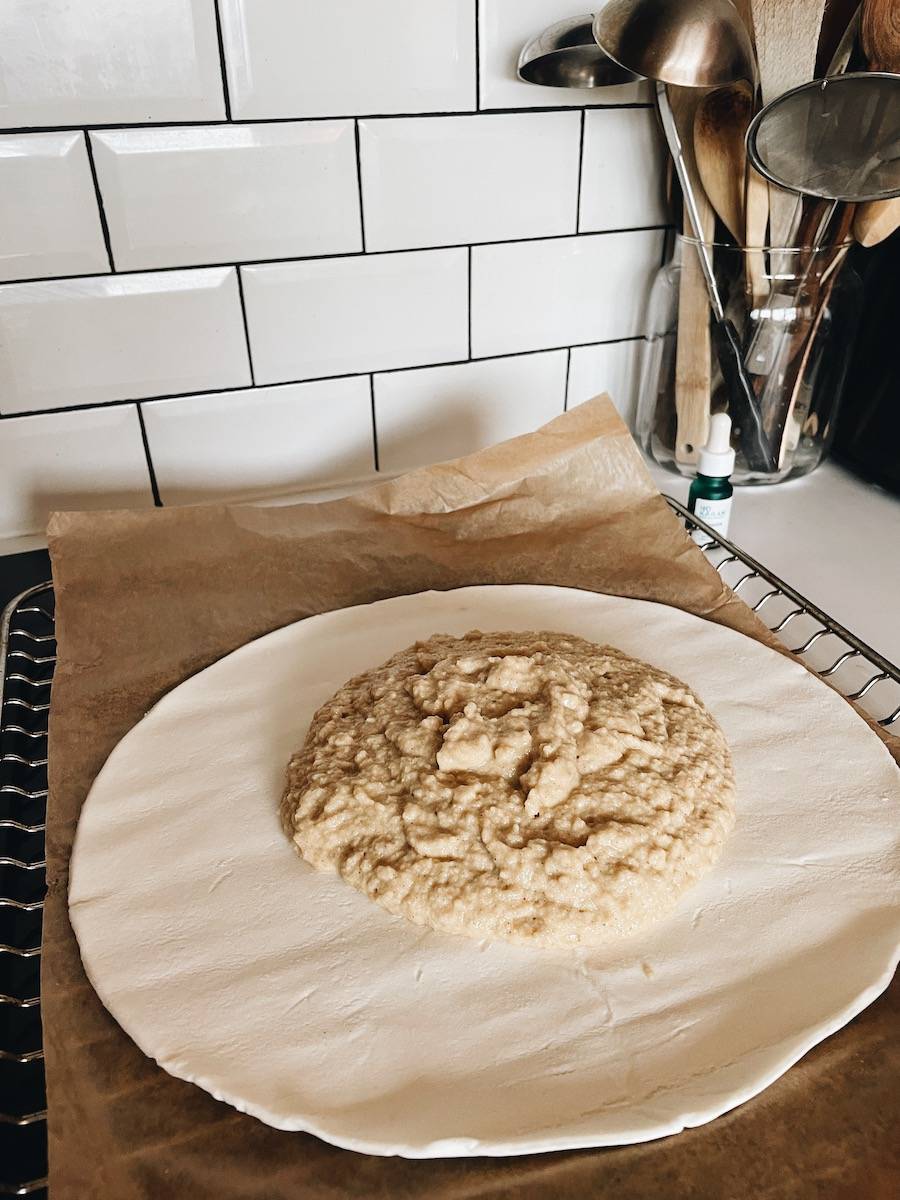 ---
Recipe
1. Preheat your oven to 180 ° C
2. Unroll a puff pastry on your oven rack
3. Roast the almond powder in the oven for 2 minutes
4. Mix the 2 eggs + the maple syrup + the compote + the miso
+ soy cream + almond powder + a few drops of
the antidote
+ the vanilla, and mix well.
5. Pour the mixture over the dough and spread it, leaving a good 2 cm of empty dough.
6. Hide the bean :)
7. Close with the 2nd dough and split the edges together.
8. Make small holes on the surface of the dough with the tip of a knife or fork.
9. Brown the dough with the egg yolk using a brush and make the designs of your choice with the tip of your knife.
10. Bake 25 minutes at 180 ° C
---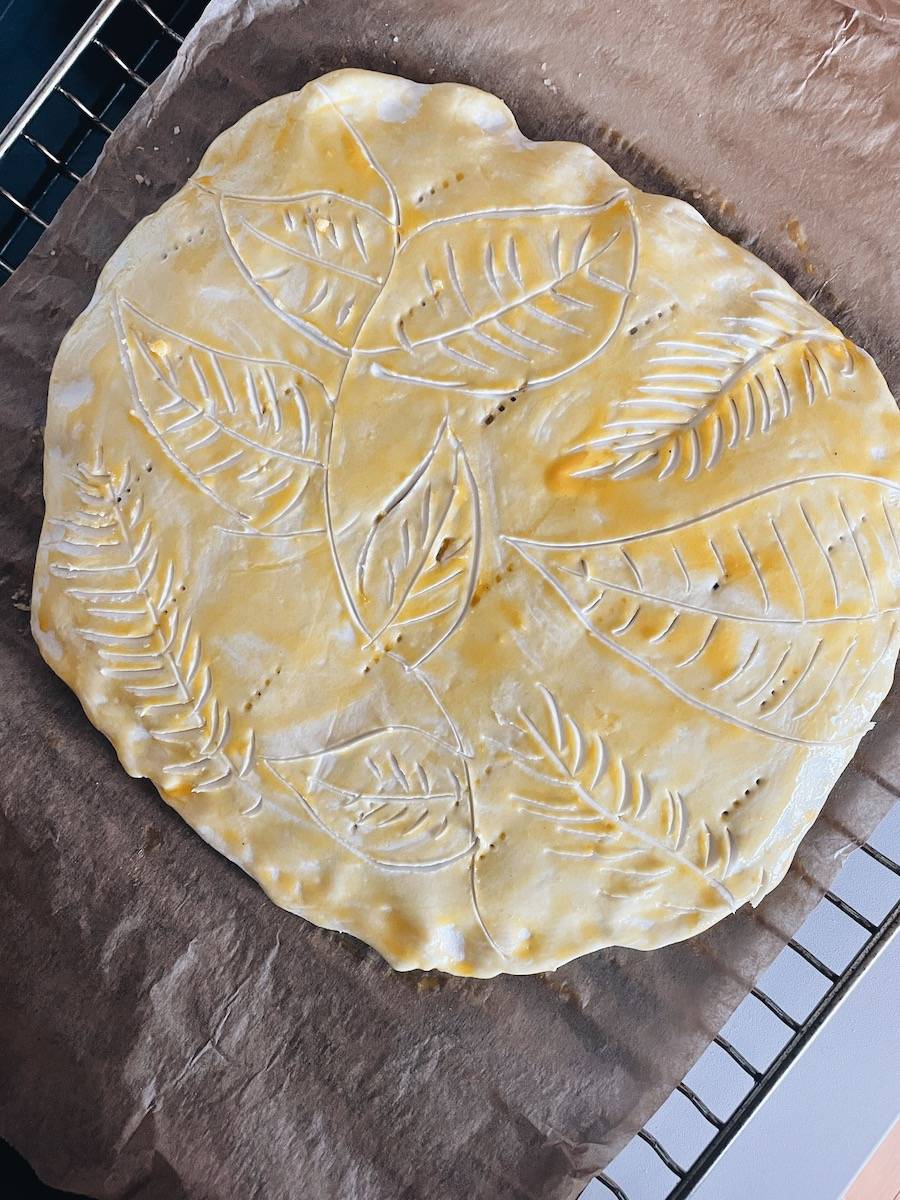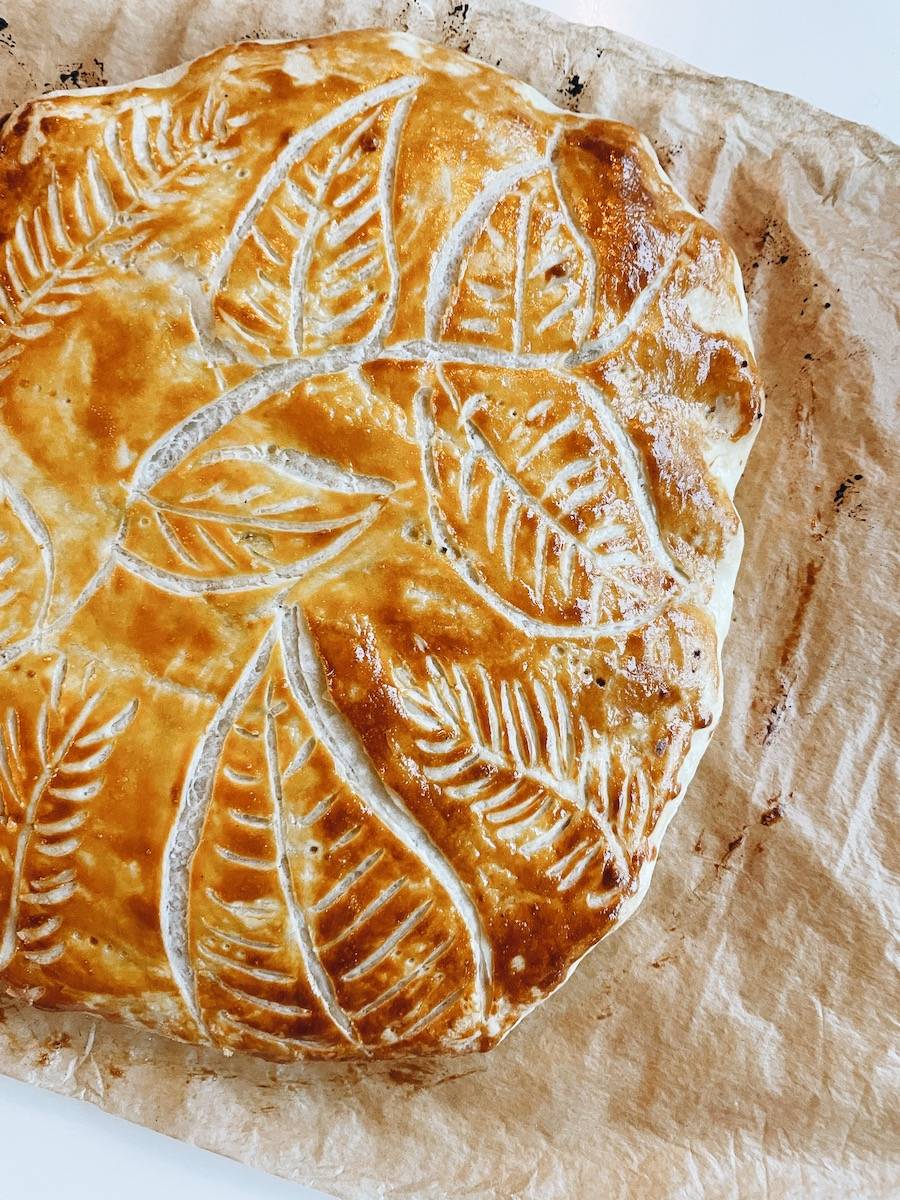 ---
---