What trace did we leave in 2021? Laure, founder, takes stock of our impact and our actions from an economic, social and environmental point of view. The opportunity to talk to you about our transparency approach, and to take stock of our commitments this year 2022. On the agenda?
---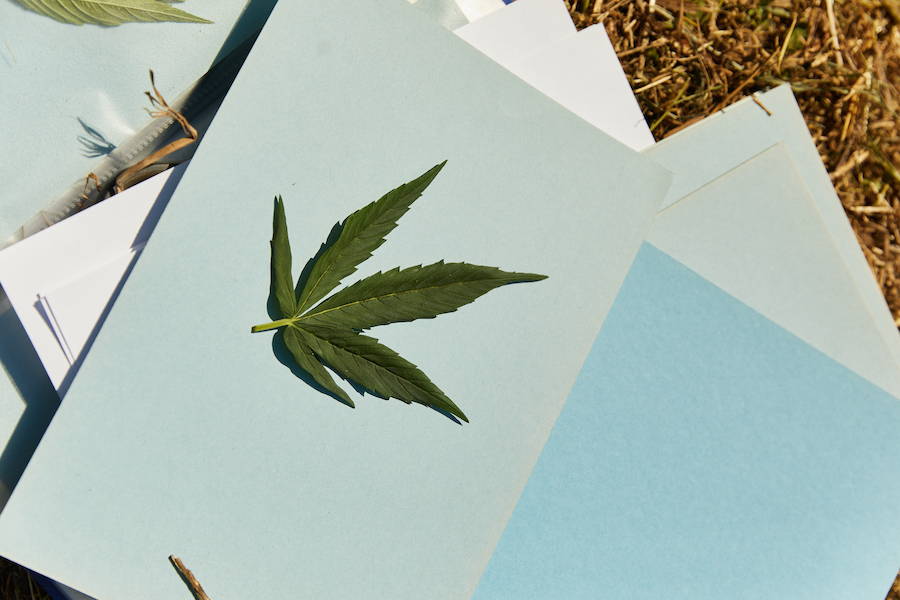 ---
"If I chose the name HO KARAN, "I love you" in Breton, it is because I am convinced that in addition to being sorely lacking in hemp, our lives and our daily lives are also greatly lacking in love. So that's what I wish you for the year 2022, a year filled with love, care, and beauty in everything, sprinkled with a lot of (Breton) hemp!
Since the launch of HO KARAN in 2015, I write on our boxes and our communications this sentence which inspires each of our actions: "Since we can leave a mark, let's make it beautiful". We therefore share with you in all transparency our trace of 2021 through the assessment of our commitments for the past year, and the commitments we are making for the year 2022 by your side. ", Laure Bouguen, founder.
1. From an economic point of view
2. From a social point of view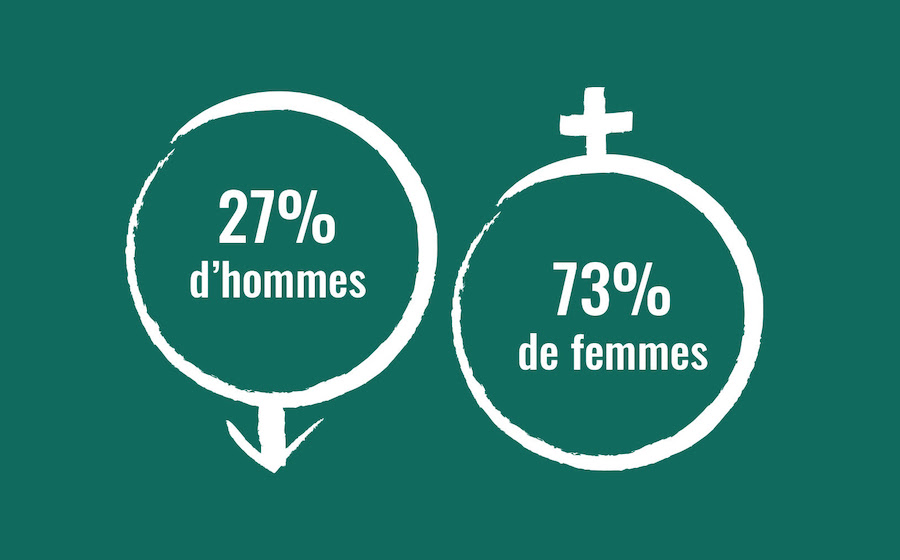 3. From an environmental point of view
If you have read my mood post on Black Friday, you know that I am convinced that beyond the production choices (in particular to produce locally, organically, with as little plastic as possible), one of the major factors in reducing the pollution of companies is the reduction of their expenses advertising. Indeed, advertising maintains a vicious circle of overproduction and overconsumption.
If it is not possible for us to advertise 0 because we need to advertise ourselves, the first step in awareness is quantification. I have therefore decided to share with you each year the percentage of our turnover used for each advertising lever. We are also launching a think tank and work with other brands on good advertising practices.

New! In recent months, find for each of our products on our eshop its full course (from the origin of the raw materials to all the elements of its packaging, its place of manufacture) as well as its characteristics, in complete transparency. For example here, with the antidote, our Broad Spectrum CBD Oil.
And because behind HO KARAN are hidden real talents - and French, we go to meet our experts, precious and passionate partners who help us to design products of the highest standards. We reveal to you our production workshops, their location and our contacts - data which is nevertheless confidential - but in a logic of transparency, it seemed essential to us to send it to you.
- Pierre-Yves Normand, hemp cultivator for 20 years in Brittany, which cultivates our raw material, hemp.
- Frederique Bellanger, cosmetic formulator behind the formulas for all our skincare products in Normandy.
- Catherine petyt , perfumer and composer specializing in natural products. It is our "nose", which formulates our olfactory signature from the south of France.
- Celie Troussard, at the head of our manufacturing workshop on the Orleans side.
5. Our commitments for 2022
- Be certified BCorp and become a company with mission.
- Prove that the PET plastic of cosmetic caps can be replaced by hemp bioplastic.
- Open the first shop (in the world!) All in hemp
- Spend less than 10% of our turnover on paid advertising
- Generate less than 10% of turnover through marketing offers (% reduction, gift products, free shipping, etc.)
- More diversity in the team.
---
Where would you like us to improve in 2022? Send us your suggestions on communication@hokaran.fr and we will be happy to talk to you!
Happy new year 2022 to all of you, we can't wait to leave this beautiful mark with you!