Founder of Harmony and one of the key figures in the CBD industry, Antonin Cohen is our new guest in HO KALM. In the program ?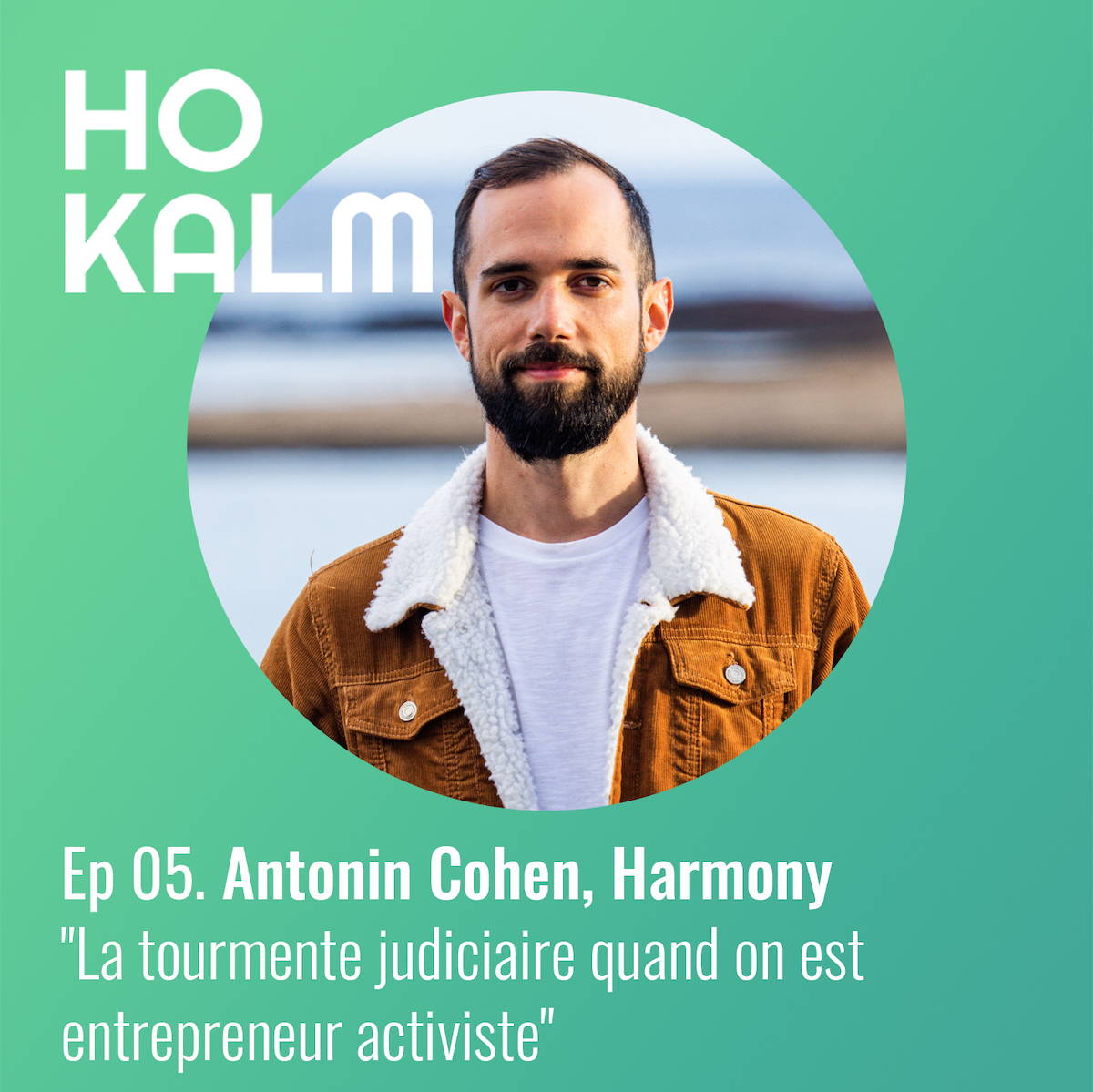 After Irene Olczak by Paulette, Clement Dumais by Hit The Road, Camille Azoulai by Funky Veggie and the artist Marion seclin, Antonin Cohen is our new guest on HO KALM!
A key figure in the cannabis sector and in particular in CBD, the founder of Harmony (CBD care) is also at the origin of Kanavape, one of the pioneering companies in France in the commercialization of CBD, in 2014. Si Antonin briefly comes back to this episode in our show The 420 Show (on World Cannabis Day), he tells in this episode of HO KALM, all the details of this tumultuous period. The trials, the searches (at his grandmother's!), The few hours in the cell… He who wanted to "do something useful, which does good for people" and in a completely legal manner found himself perceived as a criminal. By appealing, by fighting to make his business last (and for the free circulation of CBD in France), Antonin has been able to move the lines - and mentalities, to change the market! IHe recounts this tumultuous period during which he had to manage his stress like a top athlete: by preparing himself. He who could work 90 hours a week also talks about the concept of mental health, when it is difficult to find your balance.
---
Antonin's 3 tips for being HO KALM:
- Do not hesitate to follow therapies, and find the specialist who suits us
- A healthy lifestyle: Yoga, meditation, sleep, diet.
- Enjoy your free time
---
> See you next week for the next episode of HO KALM!